Loading…Gastrobrunch at Hunter Arms Hotel is a hidden gem that opened last year in historic downtown St. Cloud by friends James Brady, Matt Rody, and Jahnae Allen.
The restaurant is just a short drive away from Orlando, south of Lake Nona and east of Kissimmee.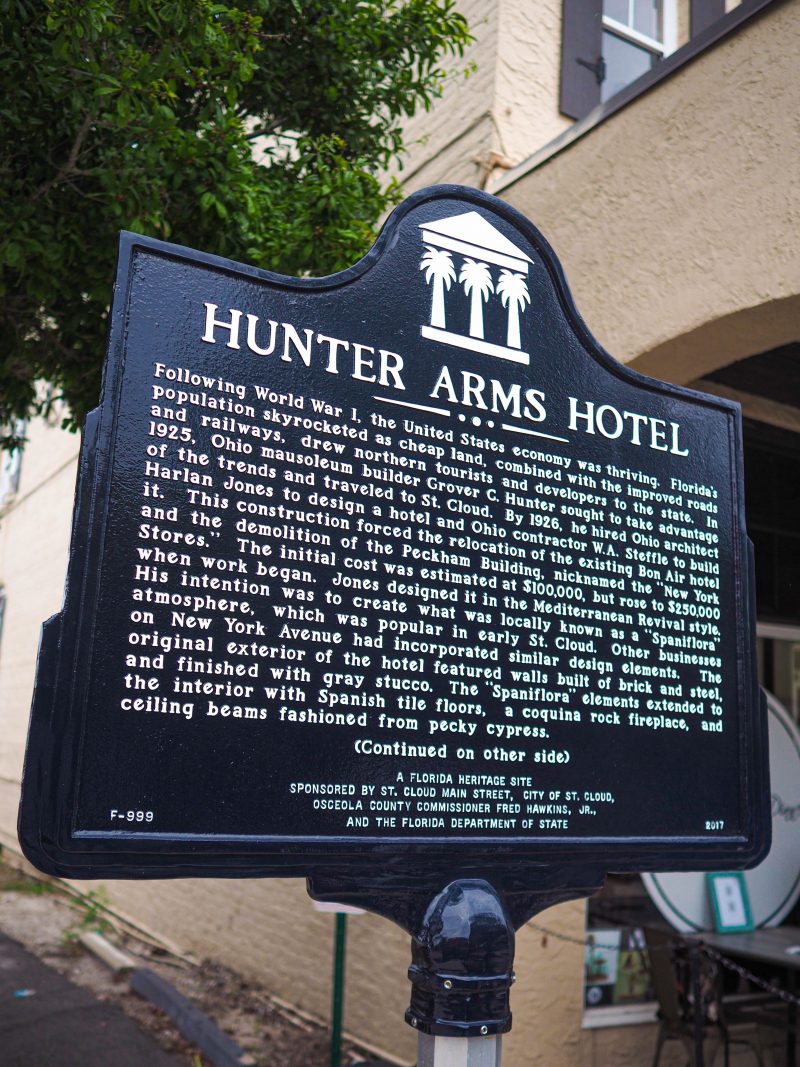 Loading…Gastrobrunch's mission is to prepare fresh, creative, and delicious Southern style dishes with a "Spaniflora" (Spanish and Florida style) flair that pair well with any of their handcrafted beverages and cocktails.
Although the name says gastrobrunch, they also offer a newly expanded dinner menu Monday through Saturday from 5pm – 10pm.
We were invited to try their new dinner menu and we enjoyed our experience.  The food was delicious and the service was friendly and welcoming.
TACOS DE CAMARON
Sautéed shrimp tacos with coleslaw, morning glory pico de gallo and sriracha crema.
SALMON PAELLA
Brown rice, onion, garlic, lemon juice, red peppers, morning glory tomatoes, shrimp, scallops, chorizo, fine herbs.
ROASTED CORN RISOTTO WITH SCALLOPS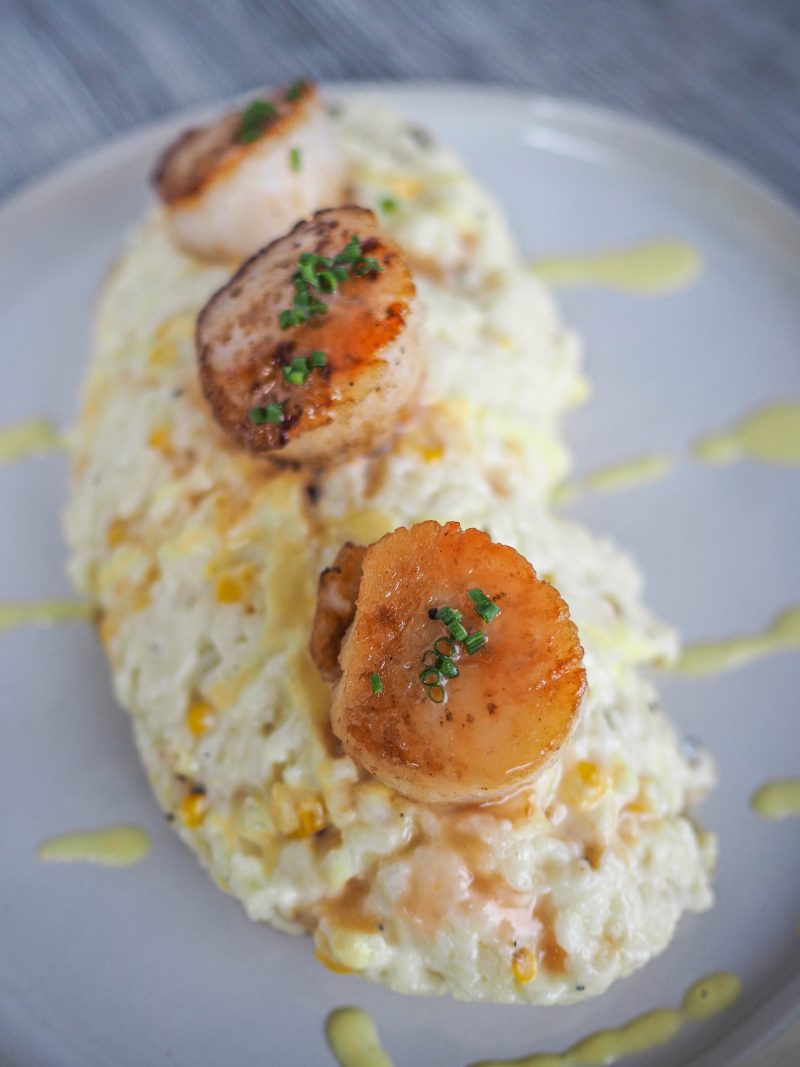 Large scallops, roasted corn risotto, roasted corn puree, shaved parmesan cheese, fine herbs.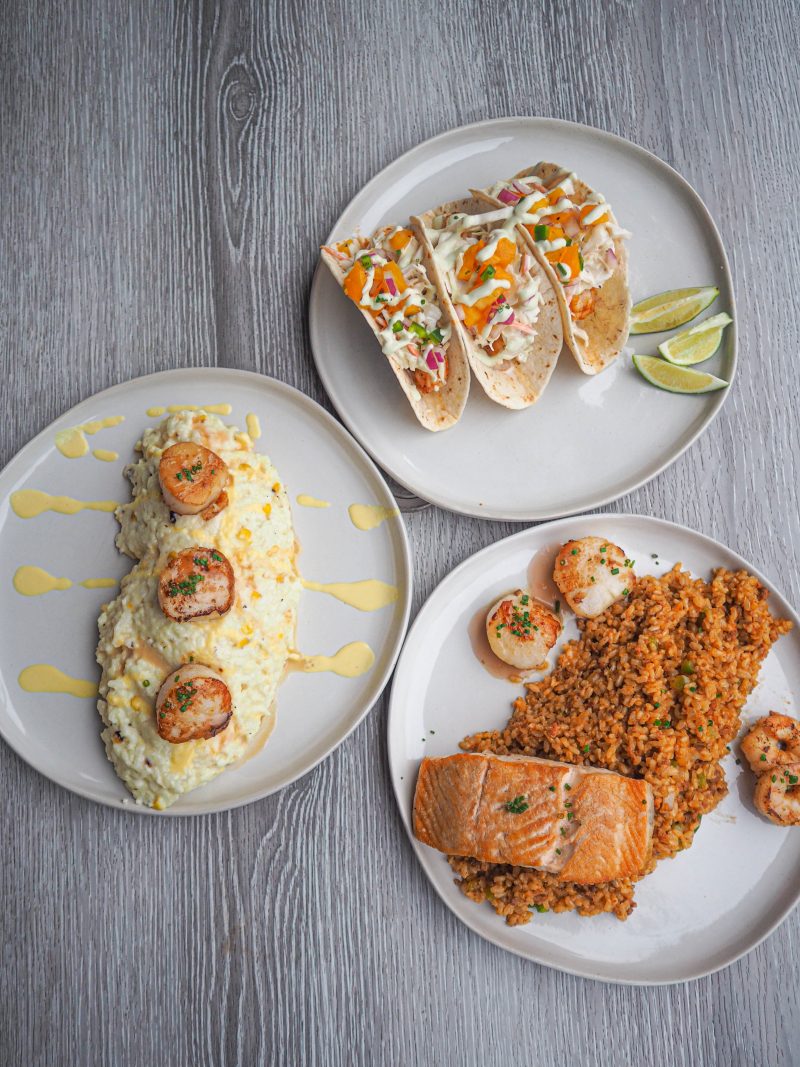 Our favorite dish was the tacos de camaron.  The shrimp was succulent and the tacos were incredibly tasty.
WINNIE THE BREW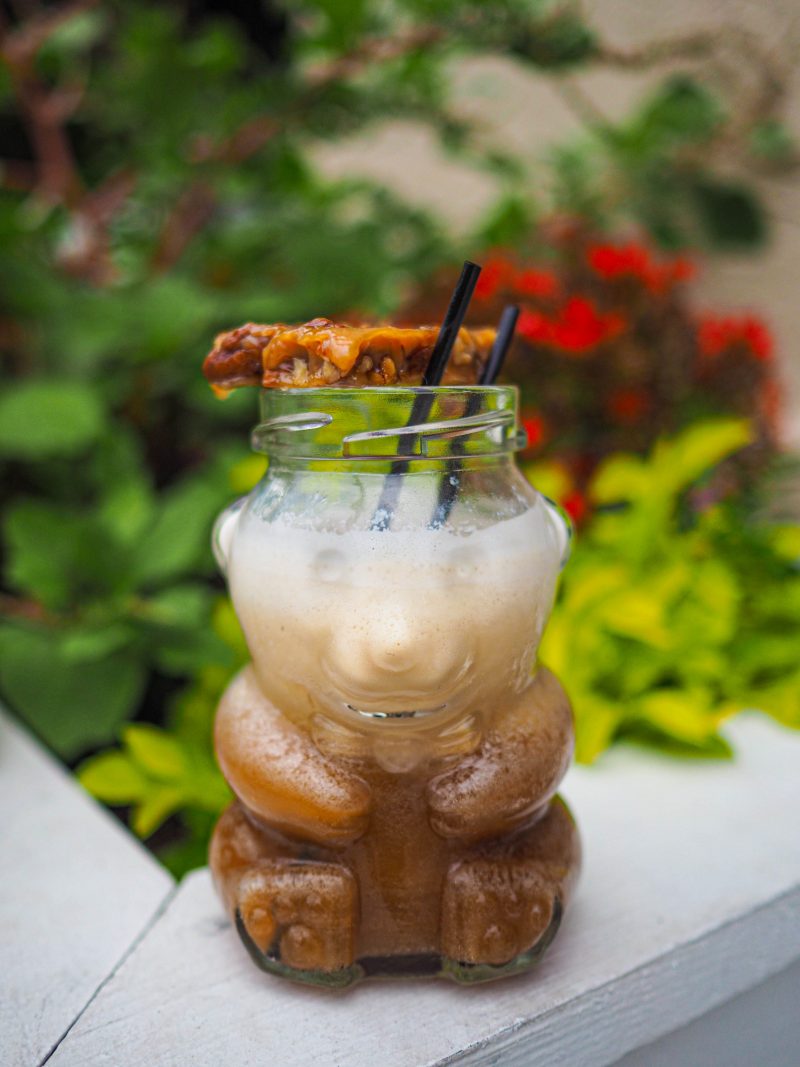 Cold brew sweetened with pure honey & vanilla, topped with cold foam creamer & homemade peanut brittle.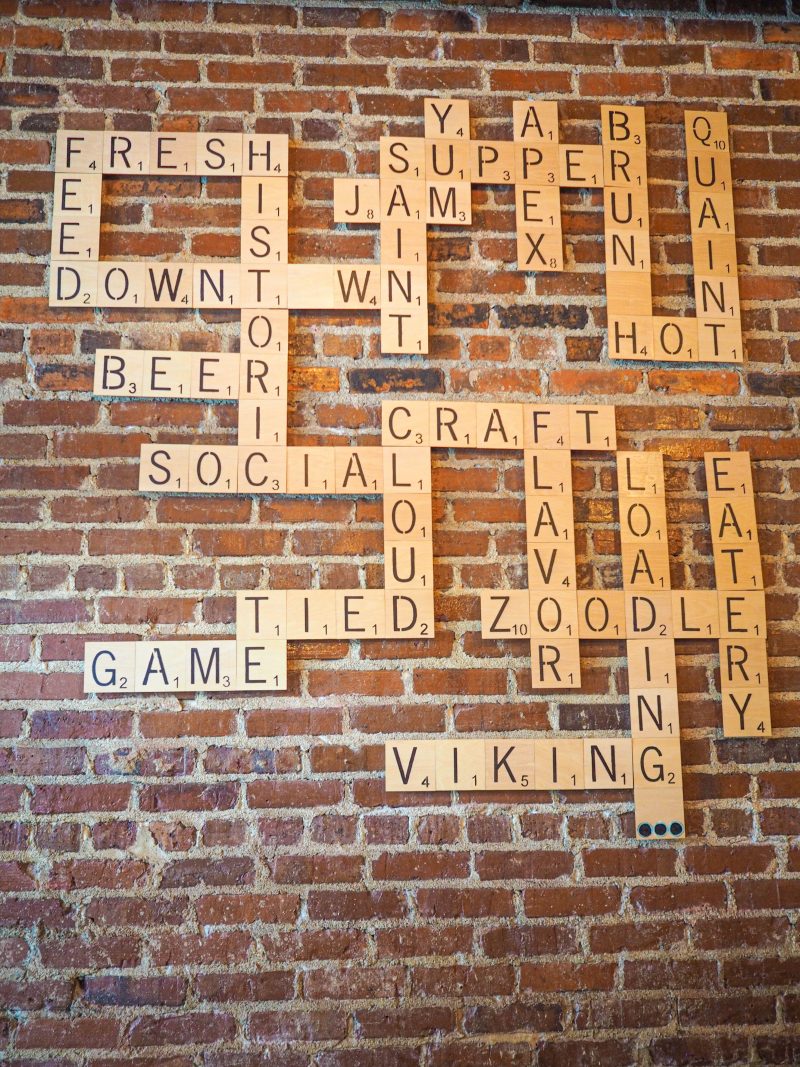 Be sure to check out Loading…Gastrobrunch at Hunter Arms Hotel the next time you are in the St. Cloud for tasty eats and creative handcrafted beverages!
Loading…Gastrobrunch at The Hunter Arms Hotel
1023 New York Ave. St Cloud, FL 34769
(407) 593-0233
loadinggastrobrunch.com