Round up of openings and coming soon in Orlando.
A new dim sum restaurant is set to open soon at The Grove in Windermere, led by former head chef of Chan's Chinese Cuisine Chef Tony Yeung this fall 2021:

Dim Dim Sum
4700-4876 S Apopka Vineland Rd, Windermere, FL 34786
In East Orlando at the northeast corner of Alafaya and Colonial Drive, Tan Cha Boba Tea has opened…
Tan Cha
Address: 11913 E Colonial Dr, Orlando, FL 32826
Phone: (407) 286-4103
https://www.tan-cha.net/
and Jollibee, the Filipino fast food franchise specializing in fried chicken, is opening soon in the former location of Chuan Lu Garden East near UCF.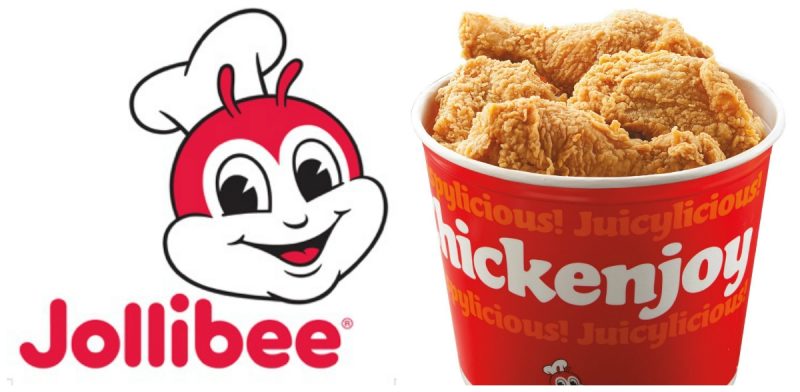 Jollibee Orlando East
11891 E. Colonial Drive
https://jollibeeusa.com/
By the Florida Mall, Maguro PR sushi, specializing in Latin Fusion sushi and Puerto-Rican inspired sushi rolls (with ingredients like plantains) and more led by Chef Jose Joubert is now open with a brick and mortar location in addition to their ghost kitchen:
Maguro PR
1311 Florida Mall Ave, Orlando, FL 32809
https://www.ordermaguro.com/
Inside the new Mei's Supermarket in east Orlando, Tea Plus, Tokyo Ramen, and Old Beijing have opened. A new Chinese place called Changke is coming soon. Looks like Sichuan specialties like chicken spicy hot pot. I love the Cantonese style bakery here: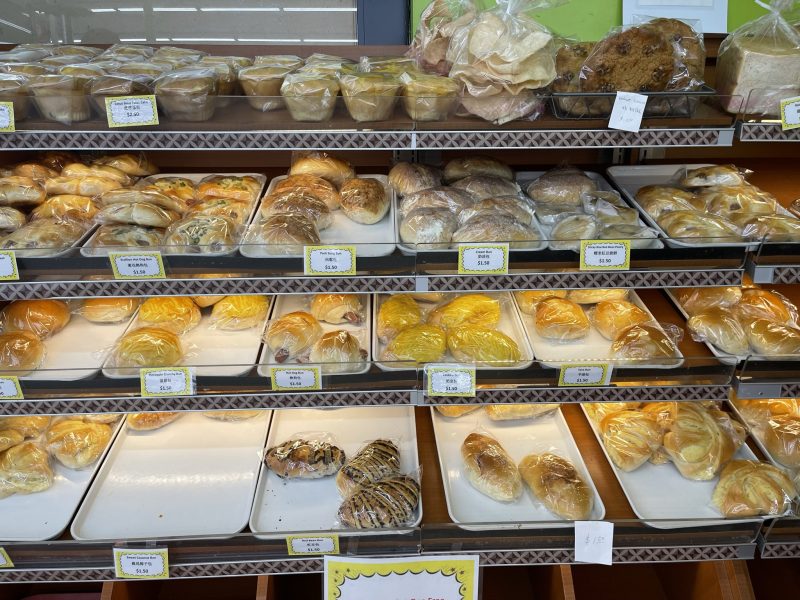 Mei's Supermarket
Address: 10681 E Colonial Dr, Union Park, FL 32817
https://meissupermarket.com/
Other news: Looks like Gordon Ramsay's new Fish and Chips spot at Icon Park on International Drive is making some good progress.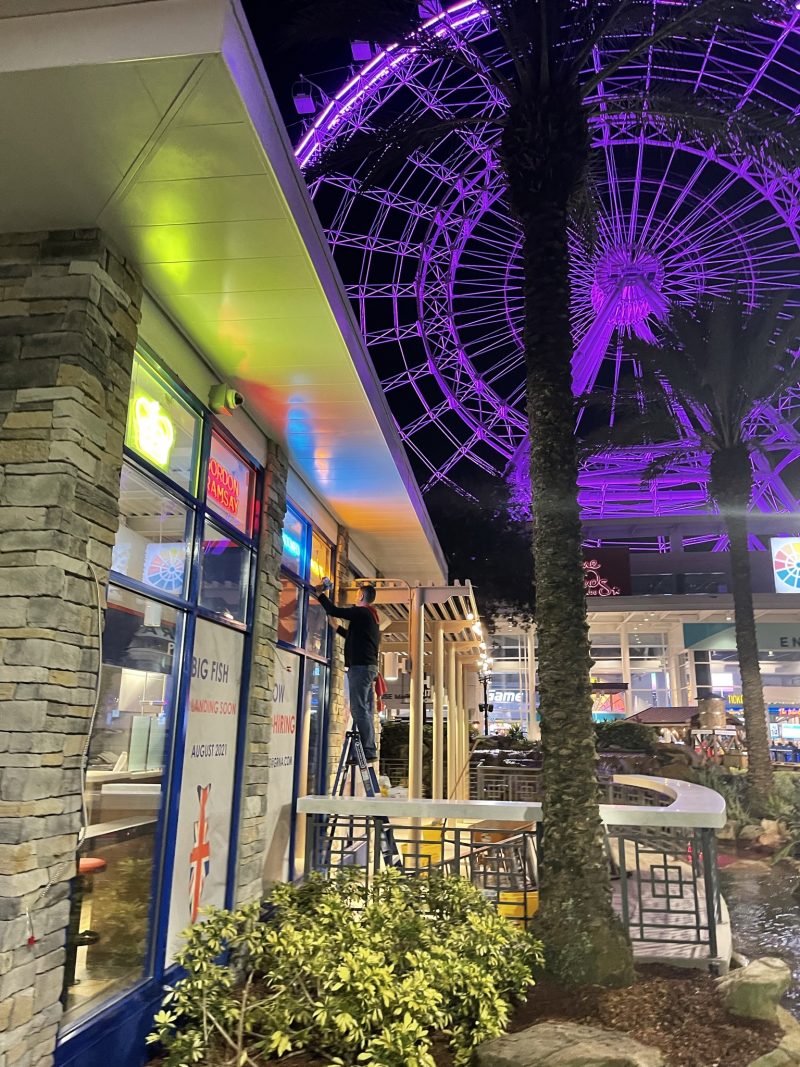 Gordon Ramsay Fish & Chips
Address: 8391 International Dr Suite C-1, Orlando, FL 32819
https://www.gordonramsayrestaurants.com/gordon-ramsay-fish-chips/
Kang's Kitchen, a new Korean restaurant in west Orlando, will be opening at the Lotte Market plaza in a former bank location soon:
Kang's Kitchen
800 N. John Young Parkway
For those transplants who love Kroger supermarkets, rejoice because they are now doing delivery service only in the Orlando area (no physical location). Download their app to order.
4 Rivers Smokehouse's pork and beef sausages now found at local Central Florida Costcos
Finally for those Light on the Sugar fans in Winter Park, this one is not food related, well kind of food related – if you need a cleaning or check up after eating, the Ivory Dental, a gorgeous new dental practice has opened in the same plaza on Aloma Ave and Howell Branch / Hall Road, owned by my friends Lina Yu and Michael Cheung – we wish them all the best in their new venture!