LemonShark Poké is the healthy, friendly poké concept that pioneered the "fine casual" restaurant movement.
Marketplace at Avalon Park's Lemon Shark Poké offers chef-inspired poké creations available in signature bowls, build-your-own bowls, "pokérritos" rolls and wonton nacho options.
The healthy menu is inspired by the lemon shark, who is a notorious discerning and picky eater, feeding on only the highest quality fish.
Business partners Diana Viera and Bruce Galicia have owned and operated restaurants in central Florida for more than 10 years.
Having run fast casual franchises in the Central Florida area for over a decade, Galicia started working in restaurants while in college, but didn't really get proper training anywhere.
"I learned as I went," Galicia admits. "I decided to purchase my first franchise in 2011 with a nationwide brand that helped me learn a lot on how to be a successful owner/operator. Then I decided to branch out to a smaller franchise concept. I was their first franchisee and learned what it was like to start up a business from the ground up."
Now, alongside his wife and co-owner Diana, Bruce recently opened their latest fast casual franchise, LemonShark Poké, at Marketplace at Avalon Park.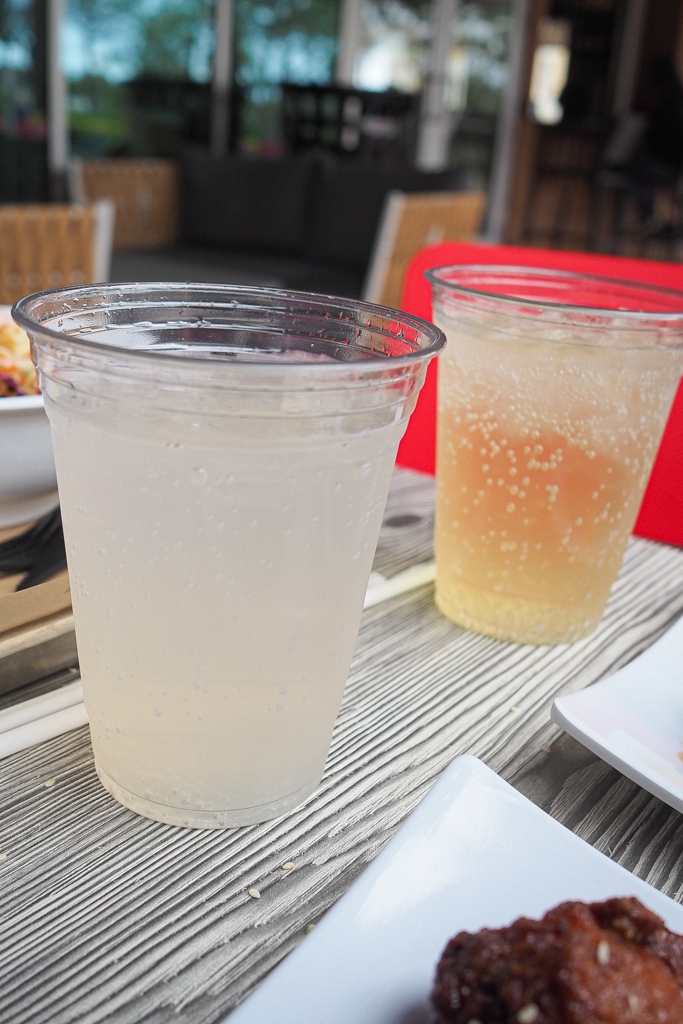 "The Marketplace at Avalon Park embodies exactly what we were seeking for the next phase of our business," said Diana Viera, Owner/Operator. "We have owned full-sized brick and mortar locations and smaller mall locations and the cutting edge, trendy eatertainment nature of the Marketplace is the perfect fit for our increasingly popular menu."
Boasting a Hawaiian-inspired menu featuring quality-crafted Poké bowls, Hibachi bowls, small bites, and more, LemonShark Poké is focused on serving healthy, refined, high-quality and sustainable products in an inviting, upscale and modern atmosphere.
"Our food is delicious," Diana exclaims. "Bruce and I are passionate about LemonShark Poké. We love seeing our customers happy."
Not just for Poke Sushi Style Bowls, Lemon Shark at the Marketplace at Avalon Park has a series of delectable (and popular) hibachi rice bowls as well as wings. They also serve the popular Stubborn line of craft sodas – don't miss the pineapple cream!
Here is an Inside Look at What's New on the Lemon Shark Menu:
Hawaiian style Huli Huli wings with pineapple
Korean sticky hot wings
Pineapple Teriyaki Chicken Hibachi Bowl with juicy grilled chicken and sweet pineapple, Hawaiian Mac Salad, and Asian Slaw
Garlic Shoyu Steak Hibachi Bowl with tender marinated steak finished with sweet soy tare sauce, Hawaiian Mac Salad, and Asian Slaw
The full Menu at Lemon Shark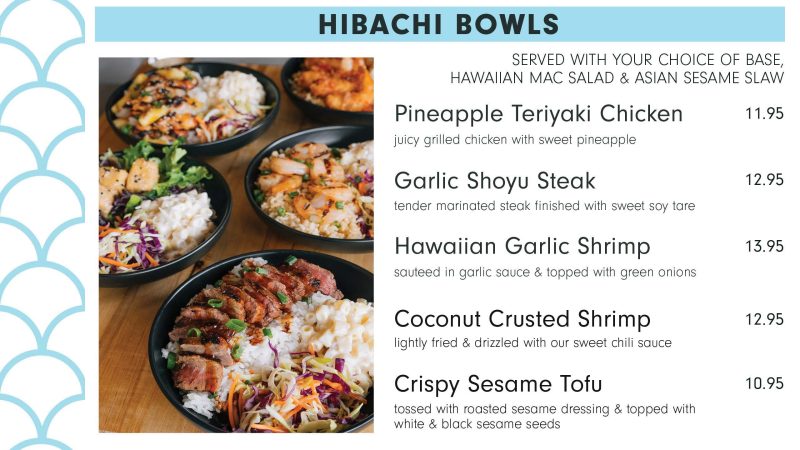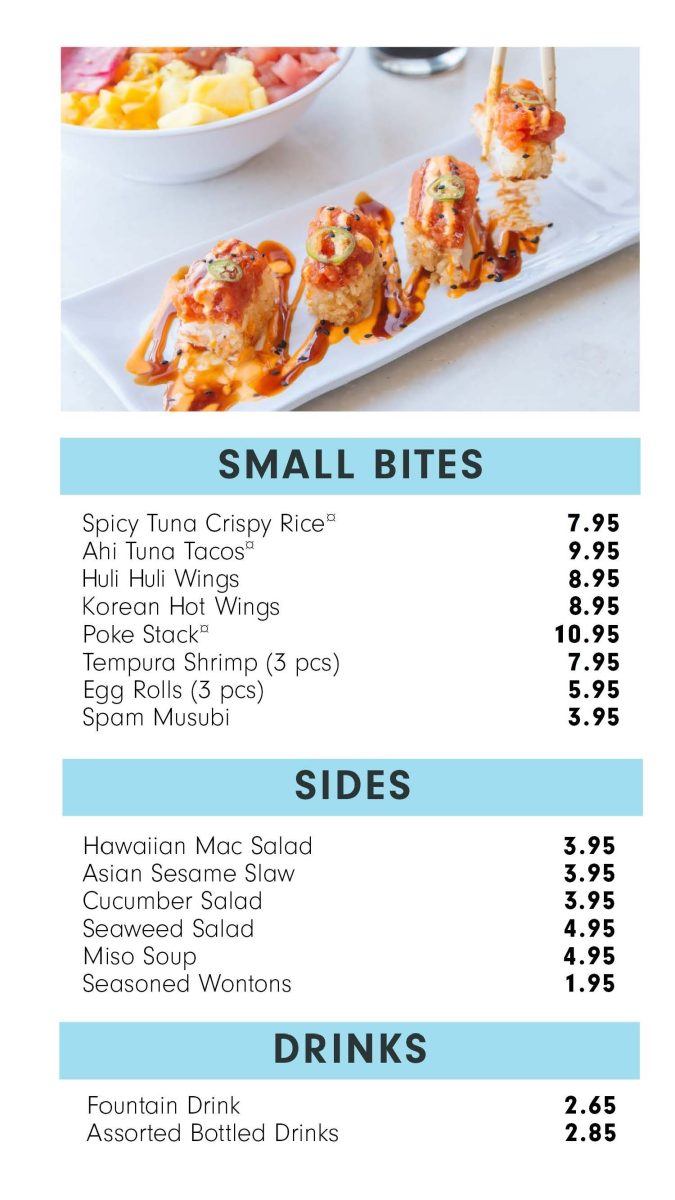 Marketplace at Avalon Park brings together local artisans, makers and creators to share their innovations with a traditional shopping experience. The Marketplace at Avalon Park is located at 3801 Avalon Park East Boulevard and encompasses over 8,000 square feet with 9 eatery bays that will comprise the food hall, a commissary kitchen, live entertainment and event space, a general store, brewery taproom and a gathering kitchen.
For more information visit www.MarketplaceAtAvalonPark.com or contact at Info@MarketplaceAtAvalonPark.com or 407-730-3515.