SeaWorld Orlando is back with their annual Seven Seas Food Festival happening now on select dates through May 7th!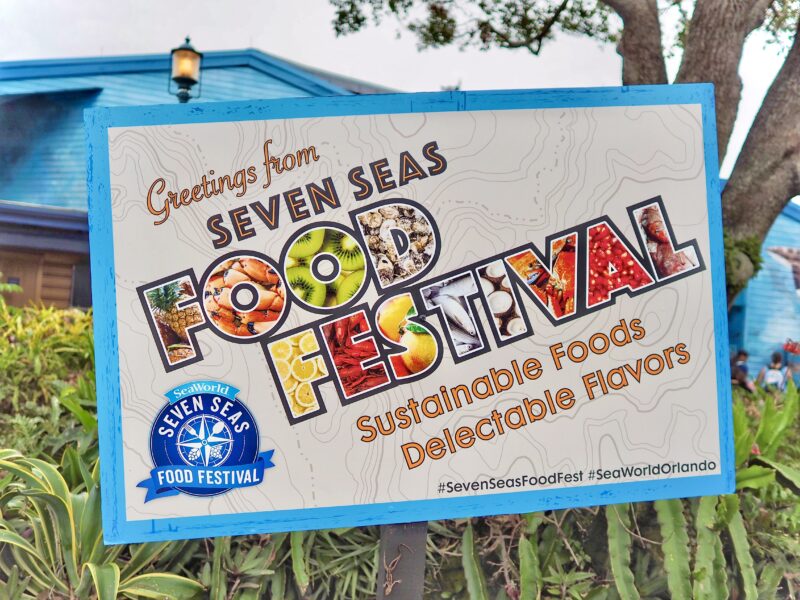 The event features over 200 curated tastes and sips inspired by cultures from across the seven seas where guests can embark on an international flavor journey with markets inspired by Asia, Brazil, Ireland, Caribbean, and more!
Here is an inside look from Seven Seas Food Festival: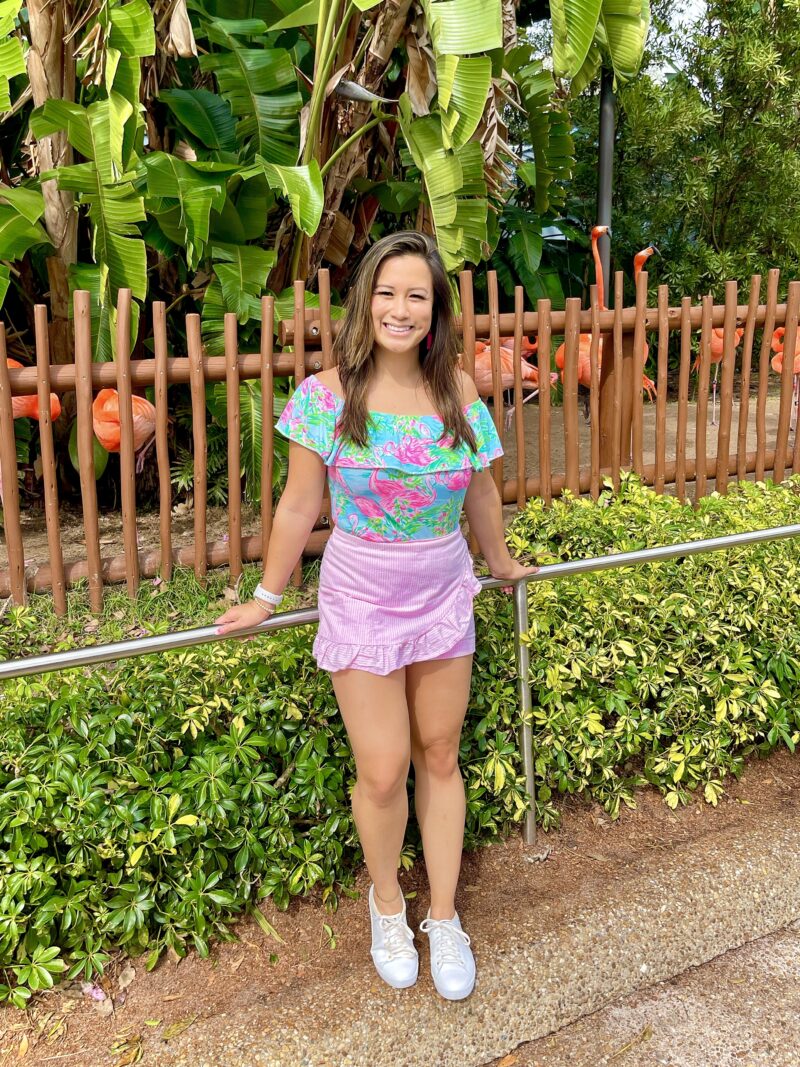 Picanha Steak – Cilantro chimichurri, three bean salad (Gluten Free)
Gua Bao – Grilled Pork Belly, steamed bao bun, pickled cucumber, shredded carrot and garnished with micro cilantro
Korean Corn Dog – Fish sausage, mozzarella cheese, yellow mustard, smoked ketchup
Deep-Fried Dumplings – Asian vegetables served atop Ponzu sauce (Vegetarian)
Prince Edwards Island Shrimp Fritters – Prince Edward Island shrimp, succotash, fermented spicy aioli
Fish & Chips – Deep-fried beer battered cod, sidewinder fries, tartar sauce, garnished with rosemary
Classic Lobster Roll – Brioche, tender butter lettuce, garnished with micro celery
Lobster Mac & Cheese – Sharp cheddar mac and cheese, lobster, crispy shallot, green onion
Coco Loco Cupcake – Chocolate cupcake, chocolate filling, chocolate frosting, chocolate hard shell
Kraken – Tito's vodka, Midori, green apple, pineapple juice
Tokyo Rose – Shimizu-no-mai pure snow sake, Tito's Vodka, Triple Sec, cranberry
(L-R): Rick Dotchin, Bryan Malpass, Chris Kamrada & Thomas O'Keef at Shark Stage
Upcoming Concerts:
Bee Gee's & Beatles Tribute Bands – Sunday, Feb. 12
Bee Gee's Now, a Tribute to the Bee Gee's at 4:00 p.m. at Bayside Stadium
Liverpool Live, a Beatles Tribute at 6:00 p.m. at Bayside Stadium
Collective Soul – Saturday, Feb. 18
7:00 p.m. at Bayside Stadium
Jerry Rivera – Sunday, Feb. 19
7:00 p.m. at Bayside Stadium
Don McLean – Saturday, Feb. 25
7:00 p.m. at Bayside Stadium
Ludacris – Sunday, Feb. 26
7:00 p.m. at Bayside Stadium
Joey Fatone & Friends – Saturday, March 4
7:00 p.m. at Bayside Stadium
Eli Young Band – Sunday, March 26
7:00 p.m. at Bayside Stadium
Click here to view the Seven Seas Food Festival concert lineup.
Exquisite flavors, exhilarating coasters, extraordinary animal encounters, live music shows, diverse entertainment and surprises at special times like Mardi Gras, St. Patrick's Day, and Cinco de Mayo, Seven Seas Food Festival is a voyage to ignite the soul and fill the belly!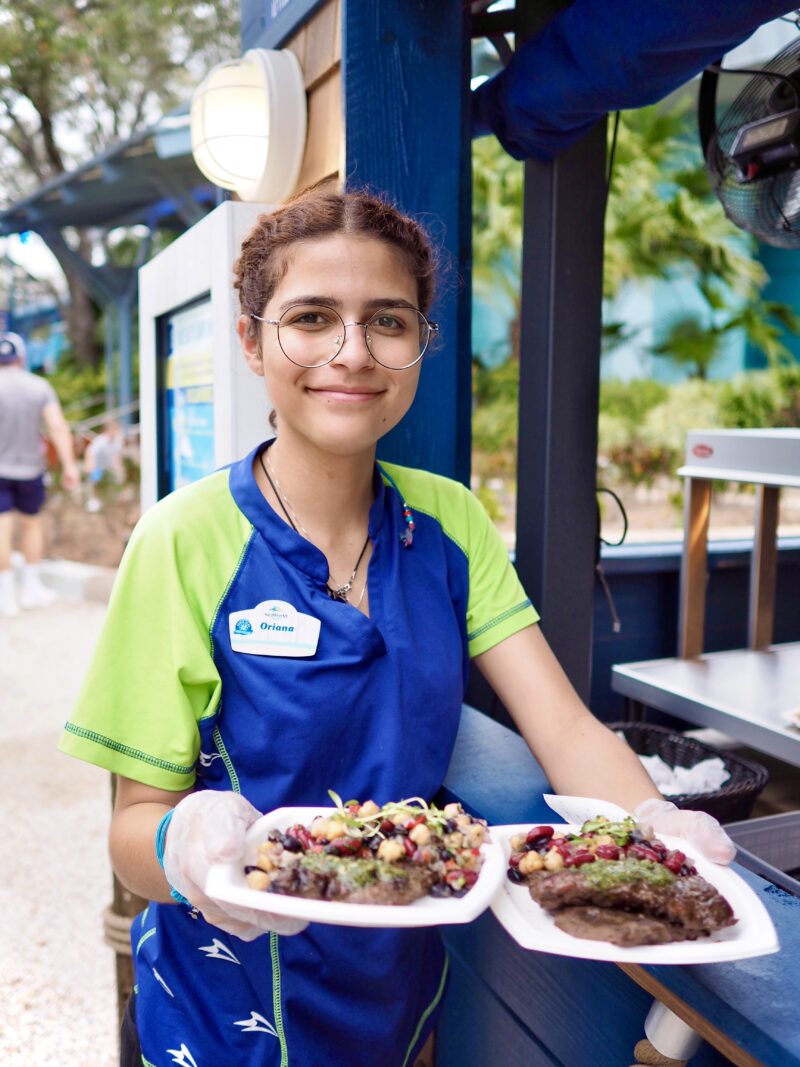 For more information, visit: seaworld.com/orlando/events/seven-seas-food-festival/