It's official  – Fazoli's Orlando officially opens on September 6th, 2023.
After a 15-year absence, Fazoli's, the Kentucky-based Italian fast-food restaurant, is set to make a comeback in Orlando. The new location will open at the intersection of East Colonial Drive and Bennett Road. There is another location in Central Florida in Clermont that opened in 2022.
This site was previously occupied by a Boston Market that closed its doors in September.
Orlando residents who have fond memories of indulging in Fazoli's famous buttery, garlicky breadsticks and savoring their Italian ice will be delighted by this news.
In 2008, Fazoli's bid farewell to its previous Orlando establishments on East Colonial Drive (now Peter's Kitchen China Bistro) and Collegiate Way (now Del Taco).
In addition to these former locations, Fazoli's had previously operated in Altamonte Springs, Daytona Beach, Kissimmee, Melbourne, Merritt Island, Orange City, Oviedo, and Winter Park. The menu at Fazoli's features a variety of options including pasta, salads, pizzas, and subs.
However, it is the unlimited breadsticks offered to dine-in customers that have become the restaurant's most iconic and beloved item.
The Keys Group Company has been ranked by Black Enterprise magazine as one of the nation's 100 owned black businesses over several years. During the thirty years of The Keys Group Company's operation, over 150,000 youth have been employed; giving many their first jobs.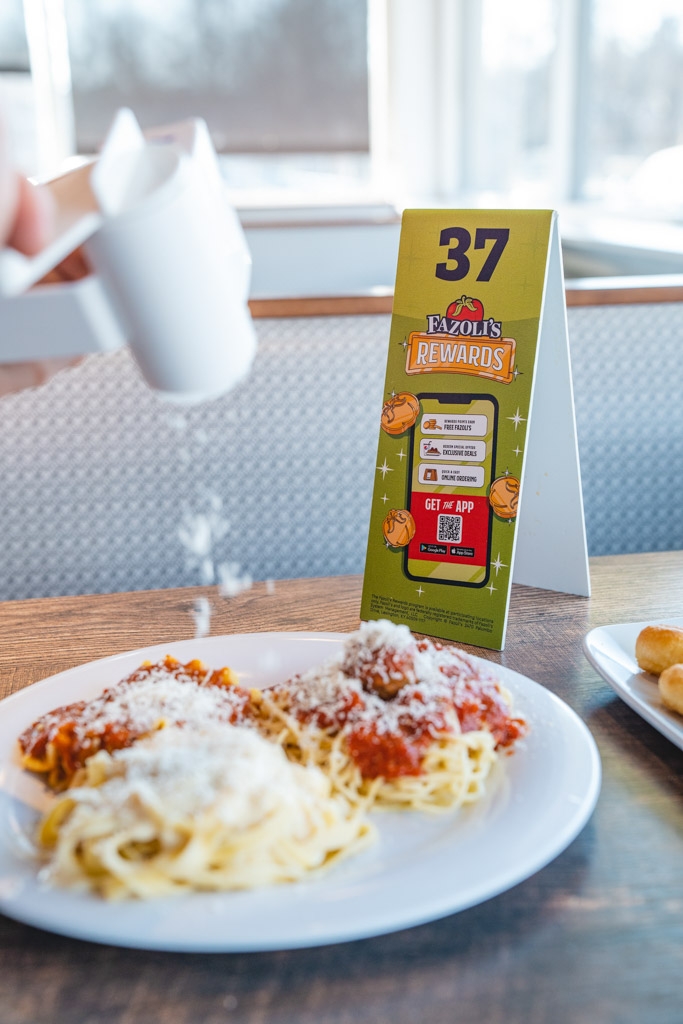 Today, The Keys Group Company includes eleven (11)Kentucky Fried Chicken Restaurants in Southwest Georgia; Keys News & Gift Shop, the largest minority owned airport concession in the country, located in the Orlando International Airport; WJIZ 96.3 FM and. WJYZ 960 AM radio stations in Albany, Georgia; Ramsey & Ramsey Hair Styling Salon in Detroit, Michigan; the Black Business Directory and Resource Guide of Southwest Georgia; and All Pro Ostrich Ranch.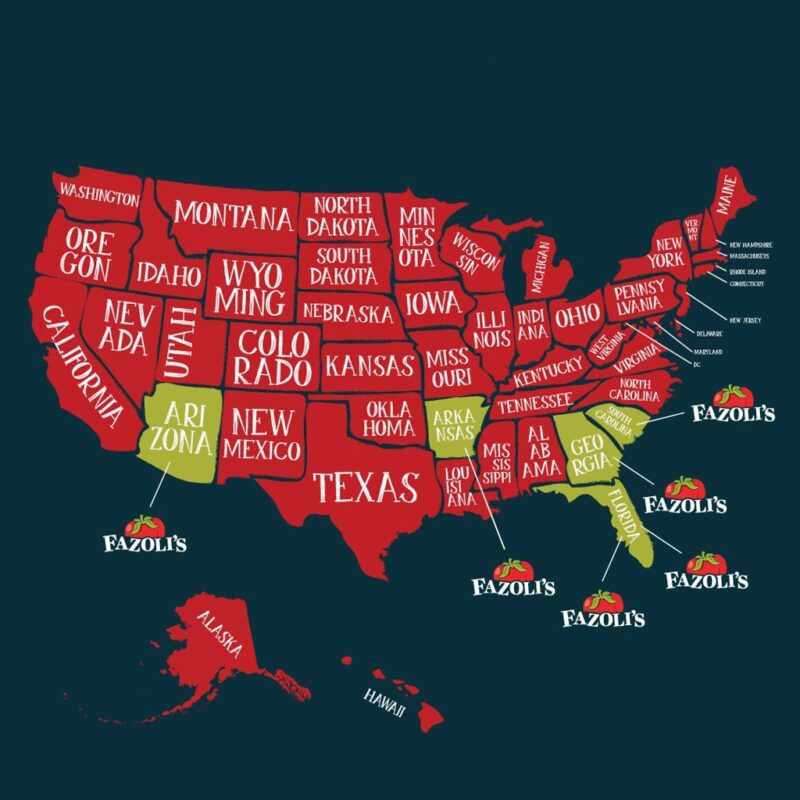 Photos from Fazoli's Orlando Grand Opening by Tiffany Nguyen: