This fall, my then-fiancee (now wife) and I took a quick weekend trip to Miami for an engagement photoshoot at the Vizcaya Museum and Wynwood Art District as well as some destination foodie adventuring.
Miami and South Florida is truly rich in diversity and you could barely tell you were in the states in some areas like Little Havana. The proximity to South America makes it easy.
Chefs in search of some fun and beach have recently made Miami beach their homes and set up award winning restaurants that are making the whole country take notice. And it's all only a few hours trip by car (plus or minus depending on traffic) from Orlando.
Futomaki roll – this roll was a bit forgettable…
Sushi Sashimi Combo: (5pc Sushi, 9pc Sashimi, Tuna Roll) 23 – Overall, a bit disappointing as the rice and fish were all sub par from what we are used to, under seasoned and a bit lacking in flavor. Would be ok sushi otherwise…sadly it reminded me of sushi from Publix – mass produced.
As you can see..the digs are nice (though very loud inside), but the food does not match the ambiance.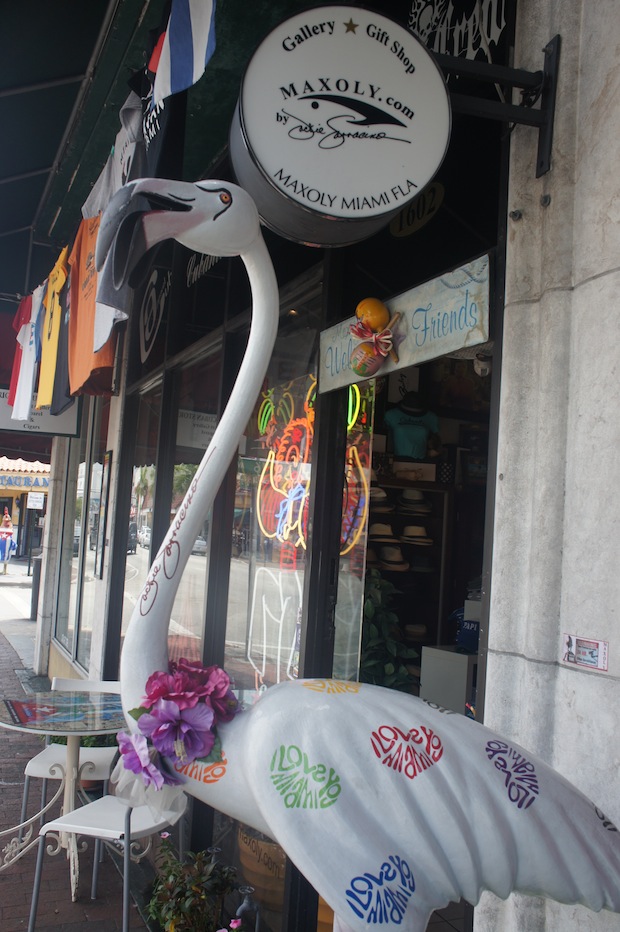 Colorful decorated Roosters are found throughout the district, often painted in Cuban or Spanish flag colors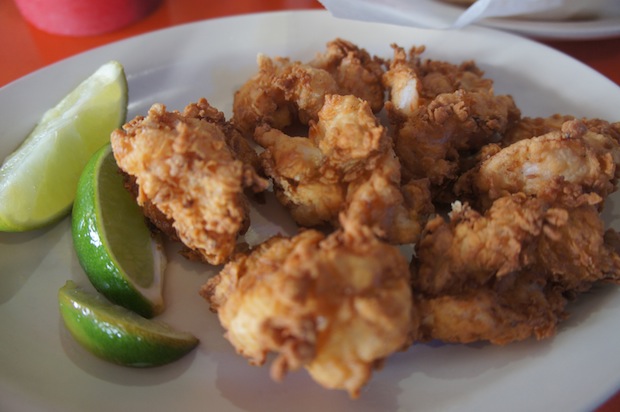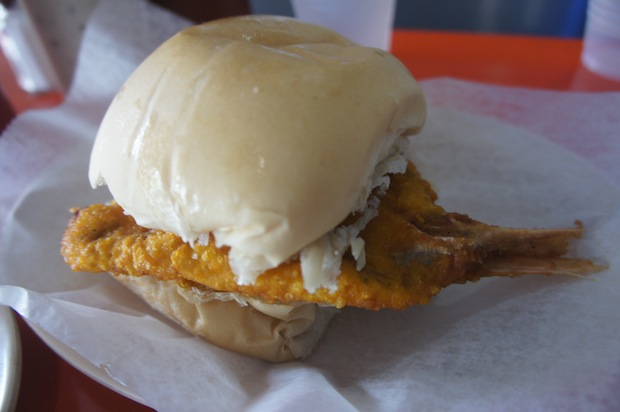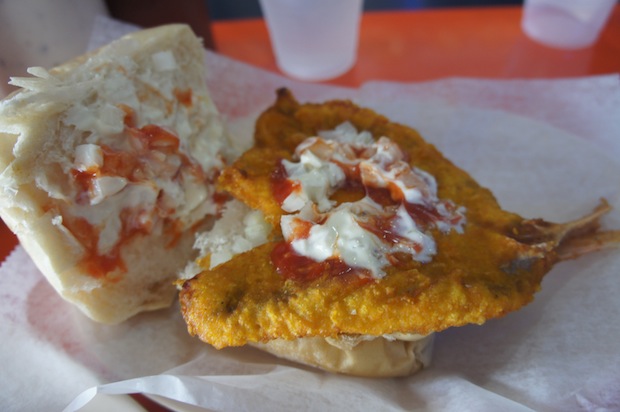 A look inside the fried snapper sandwich at La Camaronera in Little Havana.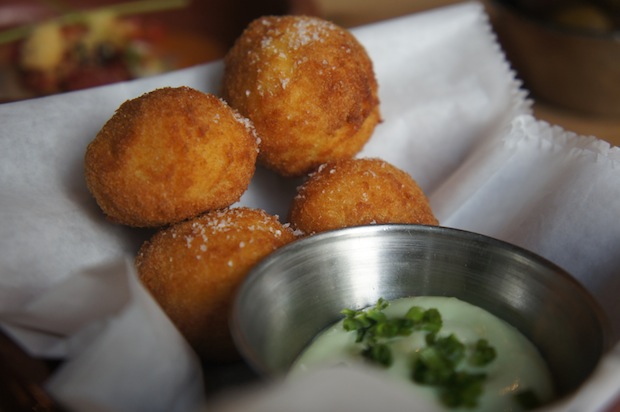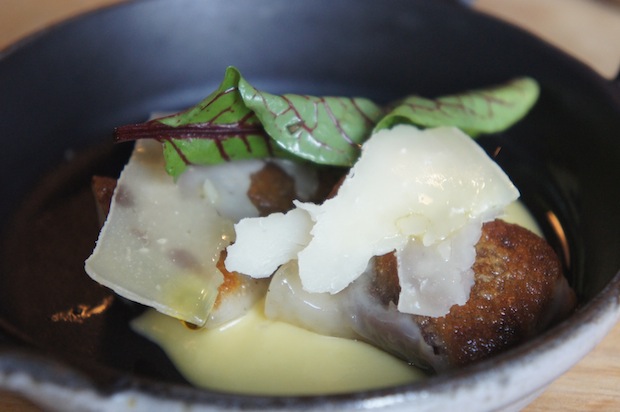 Overall, one of my favorite meals in Miami and of all time! The tapas style small plates allowed us to try different flavors in bite sized portions, packed with a punch and all done very well.
Photos from the engagement!