The sweet smell of gingerbread is in the air…and Blue Bird Bake Shop has added new holiday flavors to celebrate the season!
Nestled in the Audubon Park Garden District is a chic bakeshop offering a variety of sweets made from scratch and in small batches daily. Blue Bird Bake Shop charms the community with their delectable cupcakes, specialty coffee drinks, and other sweet treats.
Blue Bird Bake Shop has added six seasonal favorites to its daily cupcake flavor rotation, along with baked treats like "Not your Grandmother's Fruitcake" scones, Chocolate Peppermint Cheesecake Brownies, Chocolate Peppermint Whoopie Pies, Mini Apple Cranberry Pies, and Chocolate Chunk Cherry Cookies.
Holiday Cupcake Flavors include:
Tip: Every first Friday of the month is Cupcake Happy Hour from 5pm – 7pm. All cupcakes are just $2.00!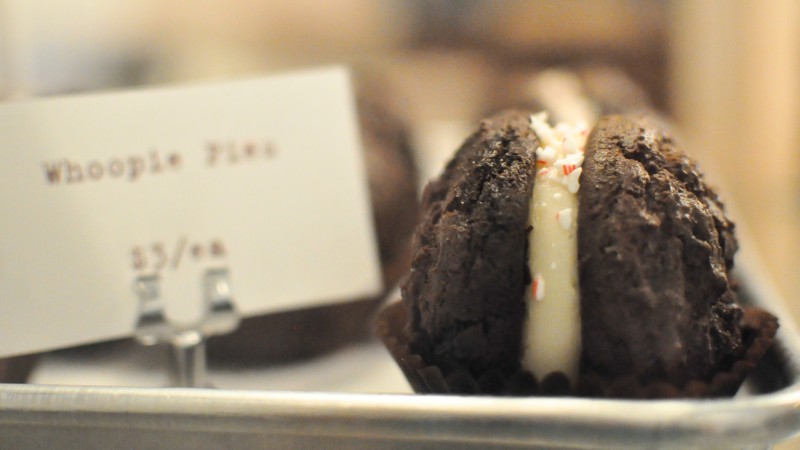 The holiday cupcakes were perfection and paired well with a cup of Top Hat Holiday Roast. My favorite was the Gingerbread cupcake – which I wish I could eat every day! Of course I will stay loyal to the cupcake flavor that made me fall in love with this bakery in the first place ~ the Neapolitan.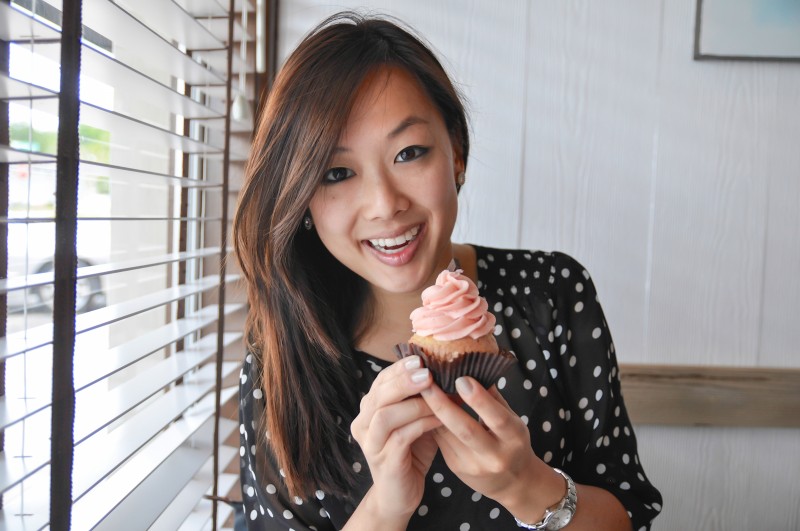 Blue Bird Bake Shop
http://bluebirdbakeshop.com/
3122 Corrine Drive, Orlando, FL 32803
(407) 228-3822