This past weekend, the Vietnamese Catholic Church of Orlando, St Philip Phan van minh hosted their annual Vietnamese New Year Festival at the Central Florida Fairgrounds for 2015 – the year of the goat/sheep. The actual Lunar New Year is not till Thursday February 19th this year so there are still lots of great events to come. (See Guide to Celebrating Chinese/Vietnamese New Year Festivals in Orlando Post for the lowdown).
Here are 39 photos showing why the Vietnamese New Year Festival rocks: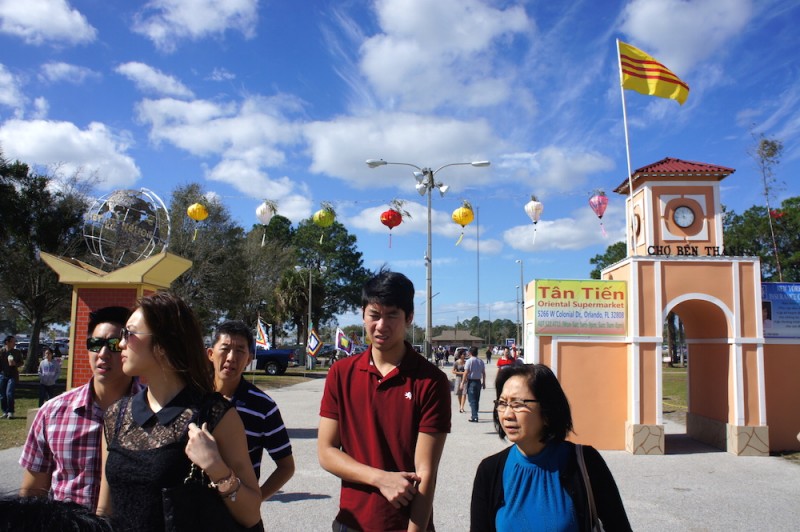 Shout out to the Orlando Foodie Forum on facebook for coming out to the event!