Contributing author: Tiffany Nguyen
Tin Roof is a live music joint where people can hang out, drink and dine, and enjoy live music almost every night of the week.  Located at I-Drive 360, Tin Roof's outdoor seating offers some of the best views of the giant observation wheel.  Music fans will be able to hear some of the top local and regional bands; foodies will find a killer menu filled with unique dishes bursting with flavor.  Headquartered in Nashville, this is the company's 14th location and its first in Florida.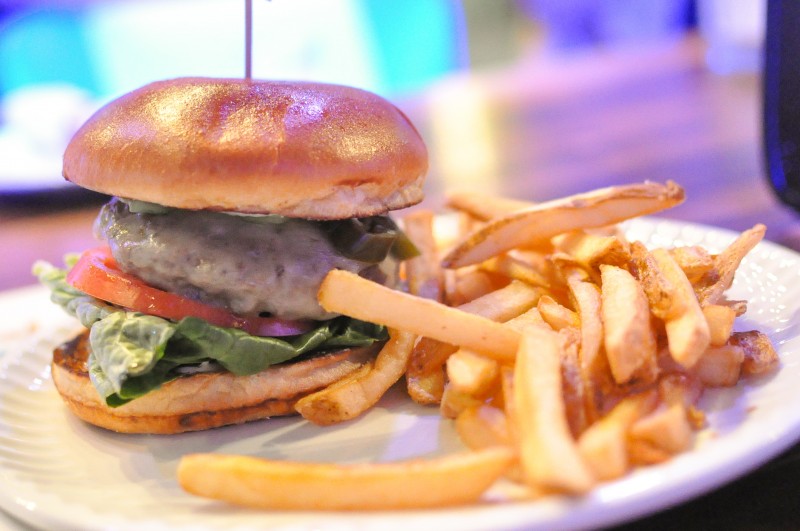 Good food, good service.  Love the atmosphere.  Very chill, relaxed setting.  The live music is always great there!  Follow 'Tin Roof Orlando' on facebook for featured bands playing.
Tin Roof
8371 International Drive, Orlando, FL
Parking is available in the garage or by valet for free
Open Monday – Sunday from 11am to 2am everyday
(407) 270-7926
http://www.tinroofbars.com/Home/Orlando