One of my favorite Cajun restaurants in town, King Cajun Crawfish on Mills Avenue has some of the best fresh crawfish and fried shrimp and oyster poboy sandwiches in Orlando with reasonable prices and friendly staff.
I love their crawfish with shabang sauce – owner and chef Ha Nguyen adds orange rinds to the mix of garlic, butter, and spicy peppers for that extra bang in the sha bang.
Mrs. Nguyen ran a Cajun restaurant in Louisiana for over 15 years before moving to Orlando to be closer with her family after Hurricane Katrina hit the gulf coast in 2005.
I love their fried oysters and fried shrimp po boys as well. Jambalaya and gumbo are both hearty and delicious.
Definitely save space for dessert – get the beignets, fried donuts topped with heapings of powdered sugar – just don't choke on it. Wash it down with a hot or iced cup of Vietnamese coffee.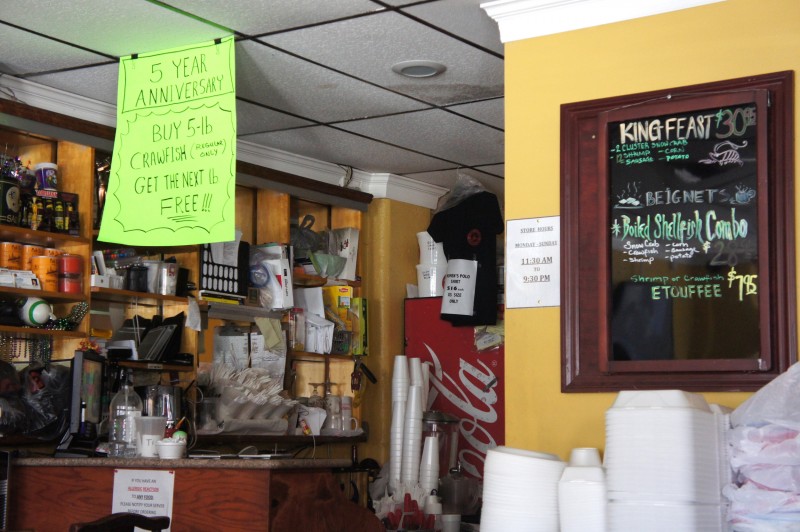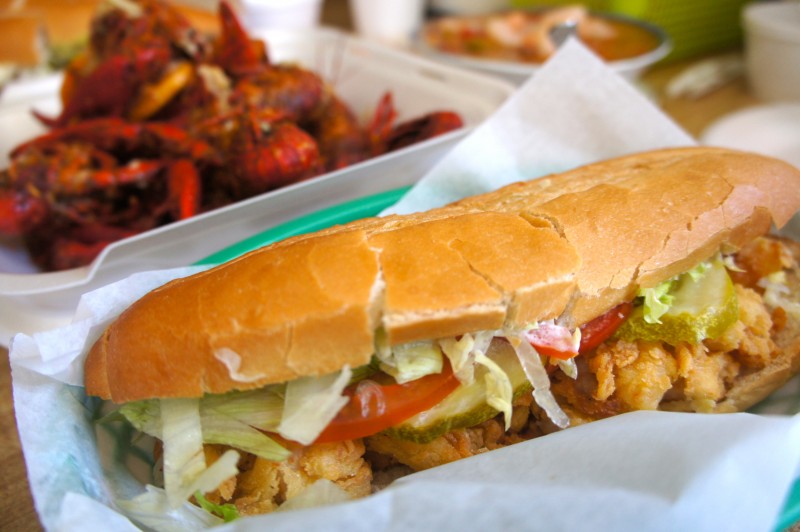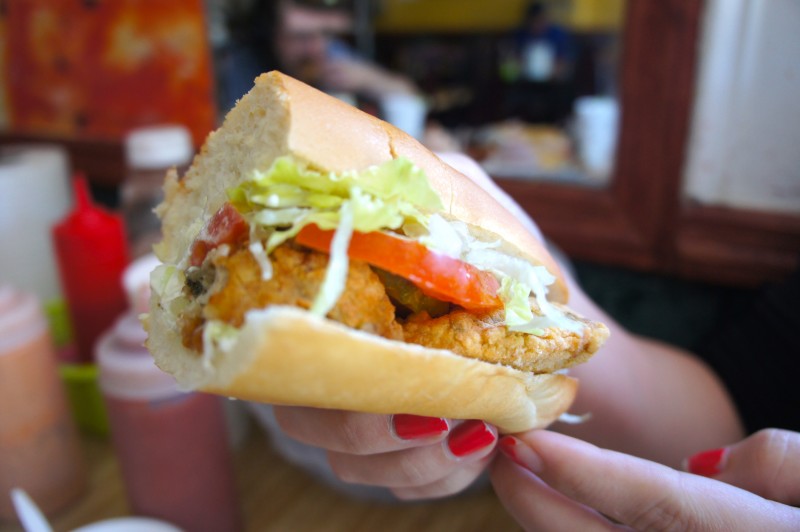 King Cajun Crawfish
914 N Mills Ave, Orlando, FL 32803
(407) 704-8863
https://www.facebook.com/kingcajuncrawfish