Soco's Chef Greg Richie and Chef John Rivers of 4 Rivers and The Coop combined their talents to create a spectacular Southern culinary dining experience. Held at Soco, a Southern Contemporary Cuisine concept in Orlando's Thornton Park neighborhood, the collaborative dinner featured alternating dishes between Chef Greg Richie and Chef John Rivers.
Each dish was made with fresh local ingredients and had a great balance of flavors.
Executive Chef Greg Richie has established himself as a passionate advocate of enriching Thornton Park culture and elevating the culinary scene in Orlando. His experience alongside industry heavy hitters Emeril Lagasse and Roy Yamaguchi was only the beginning as he's become a star in his own right. His accolades include Chef of the Year and Best Local Chef among many others. Richie is committed to using local ingredients and strengthening bonds among the downtown Orlando community.
Chef John Rivers of 4 Rivers Smokehouse effectively created the most successful barbecue chain in Florida without any culinary experience. His love for brisket and passion for helping people skyrocketed him to success, starting with a "Barbecue Ministry" in 2004 that raised money to support a local family whose daughter was diagnosed with cancer. Now, Rivers continues to keep community at the forefront as he brings his southern cooking style to the residents of Central Florida.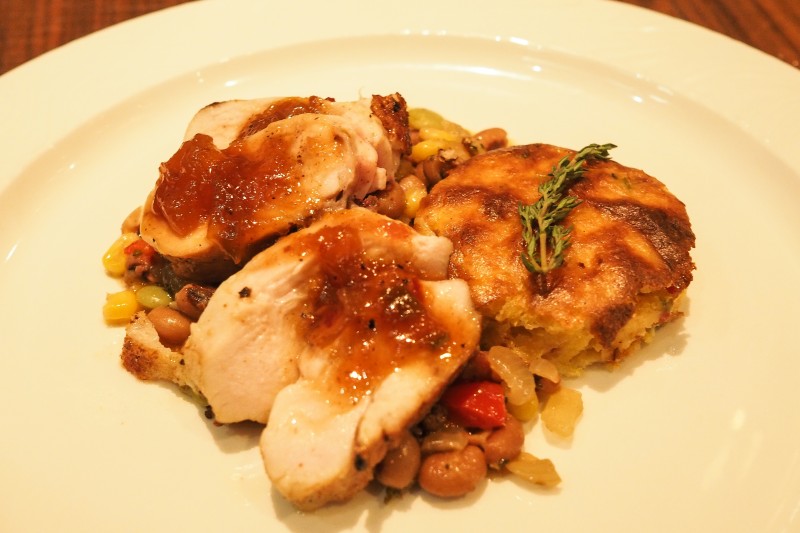 Location: Soco Restaurant – 629 E. Central Blvd. in Thornton Park
Social: #SouthMeetsSouth
Soco Restaurant Thornton Park
629 E Central Blvd, Orlando, FL 32801
(407) 849-1800
4 Rivers Smokehouse
1600 W Fairbanks Ave, Winter Park, FL 32789
(407) 474-8377