Umi, located on Park Avenue, across the street from beautiful Rollins College is a Japanese Fusion restaurant that serves up Japanese cuisine, fresh sashimi and sushi, and a array of local drafts, wine, and sake.
We were there on this occasion for a sake presentation by Chad Doss of Stacole Fine Wine Company, as he took us through the night filled with high quality sake.
He first informed us about the process of creating sake, and the various grades of sake based on the milling quality of the rice itself.
It was quite enlightening on the fine art of its production and Jimmy the bar manager, even mentioned that there are even sake made from the water of glaciers.
We learned that the sake that we were to try were of Junmai Ginjo grade (40% of rice milled away) and a much higher quality grade otherwise known as Junmai Daiginjo (50% of rice milled away).
With interesting names of sake like, Bride of the Fox and Snow Maiden for example the various samples that we were given each had their own character whose taste were as beautiful as the names to which they were given.
On top of that, we had samples of the various sushi, sashimi, and robata grill items that Umi serves which were of the best I've had in a while. It was an interesting night, to which the takeaway from it was a better understanding of Japanese culture as it applies to painstaking art of sake.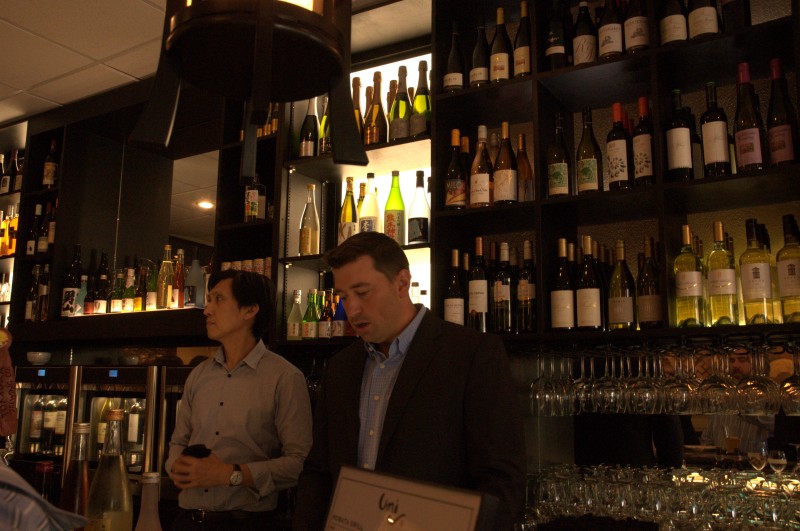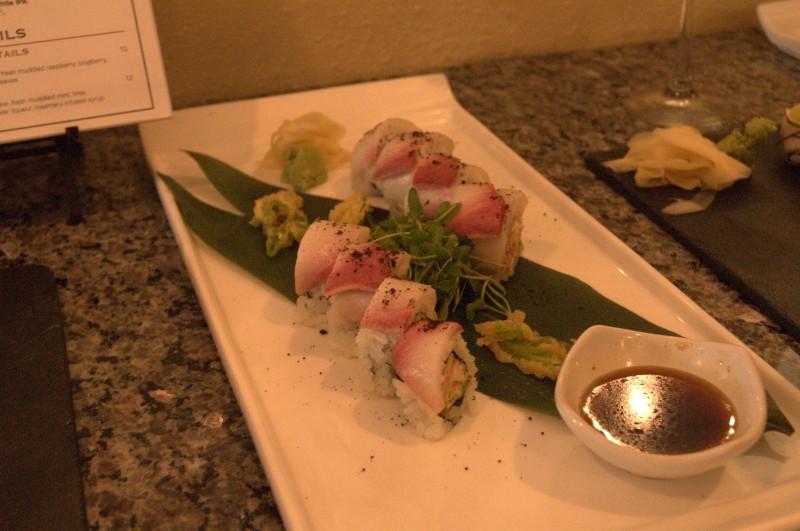 | | |
| --- | --- |
| | 525 S Park Ave, Winter Park, FL 32789(407) 960-3993 |