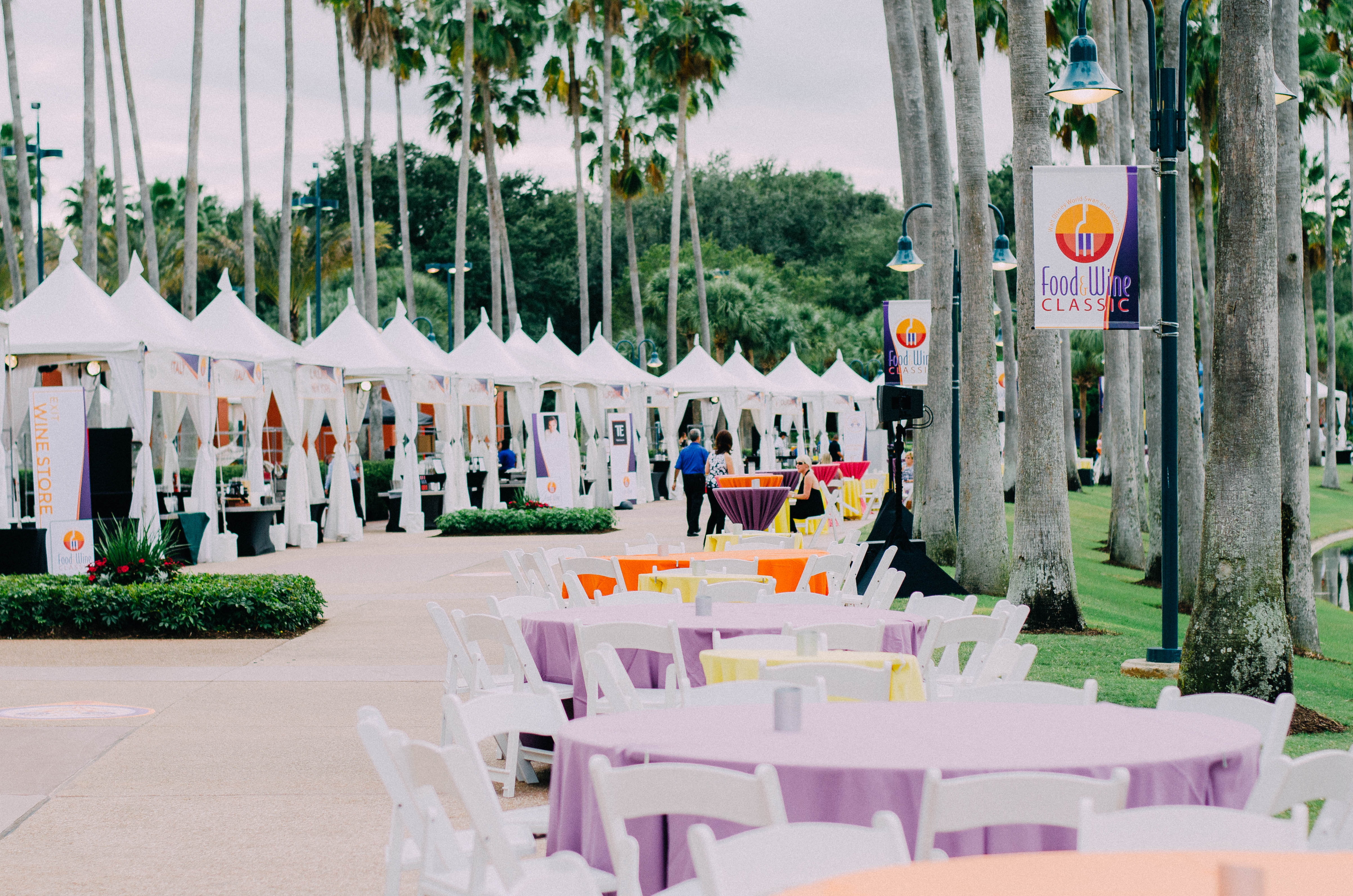 There's no better way to spend Halloween, than at Walt Disney World Swan and Dolphin Food & Wine Classic. This was a spectacular experience that leaves you waiting for next year's event.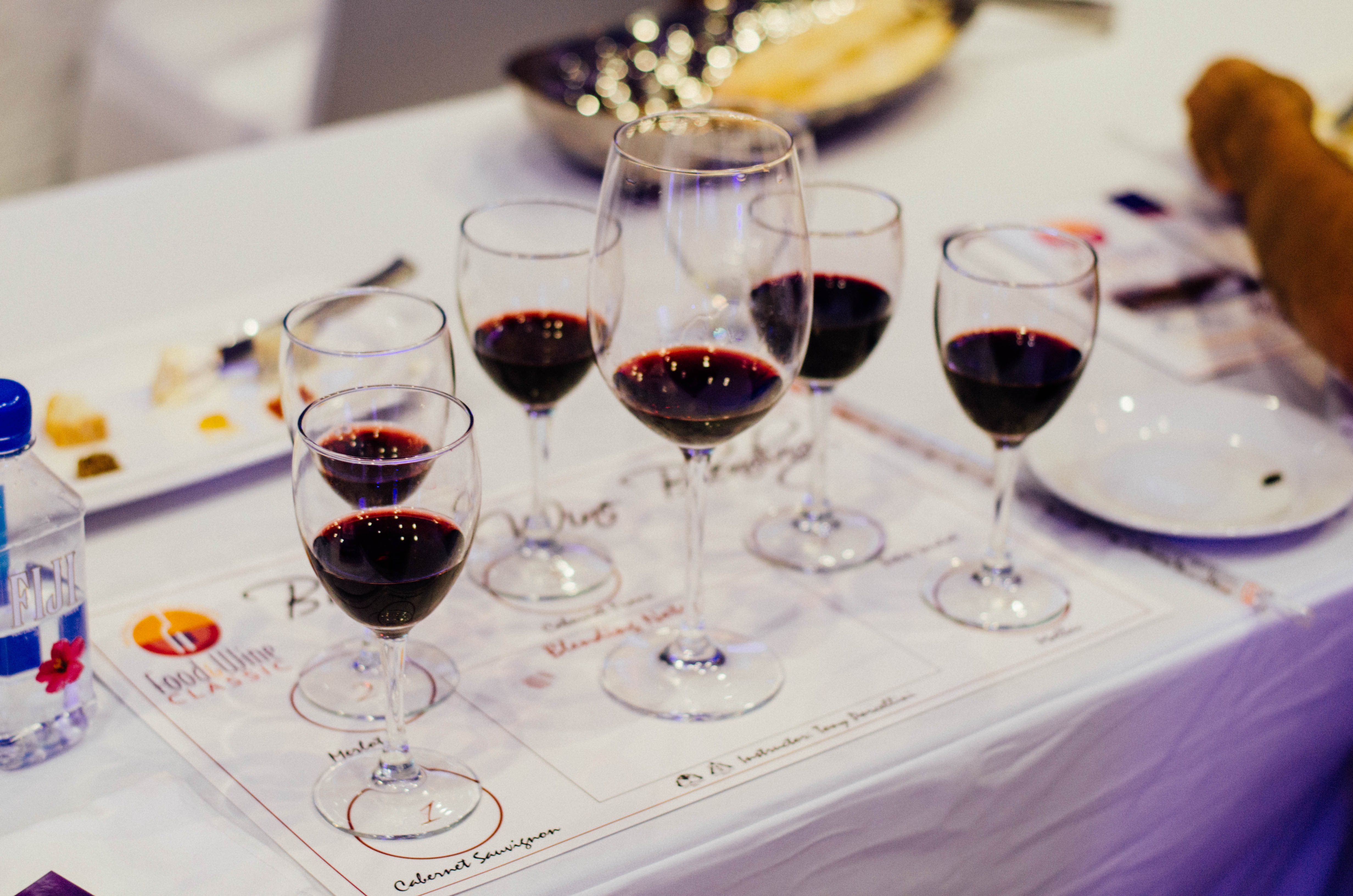 Kicked it all off with the wine blending seminar inside the resort. Instructed by Tony Porcellini, who is the director of food & beverage. This seminar was laid back and educational. Porcellini, teaches the roots of wine, breaks down barrel samples, and how to save money when purchasing wine. Knowledge that will most definitely be used in the future! The seminar also included a fun opportunity to blend your own wine which was also served with a yummy variety of cheeses.
Kimonos was an easy choice for first stop. This is the dragon roll. A sushi roll with crispy shrimp, tuna, avocado, and Japanese mayonnaise. Served with ginger, wasabi, and soy sauce.
Smoked Wagyu Short ribs, parsnip puree, melba toast, and pommery mustard sauce. From Cib's Smoke Shop.
Mascarpone, chestnut ravioli, Italian sausage, celery root, and bacon Jus. From Il Mulino.
Stopped by Bluezoo and saw Todd English!
St. Augustine Distillery's Gin & Tonic and Florida mule.
Buffalo chicken wings, pickled celery, petite carrots, and blue cheese fondue. From Cabana Bar and Beach Club.
Sixpoint Brewery had multiple kinds of beer with knowledgeable staff that were there to help everyone find the beer for them.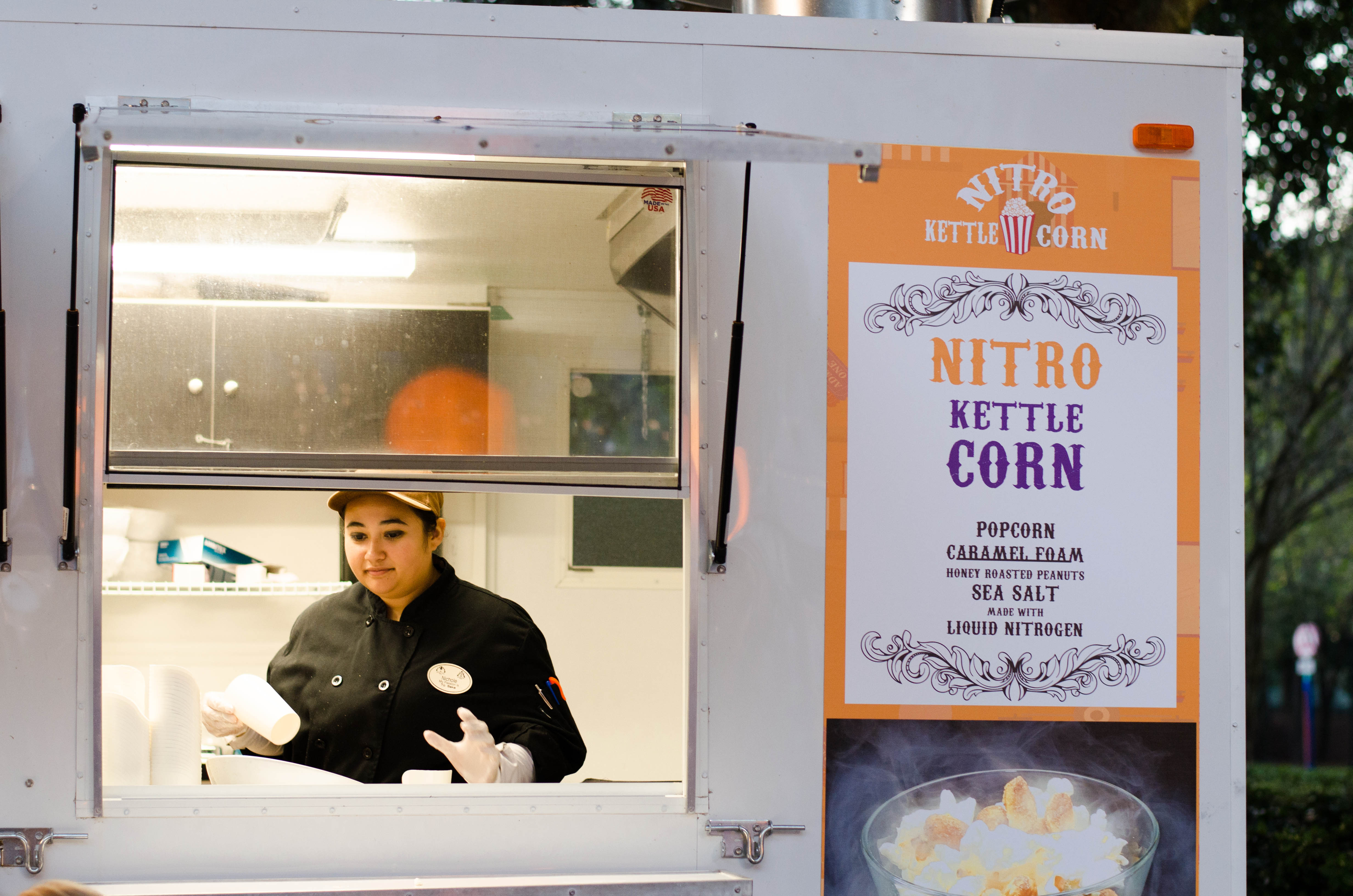 In the carnival corner, Nitro Kettle Corn caught everyone's attention. Popcorn caramel foam, honey roasted peanuts, sea salt, made with liquid nitrogen. How cool!
Also in carnival corner, The Farmer's Gratitude Grille. Mac and cheese with toppings of your choice.
Can't forget desserts!
On the left, was from the S'more Action Station. White chocolate vanilla ice cream, graham cracker streusel, raspberry compote, raspberry marshmallow, vanilla whipped cream, with caramelized hazelnuts. The caramelized hazelnuts hit the spot.
In front, Éclair coffee caramel pecan.
The back, chocolate almond crunch cake.
Last but not least, on the right, is the lime panacota, lime gelée, lemongrass pineapple soup, which came with a lovely flower on top.
Got lucky, and ran into Chef Robert Ciborowksi while walking around end enjoying the event!
The entire event was filled with lively staff, guests, music, entertainment, and lights. Definitely a yearly must!
By Gina Nguyen