Tabla, a proud sponsor of TastyChomps.com, just finished a multimillion dollar renovation to their restaurant and have updated their lunch menus with new recipes and creations.
The executive chef, Ian Piamonte, former head banquet chef at Ritz Carlton Amelia Island, is leading the culinary team in bringing dishes inspired by India, Thailand, and China to Tabla.
Most recently, their team had the honor of catering for the wedding of US Surgeon General Vivek Murthy in an intimate setting in south Florida.
The new lunch specials include a soup or salad, choice of entree (from over 15 choices), basmati rice, samosa, naan bread, and a dessert choice for just $9.99. They will also be unveiling a new corporate catering menu for lunch as well!
Chicken Tikka Salad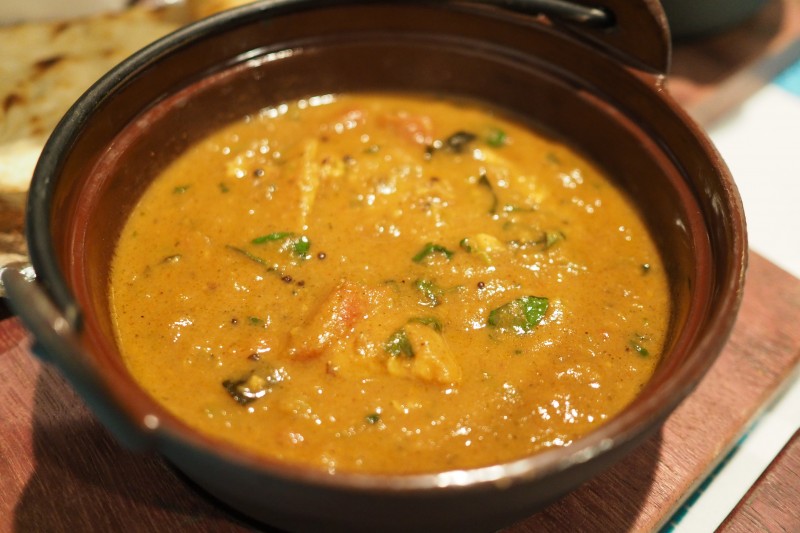 Fish Curry
Red Curry with Fish

Tamarind, sweet chili, and mint chutney

Tofu red curry
Chicken Tikka sampler
Garlic Naan bread

Mango Lassi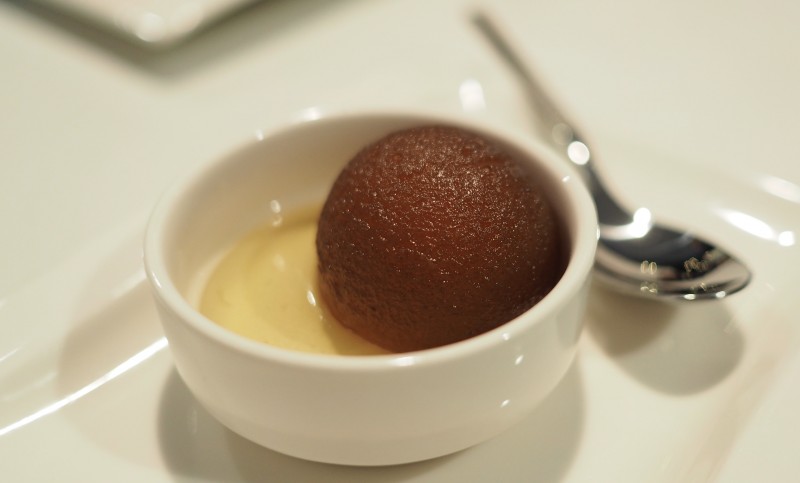 Gulab Jamun dessert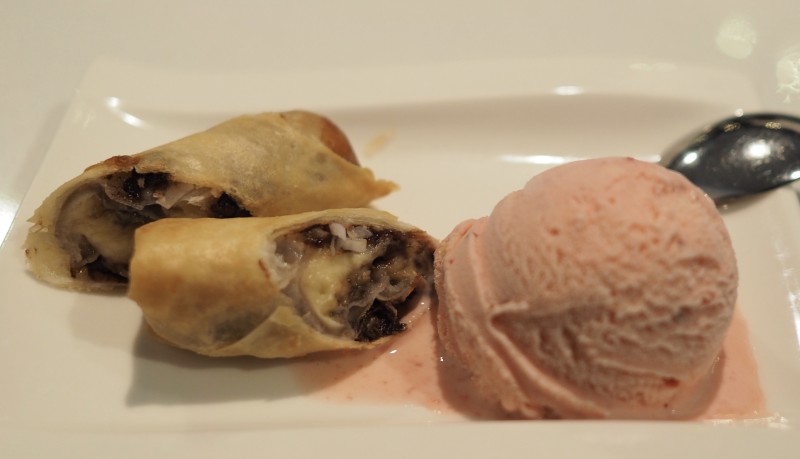 Fried banana spring roll with strawberry ice cream
Mango tiramisu dessert
Tabla Indian Thai Chinese
5827 Caravan Court, Orlando, FL 32819