LakeHouse at Hyatt Regency Grand Cypress (formerly known as Cascade) has undergone a much needed $2.8 million facelift and revamping. Though the food was good at Cascade, it sorely needed upgrades to bring it out of the 1980s and into the 21st century. The $2.8 million redesign for the 6,350 square-foot restaurant seats 206 guests with day-lighting, wood finishes, sleek stone surfaces and metals.
LakeHouse's open concept design features home-inspired accents including stylish pendant lighting, three-dimensional wall coverings, communal tables, casual tablescapes and chef's kitchen islands.
Hyatt Regency Grand Cypress also recently welcomed the return of Executive Chef David Didzunas to its culinary team. A graduate of The Culinary Institute of America in Hyde Park, New York, Chef Didzunas started his career with Hyatt Hotels in 1981 in his hometown of Pittsburgh, Pennsylvania. He was executive sous chef for the Hyatt Regency Grand Cypress and executive chef for the Hyatt Charlotte at Southpark in North Carolina. In 1997, he was appointed executive chef for Hyatt Regency Orlando International Airport.
Executive Chef David Didzunas
Chef Didzunas will oversee Hemingway's restaurant, as well as, the newly re-imagined LakeHouse restauant, that debuted in December 2015.
Executive Chef David Didzunas and the culinary team at LakeHouse also recently unveiled a new, seasonal menu, specializing in fresh, regional flavors: Lake Meadow Crab Deviled Eggs, Octopus Tomato Bruschetta, Honey Chipotle Chicken Sliders, Roasted Half Chicken, Grilled Organic Wild Isles Salmon, and Eggplant Parmesan Flatbread.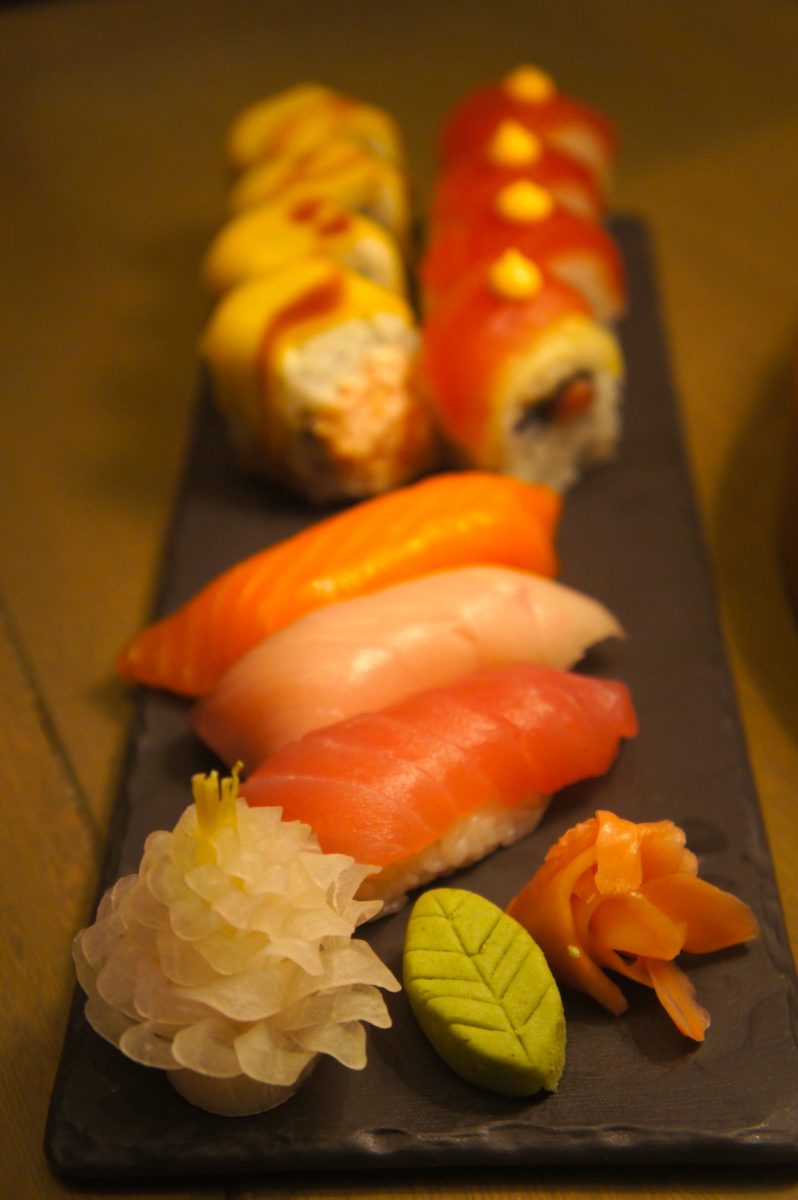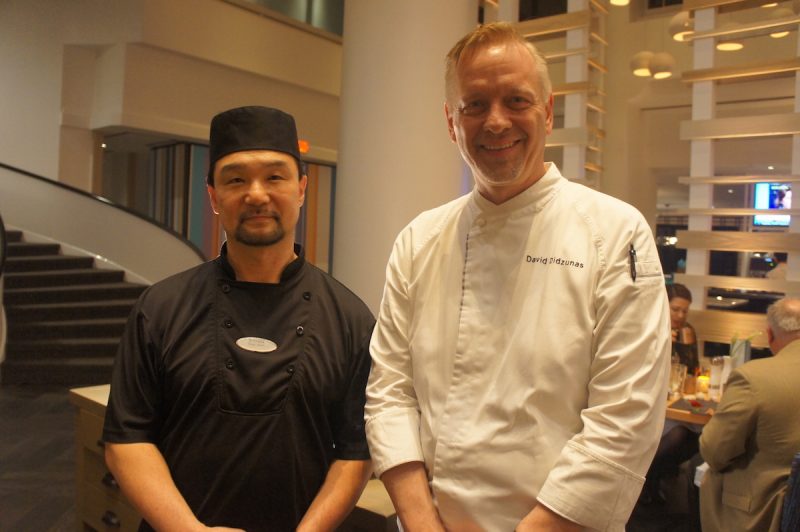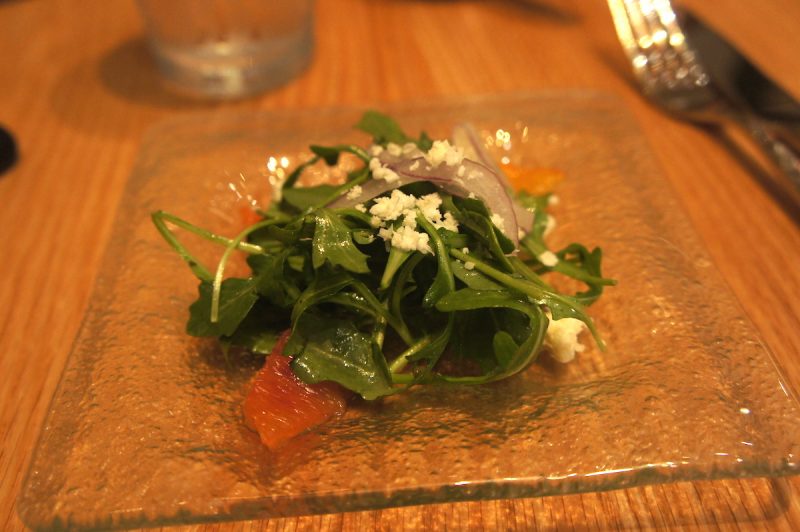 Tasty Chomps Interview with Chef David Didzunas
– What were some of your favorite childhood memories around food?
Coming from a large, close family, I am the 36th out of 38 grandchildren, we always had family dinners and everyone got together during the holidays. Food was at the center and all of the family are very good cooks. Those dinners included lots of homemade sausage, goose, duck, lamb and lots of vegetables. Other memories of the spring and summer season include, picking sour cherries, pitting them and making pies, strawberry-rhubarb pies, cold beet-cucumber soup, lemon meringue pie every Tuesday before Ash Wednesday. Winter memories would be of homemade Lithuanian sausage at Christmas, hot beet soup, and Christmas Eve with mushroom soup and seafood.
– What inspired you to attend the CIA and into the culinary world?
All of the things I mentioned above describe my years growing up; plus working for one of my uncle's catering business during high school as his Chef really made the difference. I was lucky when I was in high school I knew exactly what I wanted to do — be a Chef.
– What are some obstacles you faced and overcame in your career in the restaurant industry?
Early on in trying to move up in my career, my quiet demeanor lead a lot of my Chefs to believe that I wasn't able to get things done for big banquets. As a Banquet Chef, they saw that I did very well and learned to understand what I could do.
– How has Hyatt's philosophy for food changed or evolved during your time with the hotel?
The quality and creativity has never changed that is for sure over the 35 years I have been with Hyatt. We have gone from using food ingredients from all over the world, with varied international menus and flavors. Today, with Hyatt's Food. Thoughtfully Sourced. Carefully Served. Philosophy we are into what I grew up on and fully understand, seasonal flavors and products, produced where you live.
– What are some of your favorite items on the new LakeHouse menu?
The Shrimp Chowder, Baby Back Ribs, and the Sea Bass
– What do you do in your free time when not in the kitchen?
Working in my small garden at home, Pilates, grilling on my Big Green Egg, walking and cycling.
– Favorite meal to cook late at night after work?
Usually something very light and vegetarian, every Friday its Risotto Friday.

LakeHouse at Hyatt Grand Cypress
1 Grand Cypress Blvd, Orlando, FL 32836, United States
Phone: +1 407-239-4240http://grandcypress.regency.hyatt.com/en/hotel/dining/lakehouse.html