You may have heard of Paramount Fine Foods with their opening at I-Drive 360 and their butcher shop on Alafaya Trail. They are actually based out of Canada but recently moved into the Florida market with a full sit down restaurant at the I-Drive 360 location. Recently, the owners opened up a fast-casual concept near UCF on University Blvd in the former location of Pie Five Pizza, which was Greens and Grille before that for many years.
We were recently invited to check out the new restaurant. It's a very simple concept – very much similar to a Mediterranean version of Chipotle where guests go up to the counter and order.
You start with a base, choosing from:
Rice Bowl
Tabbouleh Salad
Hummus Bowl
Fattoush Salad
Saj Wrap
Greek Salad
Pita Wrap
and then pick a meat or main:
Chicken Shawarma
Beef Shawarma
Chicken Kebab
Kafta
Falafel
and sides:
Lettuce
Diced Tomato
Parsley
Onion Mix
Pickled Turnips
Pickled Cucumbers
My favorite cuts are the beef and chicken shawarma with the pickled turnips and Lebanese rice. Very filling and delicious. The desserts are freshly made in house as well with a baker (except for the baklava).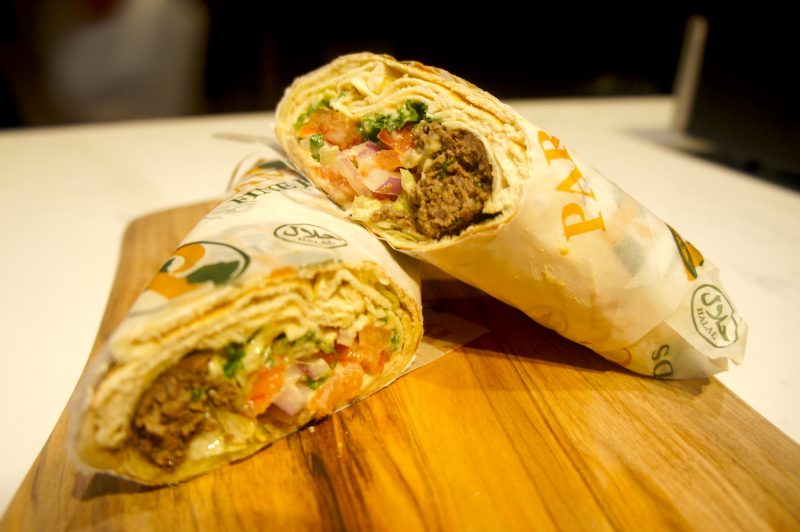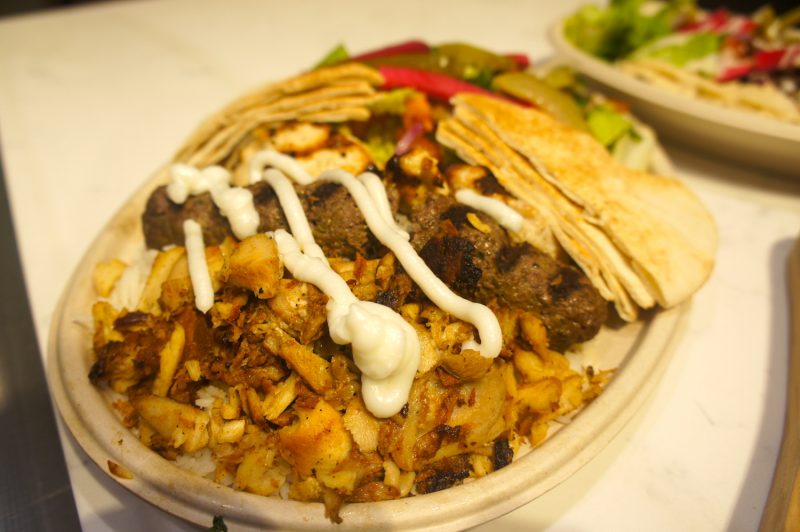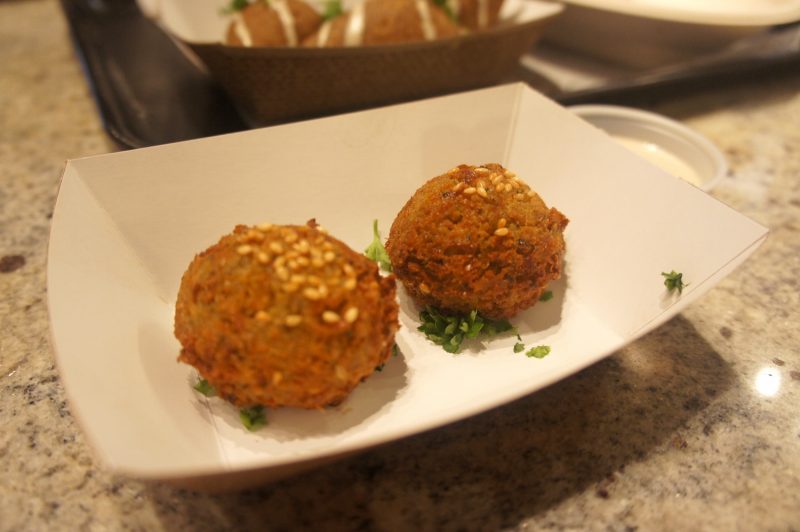 Overall, I would definitely come back to try their very affordable and delicious Mediterranean style bowls and wraps again.  The meat was tender and flavorful, and the rice and pickled veggies complimented every thing quite well. Although the staff seemed to still be training at the time, this is understandable as things are still just coming together at the store.
Paramount Lebanese Kitchen UCF
11325 University Blvd, Suite 206, Orlando, 32817
407-203-3219
http://www.paramountfinefoodsusa.com/locations/UCF