Bodegas Salentein Argentinian Wine Tasting Event Benefits
American Red Cross Service to Armed Forces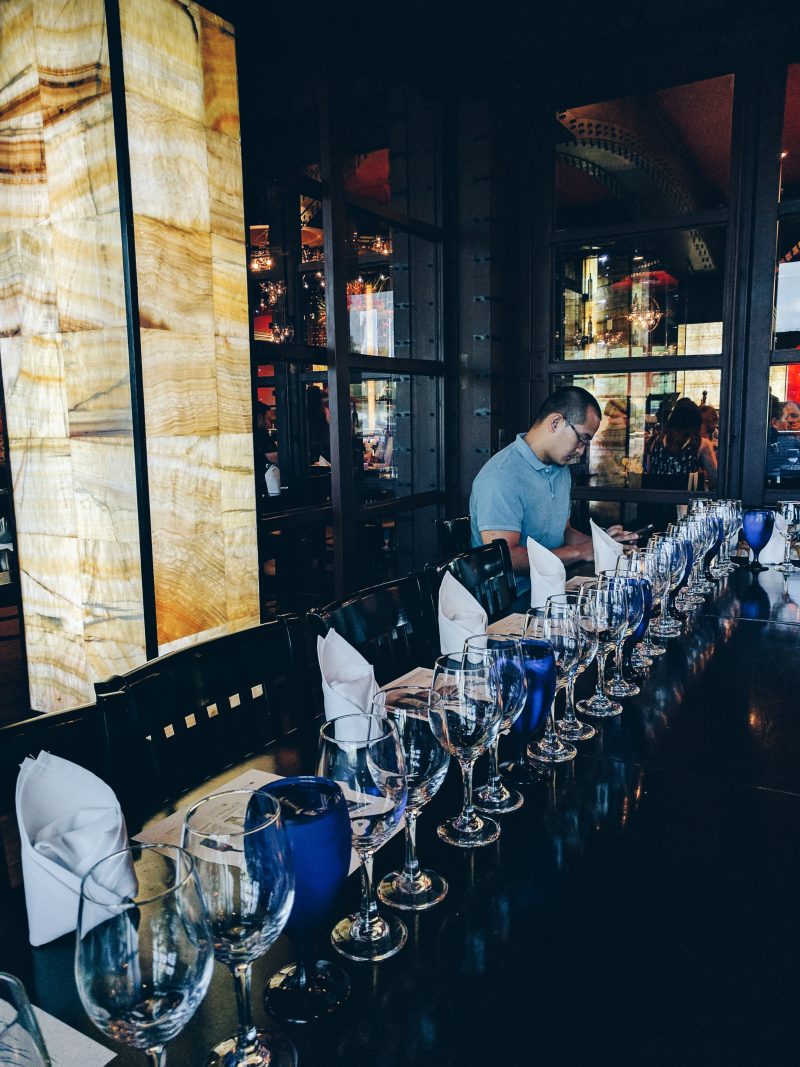 Texas de Brazil partners with Bodegas Salentein, one of Argentina's most in?uential and successful wine producers, to present a wine tasting event benefiting the American Red Cross Service to Armed Forces. Featured at select locations across the nation on April 26 -28, the event costs $35. From every ticket sale $30 will be donated to support military, veterans and their families as they prepare for, cope with, and respond to the challenges of military service.   Over the past six years, Texas de Brazil restaurant events have raised nearly $145,000 for the nonprofit organization.

Bodegas Salentein representatives will introduce a notable collection of wines from Mendoza's Uco Valley including KILLKA super-premium wines and Salentein Numina Gran Corte 2013.  Texas de Brazil complements the evening with appetizers served during the reception-style event including Brazilian sausage, chicken wrapped in bacon, garlic picanha (sirloin), a specialty crositini plus Braziliancheese bread.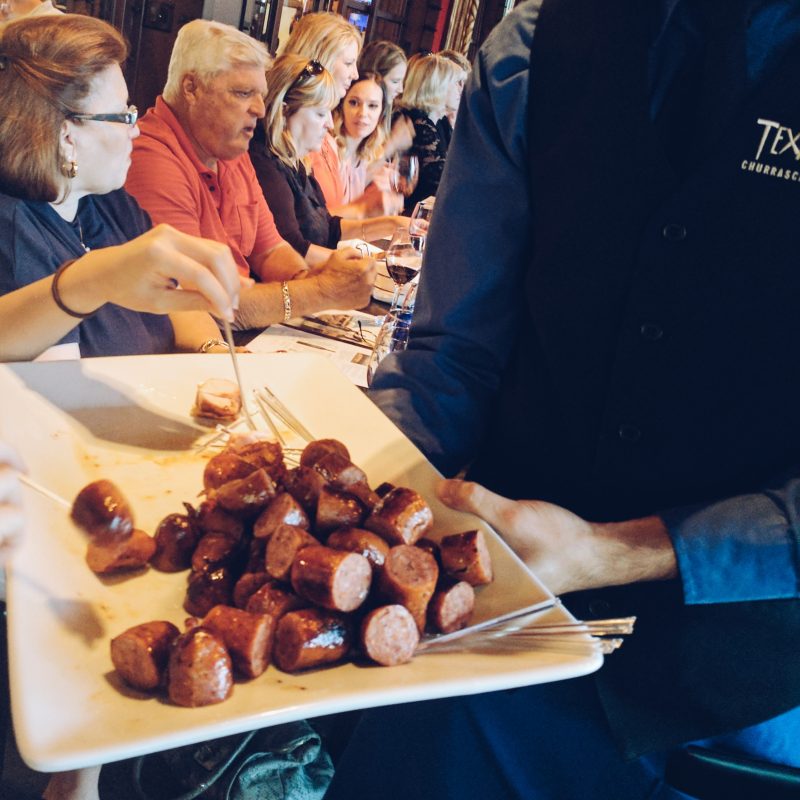 Every day, the American Red Cross provides 24/7 global emergency communication services and support in military and veteran health care facilities across the country and around the world. Representatives will be present to share their efforts and impact.

overall it was a fun event great for fun date nights but you're also helping out with the community. The wine pours were generous as well as the appetizers servings.
Texas De Brazil does multiple benefitting events through out the year and they're usually listed on the site – you can find them here.