Here are a few awesome local places to try Tequila today Monday July 24th 2017 – National Tequila Day!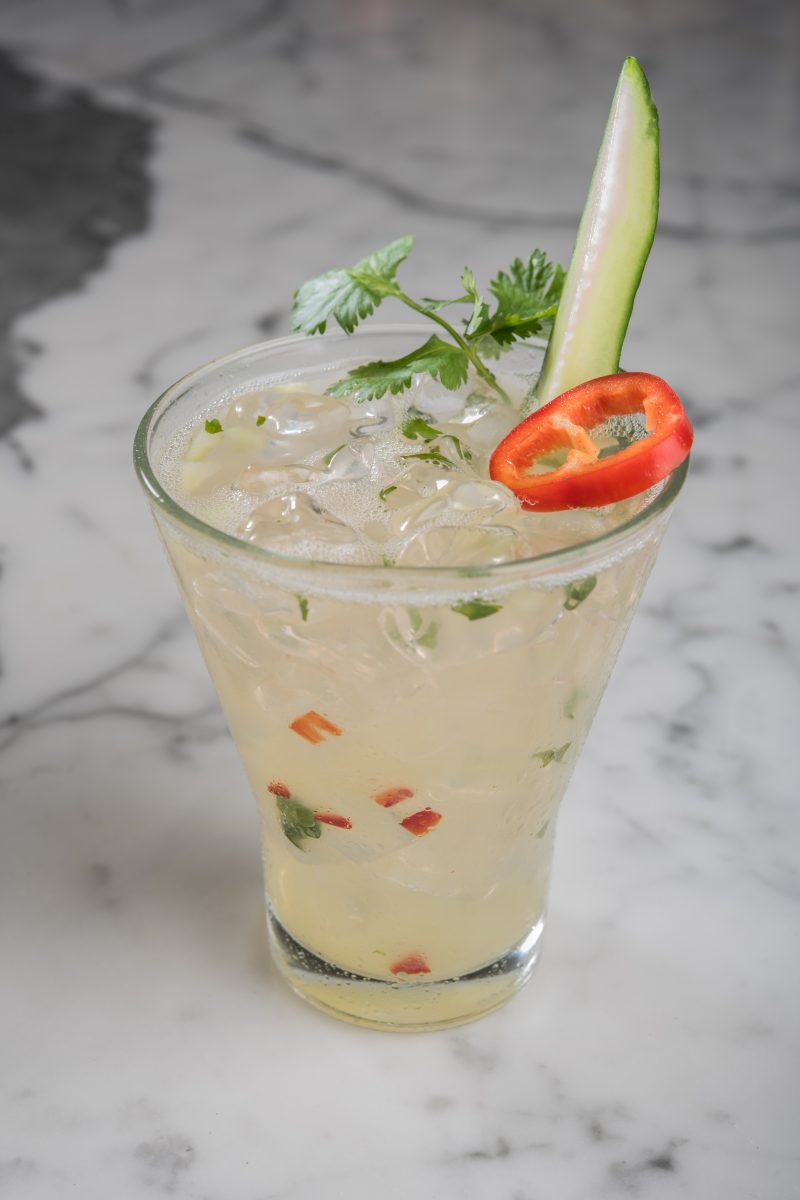 Garden Rita – Mini Bell Pepper, Cilantro, Cucumber, Lemon, Cointreau, Roca Patrón Silver Tequila
 6967 Lake Nona Blvd, Orlando; 407-955-4340; chromalakenona.com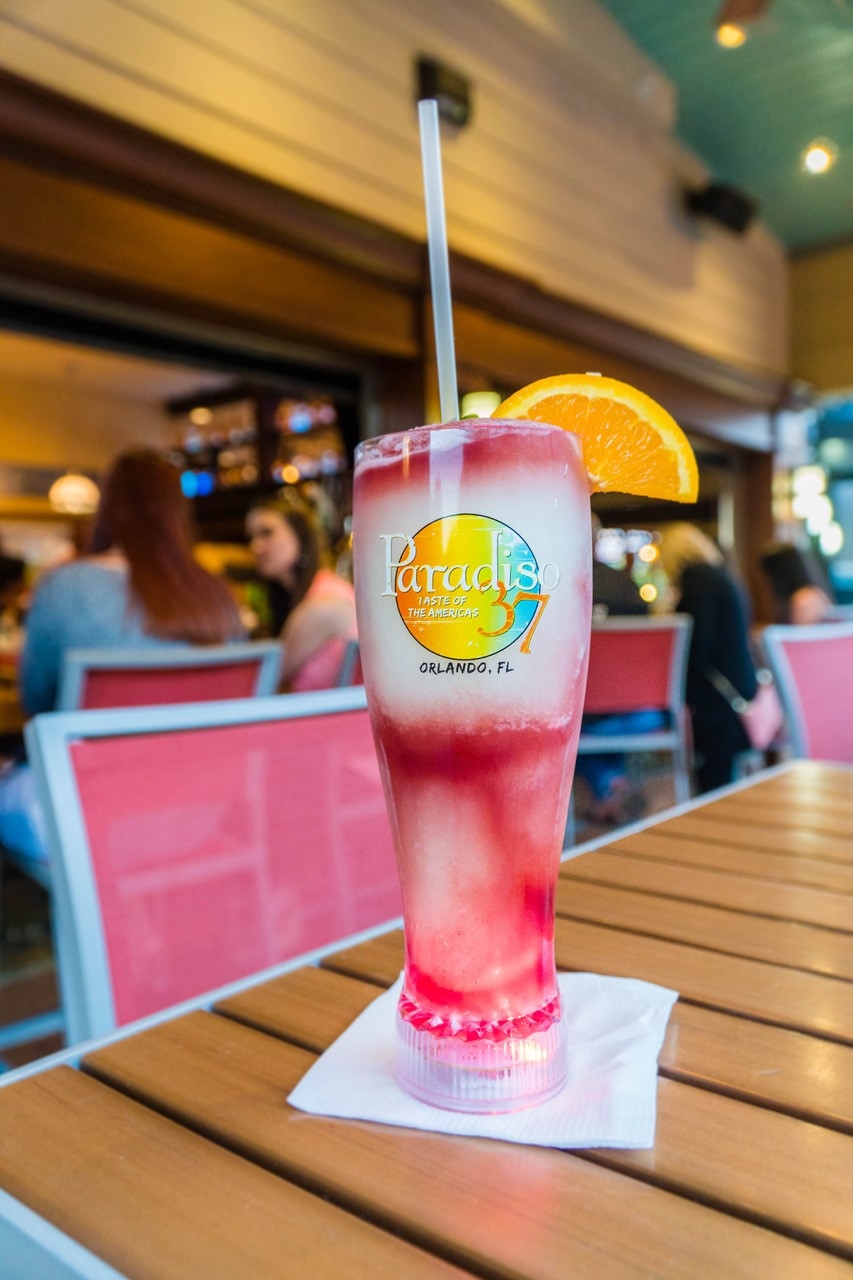 Planet Hollywood at Disney Springs
Stellar Margarita – An Out of This World Blend Riazul Blanco Tequila, DiSaranno Originale, Cointreau and fresh margarita mix
1506 East Buena Vista Drive, Orlando; 407-27-7827; planethollywoodintl.com
The Polite Pig at Disney Springs
Tequila & Grapefuit – House-Made On Tap Cocktail with Tequila, Citrus and Grapefruit Liqueur
1536 Buena Vista Drive, Orlando; 407-938-7444; politepig.com
PLUS,  Paradiso 37 at Disney Springs is offering the below specials in celebration of the holiday!
$4 Mango or Strawberry Margaritas all day!
Free Samples of 100% Agave Tequila from 

4 p.m. – 6 p.m.

Plus, guests can choose from a selection of more than 50 tequilas and watch as their margaritas are made tableside, right before their eyes
Mount Dora
1921 by Norman Van Aken: enjoy your tequila with a side of modernist art and sip on the Con Quina ($12) made with fresh lemon and strawberry rhubarb sugar
Lake Nona
Restaurant Row
Dragonfly Orlando: try the Musashi's Paddle ($10), because everyone love a little yuzu and jalapeño in their cocktail
Downtown
Shout out to Rockaway PR for this great list – send us your recommendations for Tequila by emailing us at tastychomps at gmail.com!