We were invited to the media preview of the Sunday Brunch Buffet at Mesa21 and it was an amazing "brunch with a view" experience consisting of delicious food, beautiful authentic interior and exterior design, extraordinary service, and a breathtaking view of Lake Ivanhoe with the occasional bird sightings.  I cannot wait to come back and introduce my friends to this new Sunday brunch experience.
Sunday Brunch from 11am to 3pm
$25 Adults
$20 bottomless mimosas & Bloody Maria's
or $40 for both
$10 for 6 – 12 years old
Children under 6 years old eat FREE
Salad bar
Carvery Station: Roast beef
Fresh mixed vegetables
Mexican rice
Tortilla strips, shredded mozzarella cheese, and Mexican soup.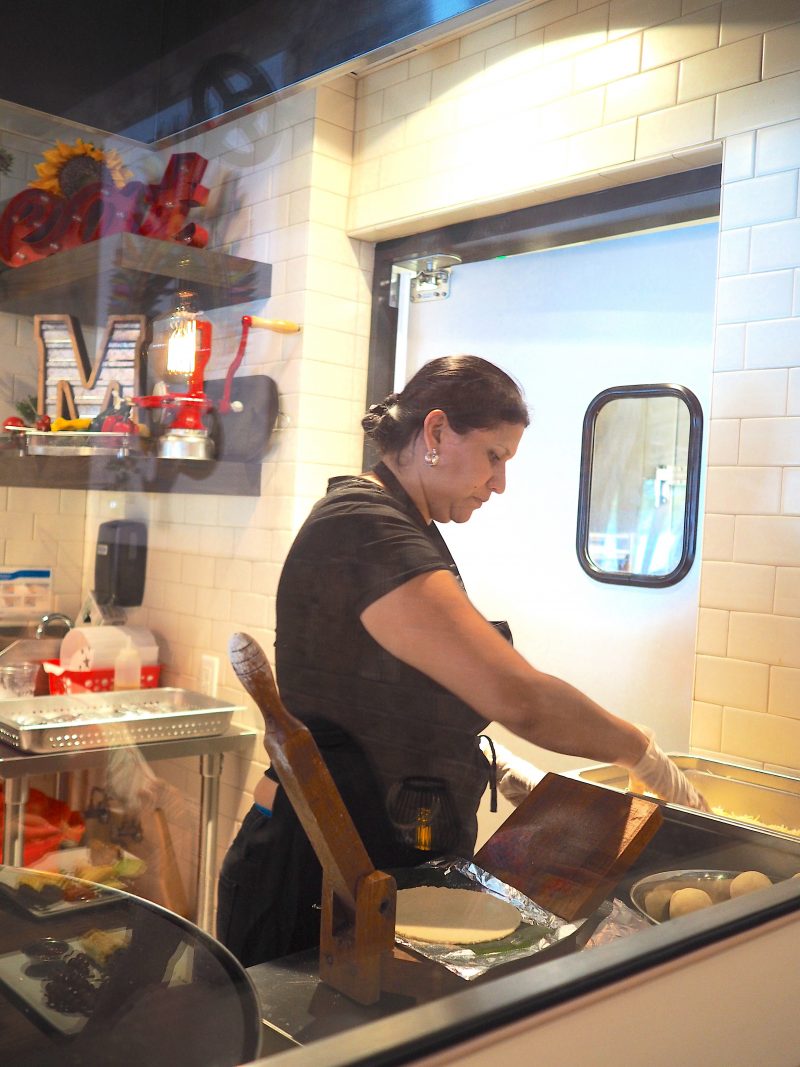 Fresh house made crispy corn tortilla chips
Salsa verde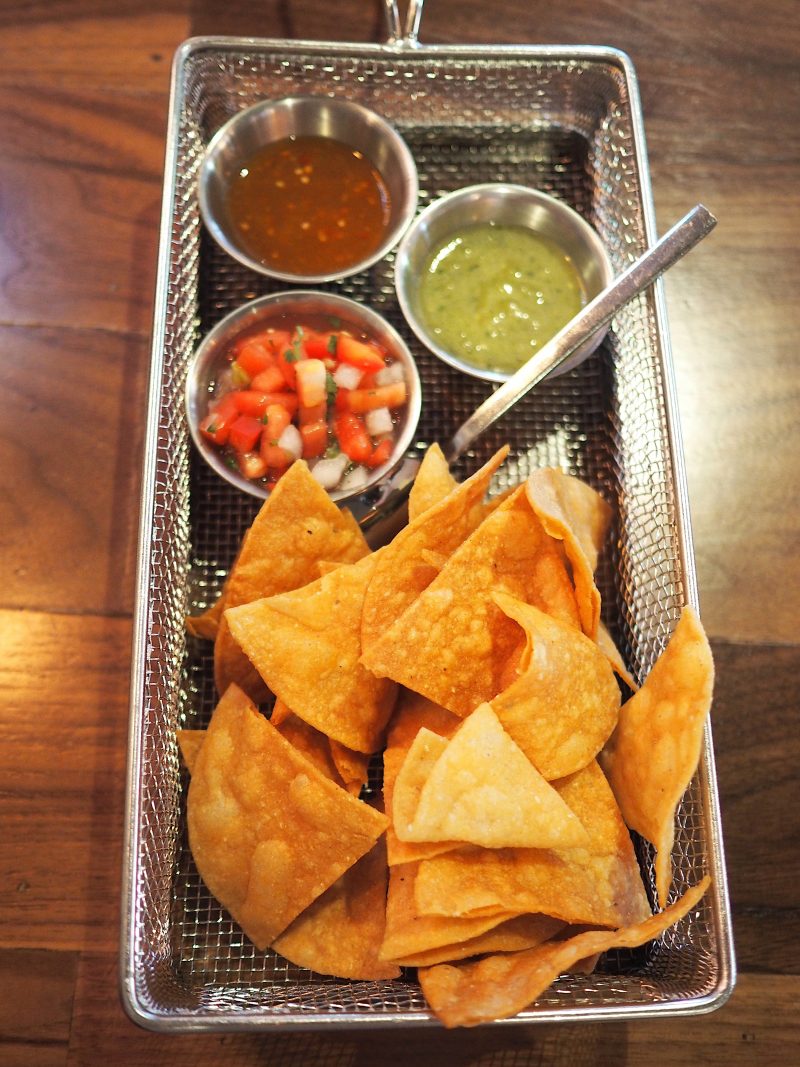 Chips & Pico de Gallo – Corn tortillas served with fresh pico de Gallo, salsa verde, and salsa rancheros.
Mexican Pancakes – Fluffy pancakes & French Toast – Thick sliced brioche bread topped with powdered sugar.
Eggs a la carte – scrambled over medium, over hard, poached.
Egg Burrito – Egg & cheese.  Egg, Pico & Guacamole.  Egg & Chorizo.
Quesadilla – Crispy corn, cheese filled quesadilla with choice of salsa verde or salsa roja.  Topped with crema & quest fresco.
Taco Station – house made corn or flour tortillas with your choice of protein.
Mexican Bolillo (a traditional Mexican bread) with your choice of protein and garnishes.
Dessert Bar
Fruit Platter
Assorted Cheesecakes & Yogurt Parfait
Citrus cake
Chocolate cake
Patio bar
Mesa21
1414 N Orange Ave Orlando, FL 32804
(407) 930-8000
For the complete Sunday brunch menu, go to https://m.opentable.com/restaurants/mesa-21/menu/444037/brunch-menu/1