The First Lao Restaurant in Central Florida is set to open fall 2017
In a press release today,Soupa Saiyan owner and head chef, Marshall Phanthachit, is unveiling his latest venture, Sticky Rice.
The first of its kind, Sticky Rice, will be taking over the 1,500 square foot space once occupied by Pho 407 (and Bikkuri Sushi's original location before moving upstairs) at 1915 East Colonial Drive.
The restaurant anticipates to open its doors November 2017.
Phanthachit and Sticky Rice co-chef Kevin Phanhvilay want to introduce Lao food to the culinary world.
"Growing up, I've always been proud of my culture and Laotian heritage," Phanthachit says.
Laos is a landlocked Southeastern country neighboring Thailand, Myanmar, Cambodia, and Vietnam.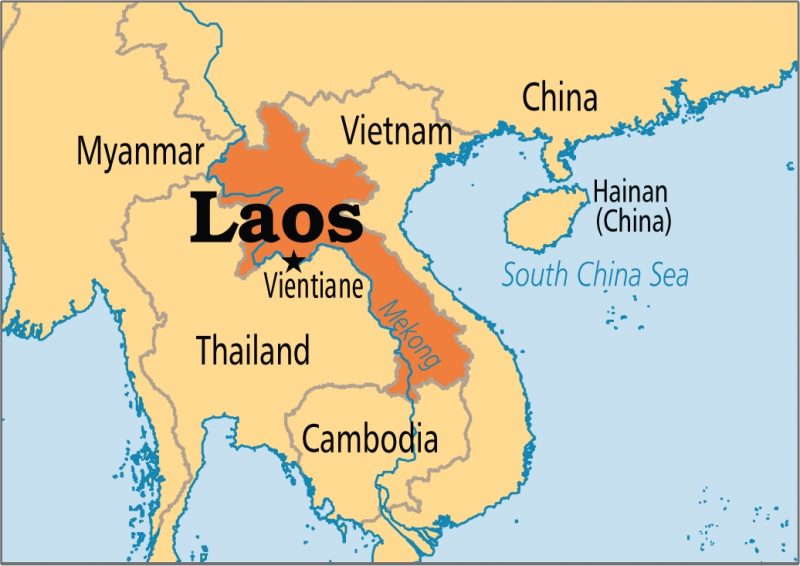 "Many people are either unfamiliar with Laos food, or confuse it with Thai or Vietnamese cuisine. Opening up Sticky Rice is a catalyst to help put Lao food on the map, while also distinguishing it as its own."
Patrons can expect authentic Lao street food such as Lao chicken wings, papaya salad, sticky rice, and beef laab salad. Sticky Rice hopes to provide a genuine Lao dining experience in a quick, casual atmosphere with tapas-style, reasonably priced small plates under $10.
Sticky Rice will be open for lunch, dinner, and possibly late night with dine-in and takeout options.
Lao food is distinctly its own flavor with the help of staple ingredients like galangal (closely related to ginger), padaek (traditional Lao condiment made from pickled or fermented fish that has been cured), kaffir lime, and of course the Lao signature dish: sticky rice, which is uniquely Lao, present at almost every meal, and meant to be eaten with your hands.
In fact, the Lao eat more sticky rice than any other people in the world.