Once again, Miami-style nightclub and restaurant switches up their menu for your enjoyment while watching their live show. Check out some items you can find on Mango's updated menu.
Classic Chicken Parmigiana – A nice twist to an Italian dish.
Shrimp served in plantains
Margarita Flatbread – Delicious and fresh with a number of textures.
Lobster Ravioli – They do not skimp on the amount of lobster in these raviolis swimming in a nice sauce.
Cuban Sandwich – served with potato wedges. Cuban Sandwiches are a must in Florida.
Buffalo Chicken Pizza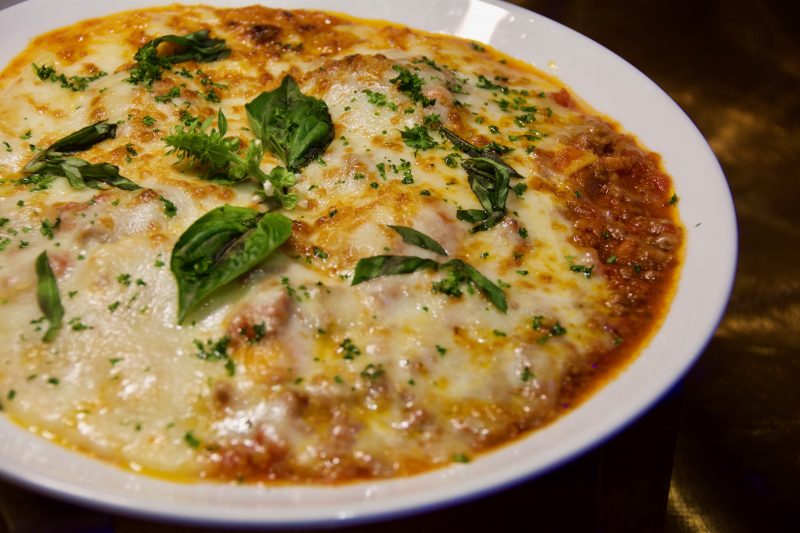 Braised Beef Ravioli
Churrasco Flatbread
Ropa Vieja Tacos
Passion Fruit Lemonade and Blueberry Lemonade – shaken, not stirred.
Mango's Tropical Cafe is also a charitable location as they donated a $100 gift certificate and VIP access to a lucky winner of a raffle, where proceeds go towards proper oral hygiene education for children within our local community. This raffle will be ending March 12, 2018. For more information and to participate, contact Stephaniea at Vega4680@hotmail.com