Pictured: Chicken gyro bowl
We were invited to a media preview today at The Simple Greek – Oviedo as seen on CNBC's "The Profit" – one of my favorite show that comes on after my favorite show, Shark Tank.  The food was so good and fresh and the restaurant was very clean.  They will be running a Grand Opening special tomorrow 3/9 of $1 GYROS ($7.95 value) from 11am-3pm, limit one.
The Simple Greek redefines the traditional Greek restaurants with an interactive concept that combines fresh, high-quality ingredients and Greek atmosphere in a fast casual setting. The concept utilizes a build-your-own assembly line style set up in an open kitchen to show off all of the fresh food being prepared.  The menu features a variety of dishes such as build your own bowls, salads, pitas and Greek yogurt with a variety of proteins, toppings and sides to choose from at an affordable price.
The Oviedo location is owned by Jonathan Tonn.   Jonathon opened his own franchise after witnessing its success on "The Profit" and he is in partnership with DeSisto Restaurant Group.  DeSisto Restaurant Group also owns The Simple Greek locations in Tampa, FL & East Providence, RI.
Build-Your-Own Gyro Bowl
Top to Bottom:
Gyro Bowl
Greek Fries
Chicken Gyro Whole Wheat Wrap
House-Made Sauces: Hummus, Spicy Hummus, Tzatziki (middle)
Dolmades – rice & herbs rolled in grape leaves
Avgolemono Soup – traditional rice soup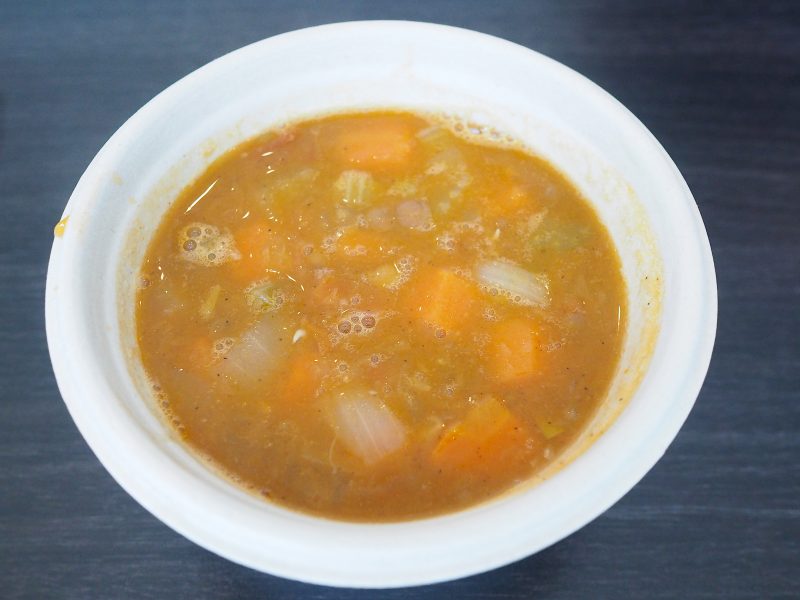 Lentil soup (vegetarian) – lentils & vegetables in a vegetable broth
Baklava – crispy golden filo dough, walnuts, honey.  I highly recommend this dessert!
(Source credit: The Simple Greek)
Be sure to check out The Simple Greek – Oviedo soon to discover your inner Greek!
The Simple Greek
945 City Plaza Way, Oviedo, FL 32765
(407) 542-0106
thesimplegreek.com