We were invited to Taste of Haiti Orlando's pre-event "Foodies Night Out" sponsored by Bistro Paradise Restaurant and Tele Anacaona DGTV to try a variety of delicious traditional Haitian dishes.  We had such a blast with media guests and the beautiful Mrs. Haiti International who joined us for a wonderful evening of laughter, chatting, getting to know about Haitian cuisine and of course EATING & EATING some more!  
The vibrant cultural event Taste of Haiti Orlando, a culinary, music and arts festival is taking place this Saturday, May 5th from 2pm-8pm at the picturesque Gaston Edwards Park on Lake Ivanhoe – 1236 North Orange Avenue, Orlando, Florida.  Joining this year's cultural extravaganza is the award winning "Twoubadou" ("too – baa- doo") artist Beethova Obas.  Beethova has successfully blended traditional Haitian Music with conscious lyrics and harmonies reminiscent of Creole Jazz mixed in with Afro beat rhythm.
The food was incredible and only a glimpse of what will come at Taste of Haiti Orlando.  Tickets are $10 and is guaranteed to be a ton of fun.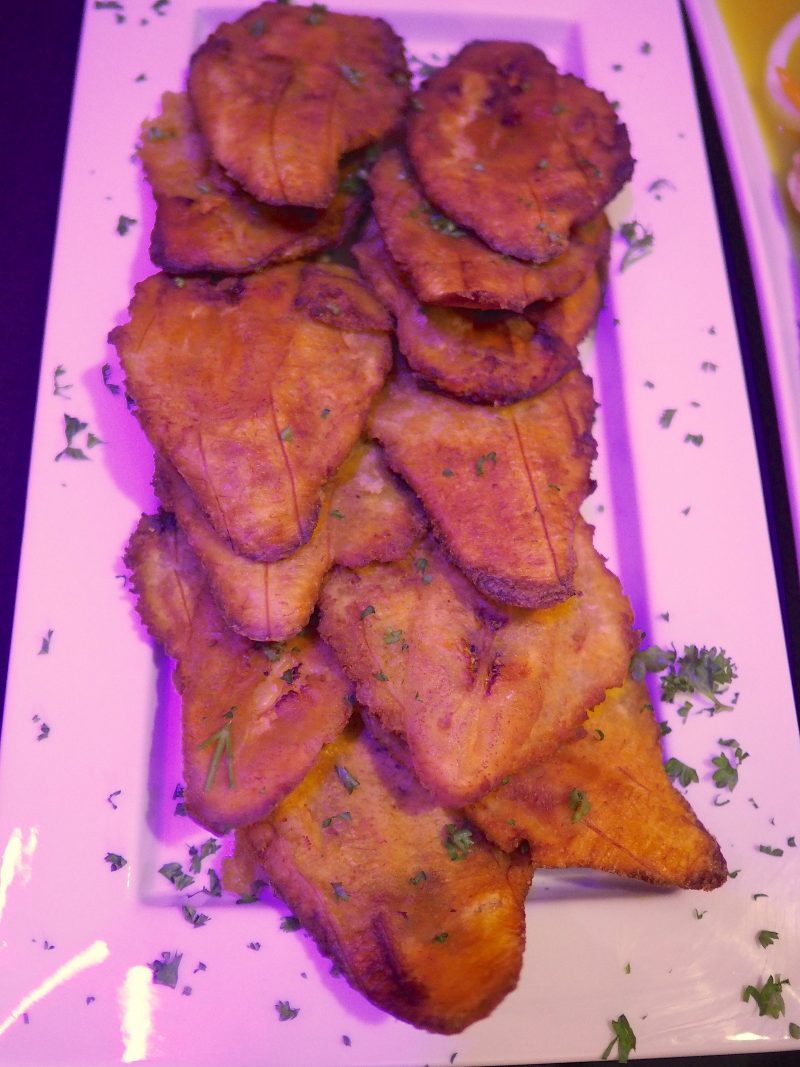 Kudos to our talented chef, Chef Widline Pamphile.  It was my first time eating Haitian food and it certainly won't be my last!
(Source credit: Taste of Haiti Orlando)
Taste of Haiti Orlando
Saturday, May 5th from 2pm-8pm
Gaston Edwards Park – Lake Ivanhoe
1236 North Orange Avenue, Orlando, Florida