Bull & Bear's Petite Filet of Beef and Stuffed Lobster Tail – chasseur sauce, potato pave, fresh arugula salad
We were invited to Waldorf Astoria Orlando for a media preview of their 8th Annual Food & Wine Weekends happening every weekend starting September 14, 2018 through November 11, 2018 at Waldorf Astoria Orlando and Hilton Orlando Bonnet Creek.
The sister hotels are hosting Food & Wine Weekends, a complement to Epcot Food & Wine Festival, to celebrate fine wine & culinary arts designed for those who truly savor the artistry of fine culinary preparations.
Food & Wine Weekends features innovative dishes from their renowned restaurants, unique food and wine pairings, intimate chef talks, and interactive demonstrations.
The Taste of Zeta Asia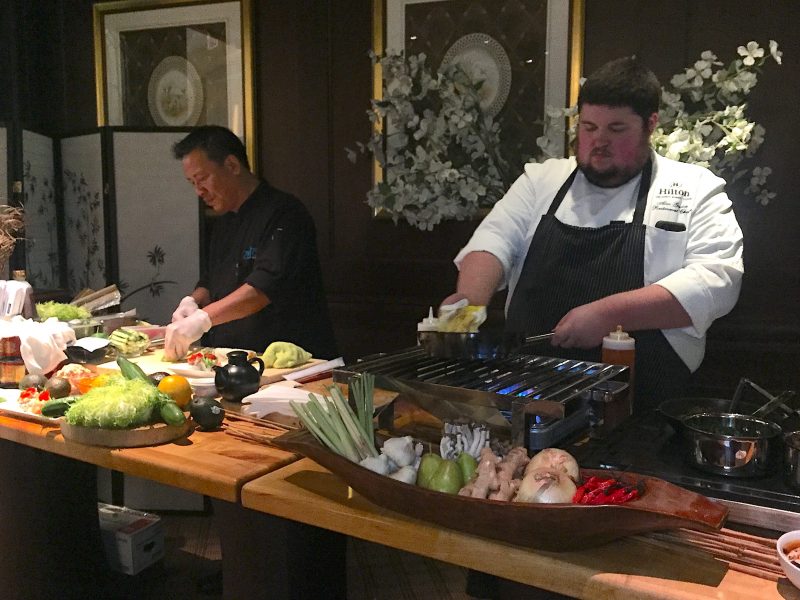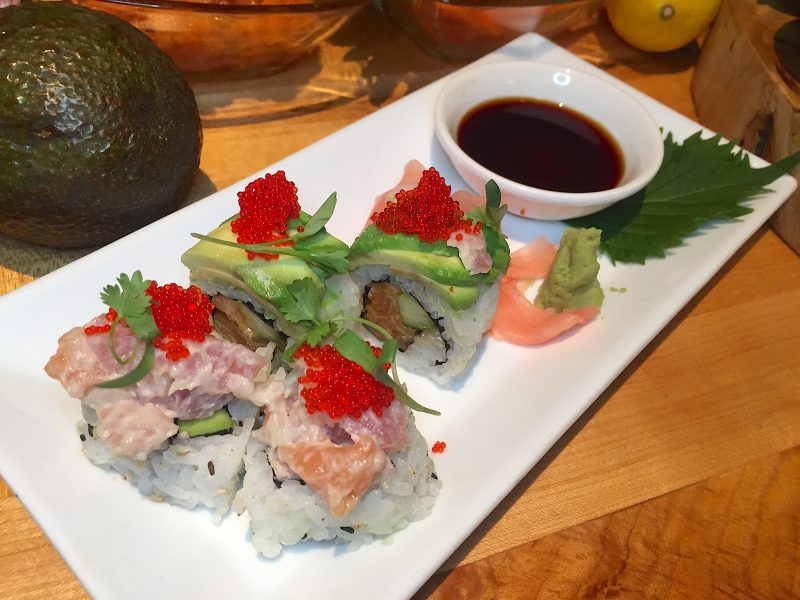 Mount Fuji Signature Roll – Crab salad, cucumber, tuna, yellowtail salmon, wasabi mayo, tobiko, micro cilantro
Kanji Signature Roll – Spicy salmon, cucumber, avocado, tobiko, sriracha, micro cilantro
Short Rib Bibimbap – Short rib, fried egg, blanched spinach, namul, Japanese rice, gochujang sauce
The Taste of La Luce
Lasagna Napolinata – Mozzarella di Bufala, tomato, basil
Risotto Duo Di Mare – Shrimp, scallops, saffron, English peas, oven roasted tomato, reggiano gremolata
The Taste of Bull & Bear
Petite Filet of Beef and Stuffed Lobster Tail – chasseur sauce, potato pave, fresh arugula salad
Raspberry mint mocktail
Bar du Chocolat at Peacock Alley, Saturdays 6:30pm-10:30pm – A decadent selection of à la carte chocolate treats hand-crafted by Waldorf Astoria Orlando's world-class pastry team.  Highlights include chocolate truffles, exotic chocolate cakes and bowls of beautiful bon-bons.
La Pâtisserie: Master Pastry Class at Sir Harry's, Fridays 4:30-5:30pm – Learn the secrets of the Waldorf Astoria Orlando world-class pastry team as they host a complimentary gourmet baking demonstration. From delicate pastries to the perfect cookie, you'll learn tips on how to make, bake and decorate the perfect dessert.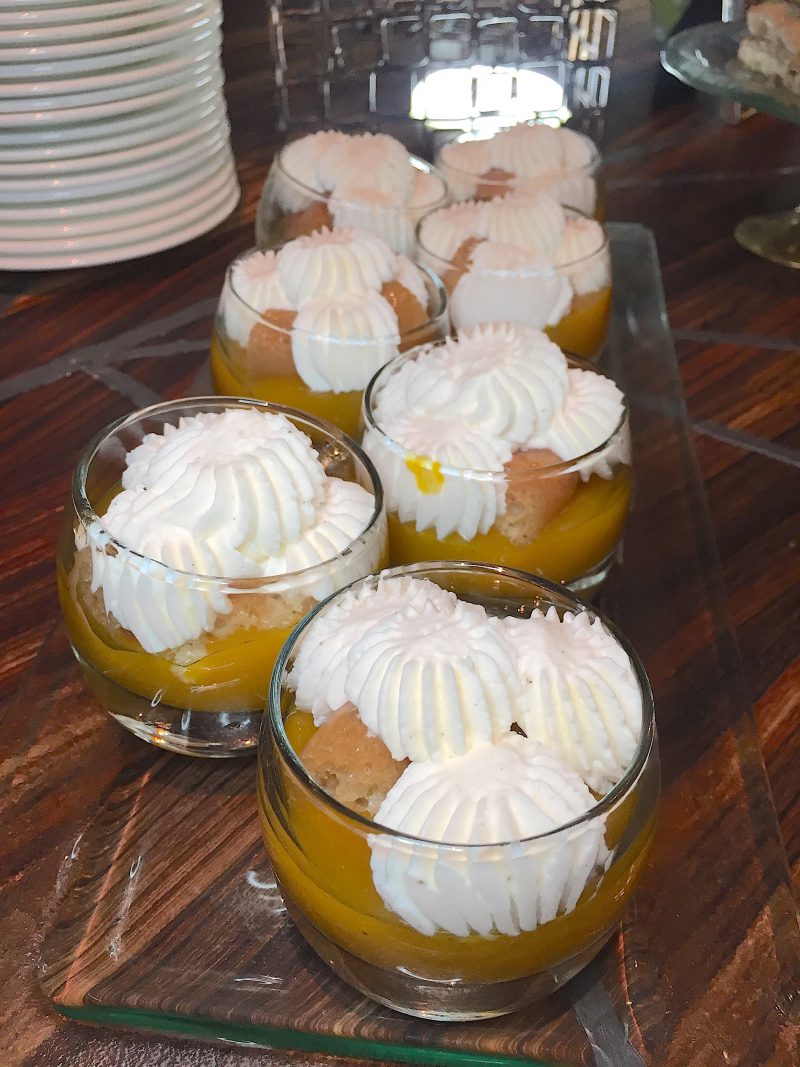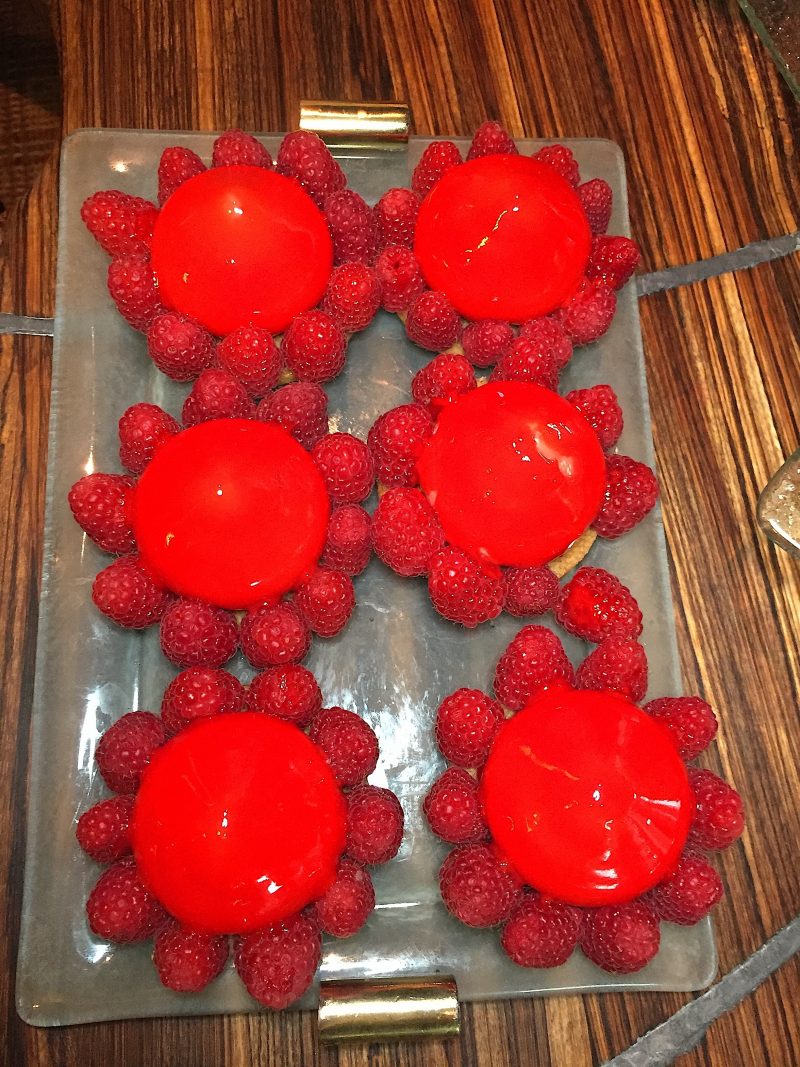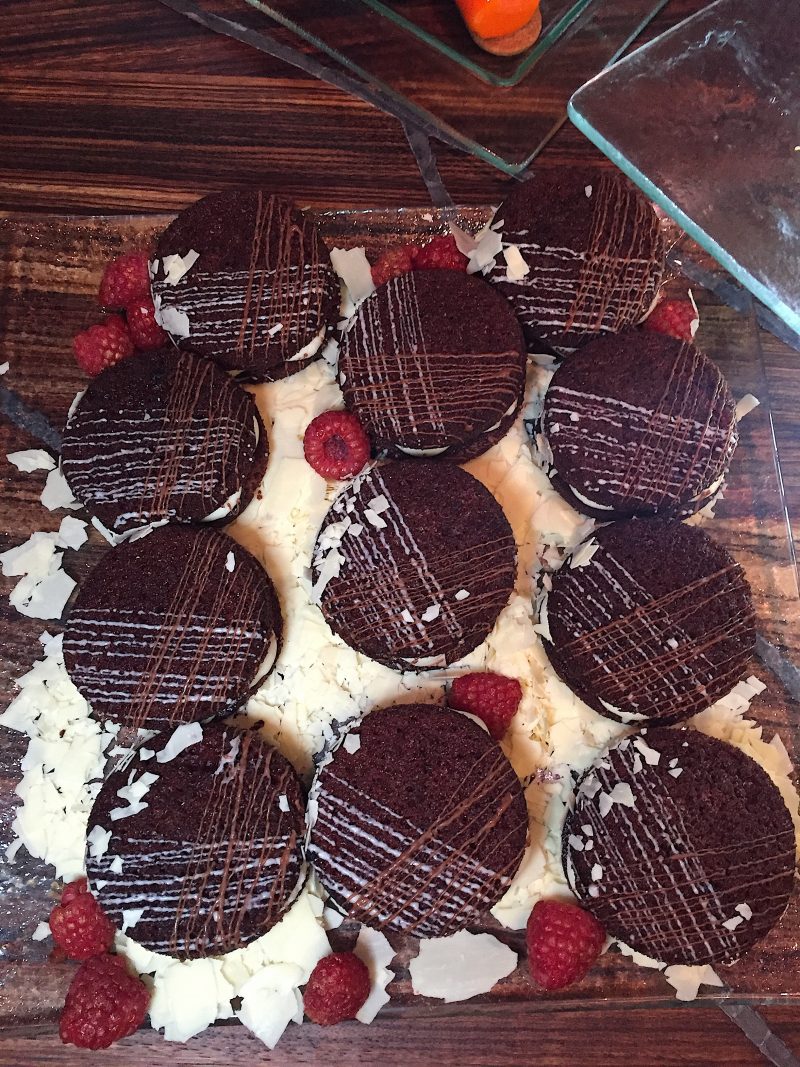 Pop Culture at MYTH Bar, Saturdays 8pm-10pm
Home-made, fresh fruit popsicles, creamy organic ice pops and adult poptails!  Choose from a variety of gourmet toppings, including hand-dipped chocolate, caramelized almonds, sweet coconut and chocolate vermicelli.
For more information, please visit WaldorfAstoriaOrlando.com/food-wine and HiltonBonnetCreek.com/food-wine.
(Source: Waldorf Astoria Orlando)
Waldorf Astoria Orlando
14200 Bonnet Creek Resort Ln, Orlando, FL 32821
(407) 597-5500
Hilton Orlando Bonnet Creek
14100 Bonnet Creek Resort Ln, Orlando, FL 32821
(407) 597-3600