We were invited to a media event at SUSURU, a retro Japanese izakya (gastropub) located in Lake Buena Vista near Disney Springs to preview the new space and unique food & drink menu.  We were very impressed with our visit.
SUSURU will feature a yakitori grill that will cook meat over a Bincho-tan charcoal.  The restaurant will also feature a sake bar with Japanese unique craft cocktails created by Nadine Rodriguez, also known as "Typsy Gypsy", a very talented and worldly mixologist in Orlando.  Guests will be able to experience a Japanese gastropub, something Orlando has not experienced before.  The goal of SUSURU is to recreate the "fun, friendly atmosphere with communal eating" that the owner experienced while living and traveling in Japan.
SUSURU is the sister concept of College Park's Jade Sushi & New Asian owned by Lewis Lin and managing partner Kenny Ly.  They are anticipated to be open in early October 2018 at 8548 Palm Parkway, Orlando, FL, with dinner only service to start.
(Source credit: SUSURU)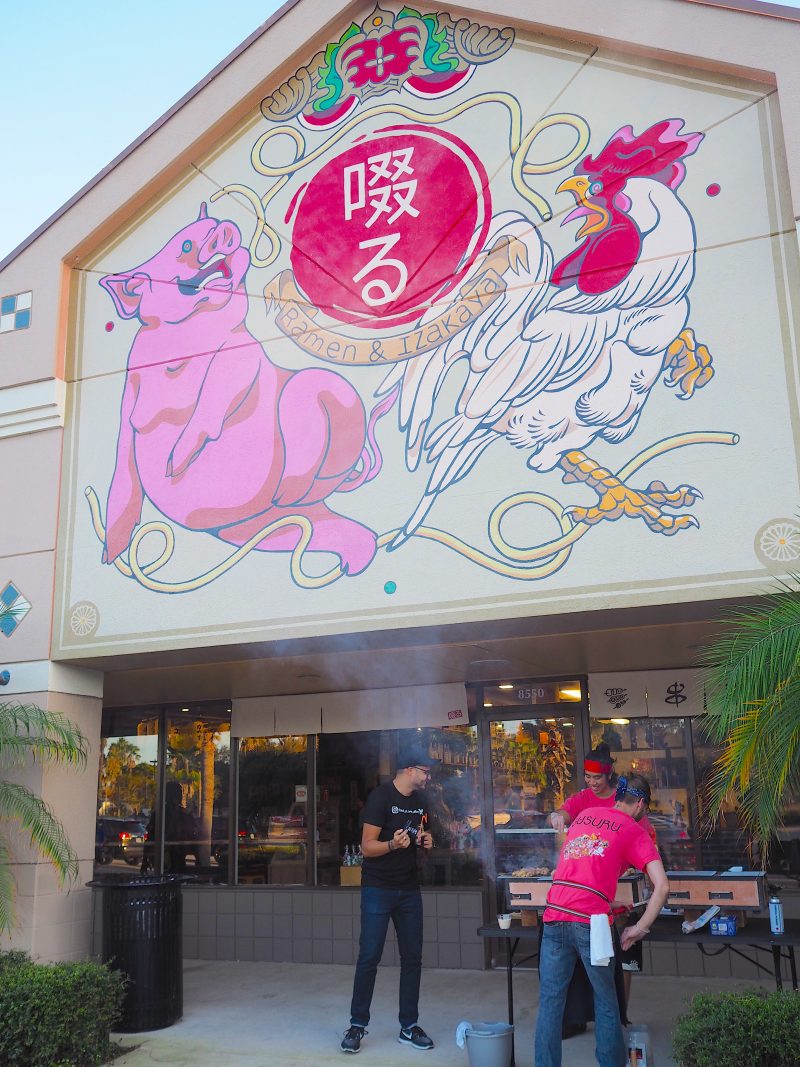 Astro boy mule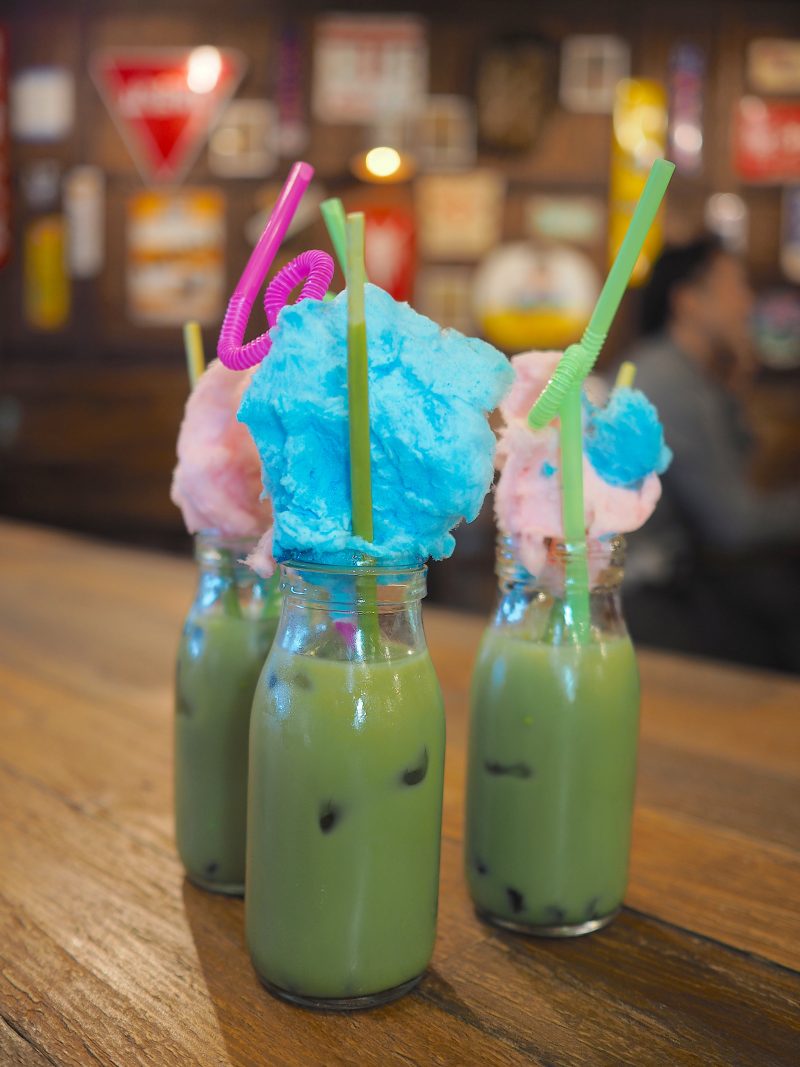 My Kewpie boba tea – garnished with Kewpie baby, cotton candy, pocky stick
Tamagoyaki (Japanese rolled omelette)
Yakitori (chicken)
Radish salad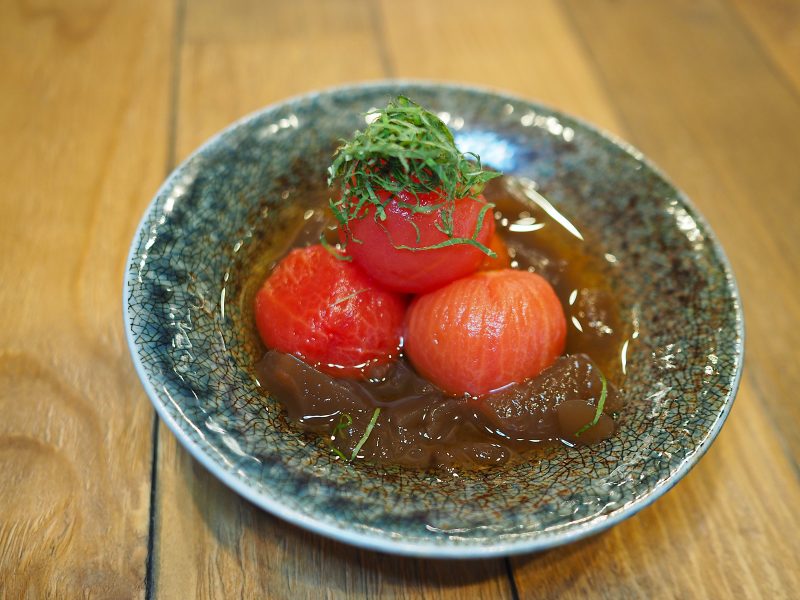 Tomatoes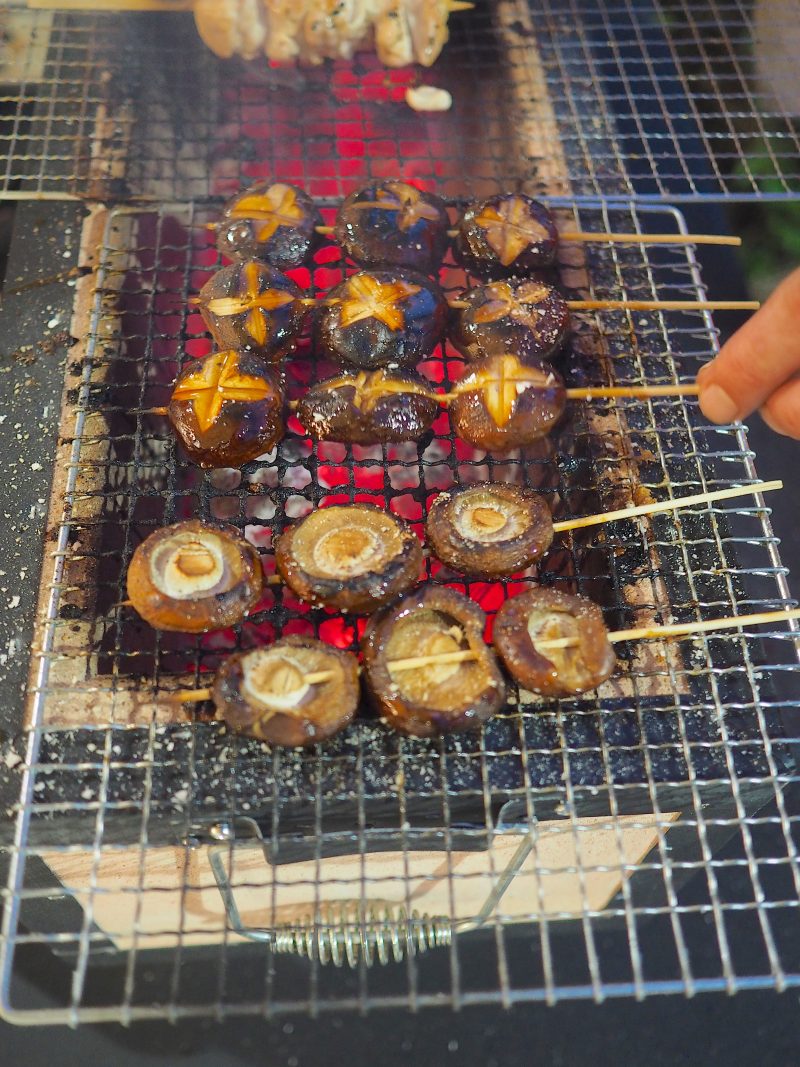 Grilled mushrooms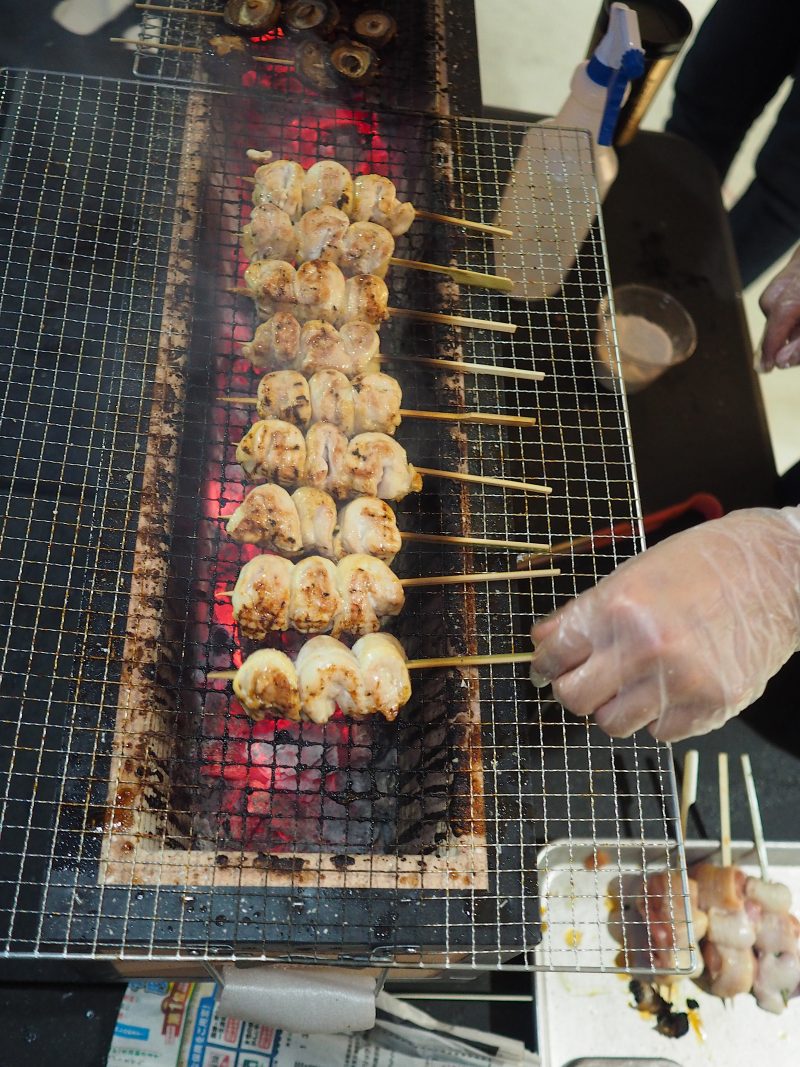 Yakitori (chicken)
Grilled brussels sprouts
Tori paitan ramen – chicken chashu, creamy double chicken broth, fried burdock root, shoyu soft egg, scallions
Tsukune – Japanese chicken meatball, yakitori tare. sauce: orange, miso, wasabi, spicy mentaiko, cheese
Matcha tiramisu
Thank you SUSURU for the gifts!  You must check out SUSURU for a one-of-a-kind experience when they open in late October!
SUSURU
8548 Palm Parkway, Orlando, FL
Instagram & Facebook: @susuruorl