The traveling LUZIA by Cirque Du Soleil has finally arrived in Orlando!  This jaw-dropping Mexican-themed show will be preforming for the six weeks until April 21st in the big top cirque located in the Florida Mall parking lot.  I've always wanted to go to Cirque Du Soleil and for my first time I got to experience the food & drinks in the VIP lounge and sit in the front row on grand opening night compliments of Cirque Du Soleil.  To God be the glory!
Fried ravioli with basil marinara.  So good!
Plantain, black beans, corn, bell pepper, parmesan cheese.
Deviled eggs
Shrimp taco
Chicken, pineapple and bell pepper skewers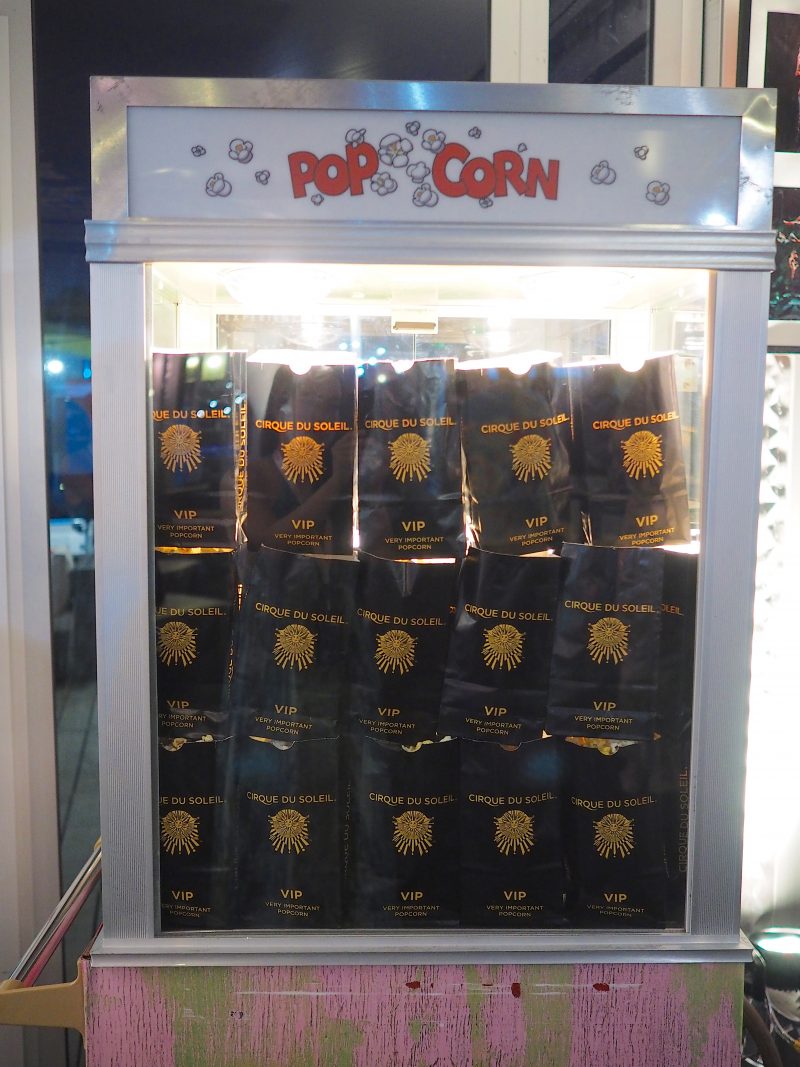 Very Important Popcorn
Dessert
Black Gimlet – Hennessey Black, lime juice, lime wheel garnish
Black Maple – Hennessey Black, maple syrup, topped with soda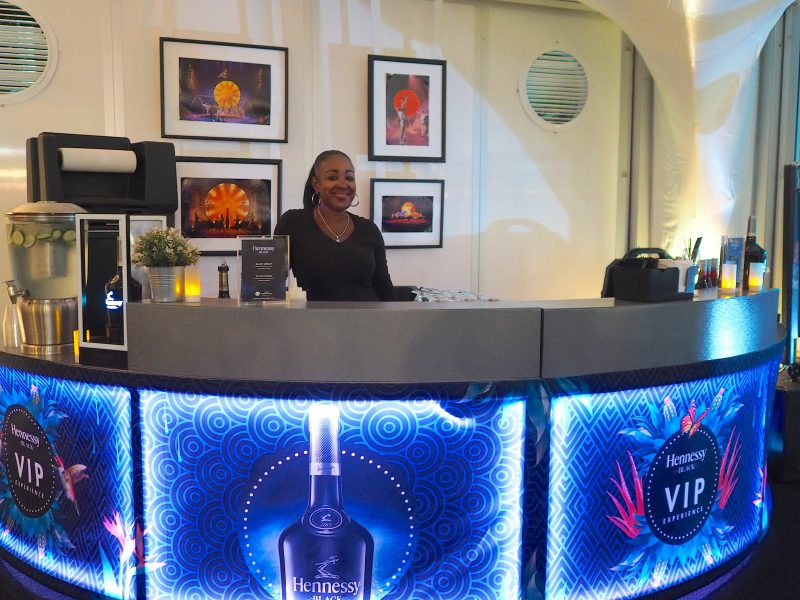 Below are more pictures from its premiere night in Orlando: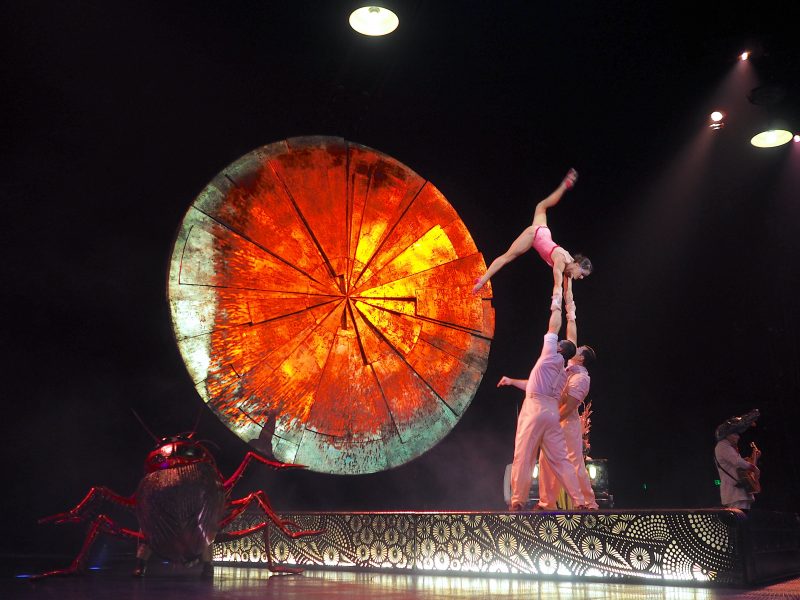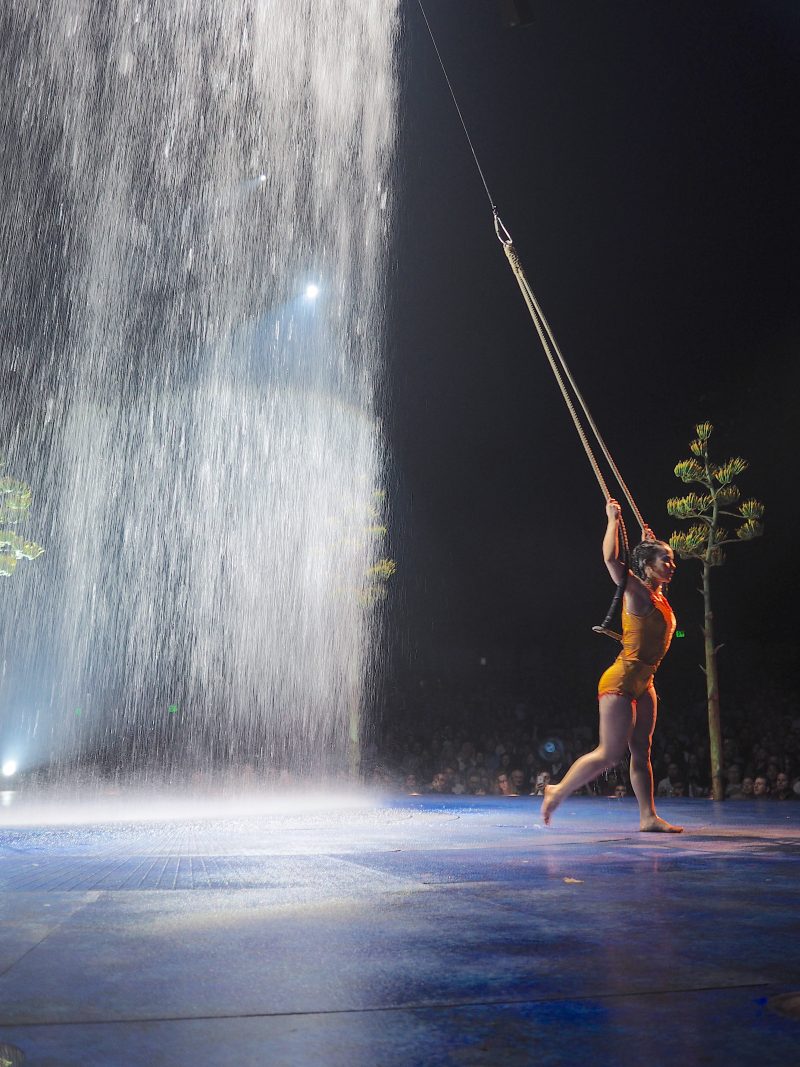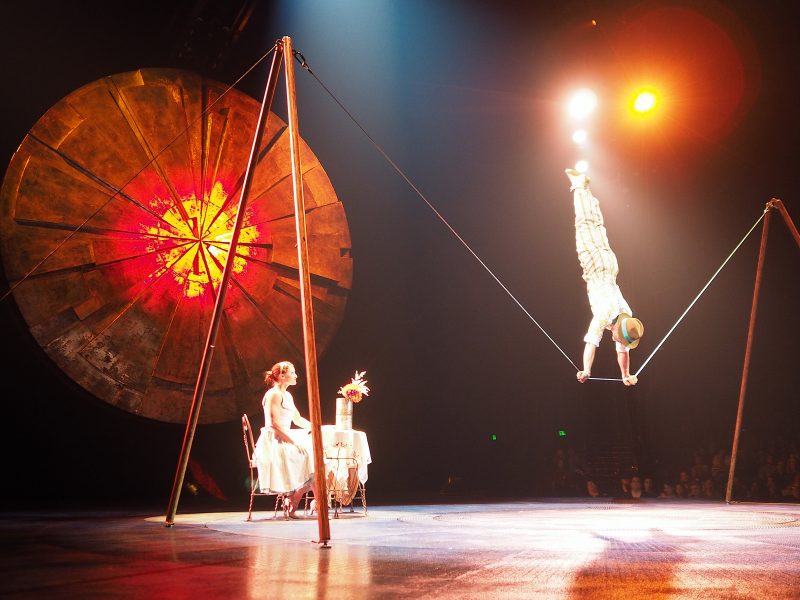 The most inspiring show I have ever watched in my life.  Highly recommended!  Tickets start at just $49.  For more information, please visit: cirquedusoleil.com/luzia 
LUZIA by Cirque du Soleil
Under the Big Top at Florida Mall
8001 S Orange Blossom Trail Orlando, FL 32809-9132