Nature's Table, a local fast-casual restaurant focused on healthier eating, is reducing its carbon footprint by using compostable bowls and lids at most of its locations nationwide.
The company is partnering with compostable products company World Centric to introduce the bowls and donate profits to organizations that help create social and environmental sustainability around the world – all without increasing prices for customers.
Every year, World Centric donates atleast 25% of its profits to community projects around the world.  These projects help provide basic needs for local communities and the environment.
Nature's Table follows a flexible footprint model, meaning that they move into existing buildings instead of building brand new locations. They take an environmentally stable approach everything from their tray liners to their lightbulbs.

Greek Protein Bowl – hummus, tzatziki, olive tapenade, tomato, English cucumber, onion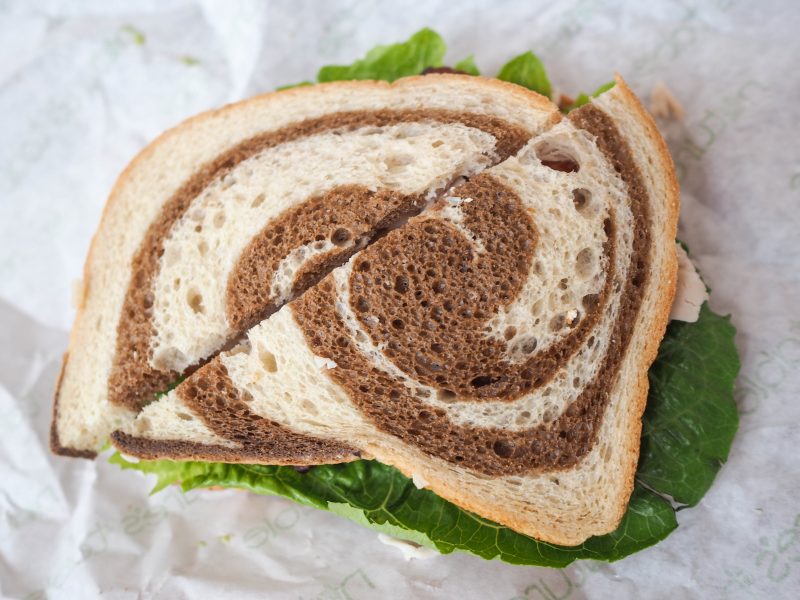 California Club Sandwich – turkey bacon, turkey, tomato, lettuce, avocado on rye bread.
Toasted BBQ Pork & Slaw Sandwich – pulled pork, BBQ sauce, slaw, cheddar
Delicious healthy bowls, great tasting sandwiches, and satisfying smoothies. Highly recommended!
For more information please visit: naturestable.com