The 8th Annual Cows 'n Cabs charity event will be held at Winter Park's West Meadow from 7 – 10 p.m. on Saturday, November 9. General admin tickets are $120 and guests can also purchase VIP tickets, which gives them early access to the event for $160 a ticket.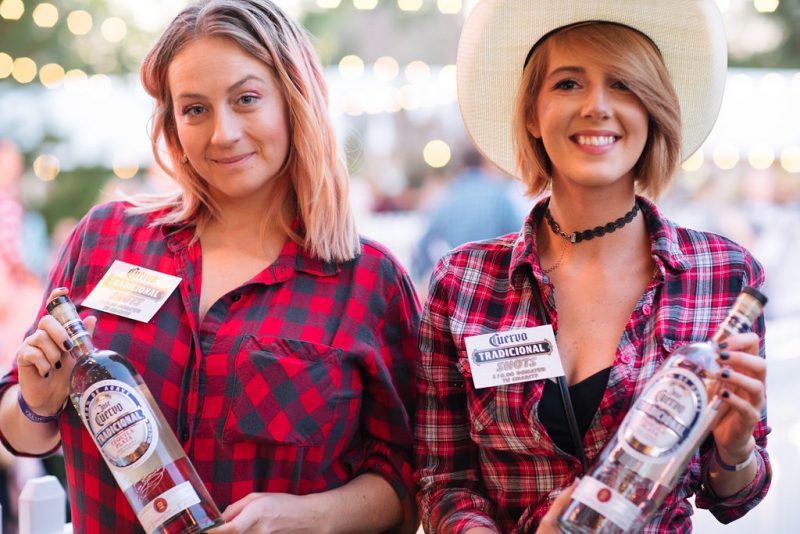 Cows 'n Cabs is a food and wine stroll, featuring gourmet fare, wine, craft beer and spirits from 25+ local restaurants. Proceeds to benefit charities supporting children in need in Central Florida, including Elevate Orlando and After-School All-Stars Orlando.
Over the last seven years, Cows 'n Cabs has donated more than $520,000 to local charities.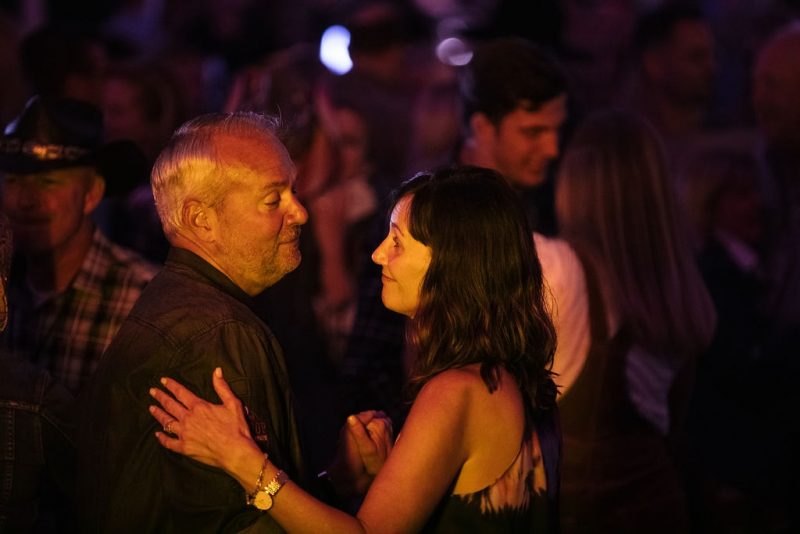 Established in 2012 by John Rivers, Founder/CEO of 4R Restaurant Group, and Dave Larue, Vice President of ABC Fine Wine & Spirits, Cows 'n Cabs celebrates Central Florida's thriving culinary scene by assembling the region's most talented chefs in the name of charity and pairing their signature creations with expertly curated beverages.
The open-air, country-western themed event occurs every autumn in Winter Park's West Meadow and also features live music, dancing and a silent auction. Each year, numerous James Beard Award-nominated chefs, along with 25-plus popular local restaurants, join co-hosts John Rivers and Dave Larue in making Cows 'n Cabs one of Central Florida's most anticipated culinary events.
Cows 'n Cabs is a non-profit organization with 100 percent of its proceeds benefitting charities supporting children in Central Florida including After School All Stars and Elevate Orlando. Cows 'n Cabs has raised more than $800,000 for charities supporting children in need.
Restaurants featured so far this year:
4 River's Smokehouse
1921 Mount Dora
Foxtail Coffee
The COOP
The Sweet Shop
Lukes
Morimoto Asia
Peterbrooke
Pizza Bruno
Proper and Wild
Reel Fish
Soco
STK
The Glass Knife
The Polite Pig
The Ravenous Pig
The Old Jailhouse
Ravenous Pig Brewery
Paddlefish
Swine and Sons
Second Harvest
Dovecote
Sette
Washburns
Bluezoo
Boxi Park
For more info, and tickets visit: https://www.cowsncabs.com/