Located right off FL-436 is a small, unassuming Italian restaurant offering New York Style pizzas, pasta, and classic Italian desserts.
What other way to start an Italian meal than with garlic knots? They come with most entrees are covered with fresh garlic. I could make a meal off of these garlic knots alone they are so delicious.
While Vinzo's offers Calamari and Burrata, we went with the Spinach & Artichoke Bites for the appetizer. Artichokes, spinach, and mozzarella are pan-fried and served their creamy jalapeño sauce. Be sure to keep the sauce after finishing the bites, it goes great on the garlic knots and pizza crust!
One of the customer favorite pasta dishes is the Shrimp and Lobster Cannelloni. The dish comes with two large pasta sheets filled with shrimp, lobster, spinach, and ricotta cheese baked in a lobster sauce. If you are a seafood and cheese lover like me, you will love this dish!
My favorite entree of the night was Vinzo's Italian Classic Pizza. Their pizzas are all New York Style thin crust and baked in a brick oven. The Italian Classic is topped with four cheeses: parmesan, provolone, muenster, and mozzarella; and then finished off with plum tomatoes and pesto sauce. The pizza is simple yet so flavorful and the crust is perfectly crisp!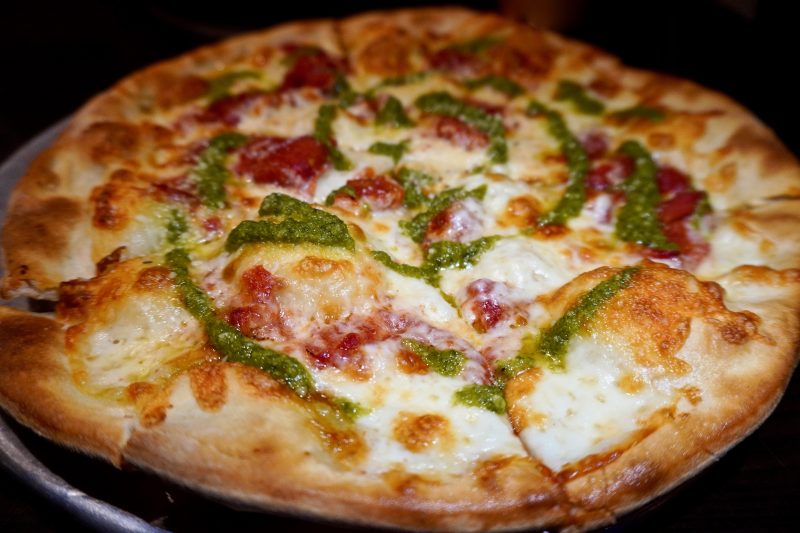 Vinzo's offers many different pizza creations or you can create your own 12 inch or 16 inch, and they also offer a gluten free crust.
Now for my favorite part of every meal, dessert. As soon as I sat down for dinner, I knew I had to try their tiramisu. And, I was not disappointed. Vinzo's tiramisu is the best I have tried in the Orlando area. It was light with the perfect amount of coffee flavor.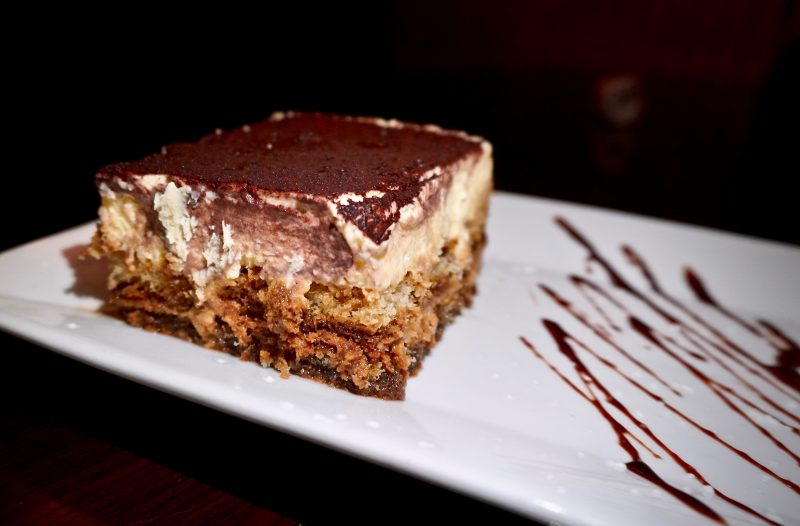 If tiramisu is not your thing, then their cannoli is also a great option. The filling is made from scratch in house and the shells have a nice crunch. They also create seasonal flavor cannolis, like the pumpkin spice offered now!