This local Orlando screen printing shop is partnering with local restaurants and businesses/organizations to fundraise through t-shirts / merchandise for supporters while also donating portion of proceeds to Second Harvest Food Bank – please contact Mike Cho below to get involved – thank you!
Local Orlando screen printing shop, Impress Ink (ImpressInk.com) is launching a new initiative to raise funds for local restaurants and small businesses by doing what they do best, sell shirts. Local restaurants, breweries, and organizations, can sign up with Impress Ink to showcase a unique t-shirt design on their website, OrlandoMerchStore.com, as well as fundraise for their business during these difficult times and beyond.
Each shirt will cost $25, which includes delivery, with $10 per shirt going to the participating business.
An additional $2 per shirt will go to Second Harvest Food Bank.
Some current partners include Good Salt Group (Reyes Mezcaleria, The Osprey Tavern, Seito Baldwin Park), Black Rooster Taqueria, Bento Asian Kitchen, Viet-Nomz, Ivanhoe Brewing, and Dexter's and The New Standard so far.
Here are some of our favorite T-shirt designs so far: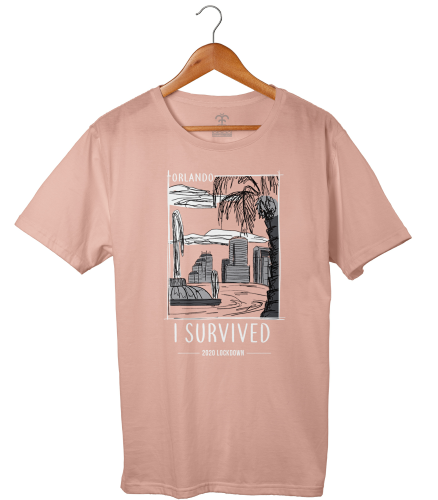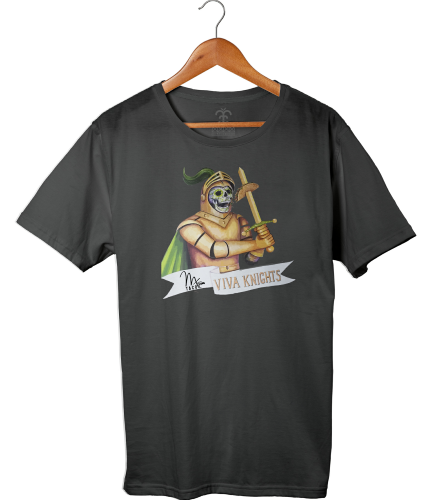 MX TACO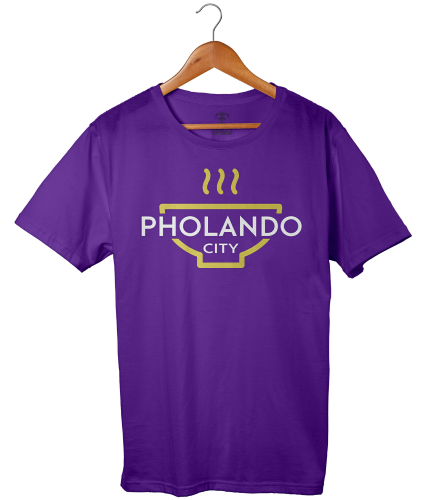 Viet-Nomz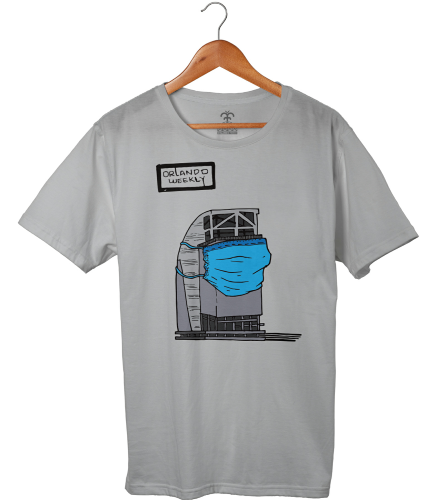 Orlando Weekly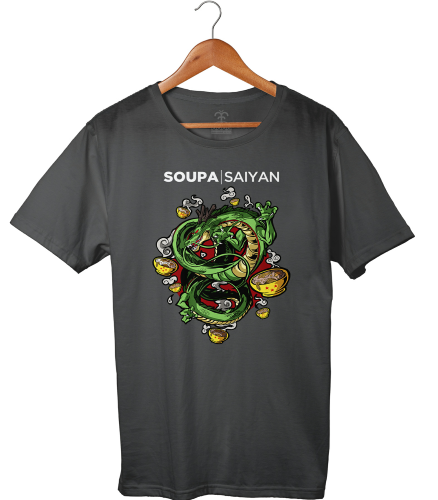 Soupa Saiyan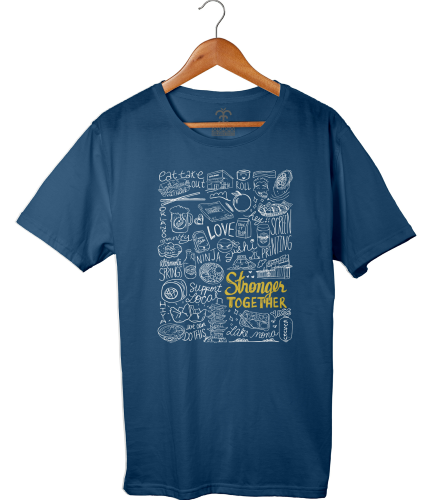 Sus Hi Eat Station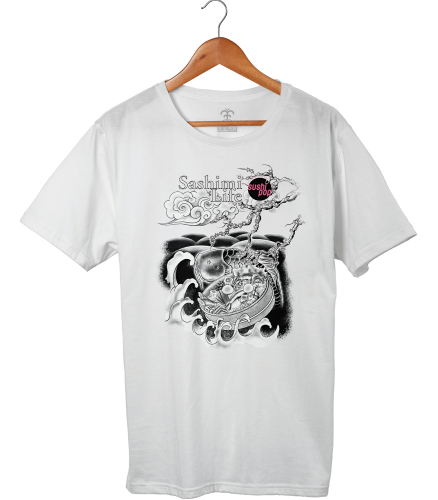 Sushi Pop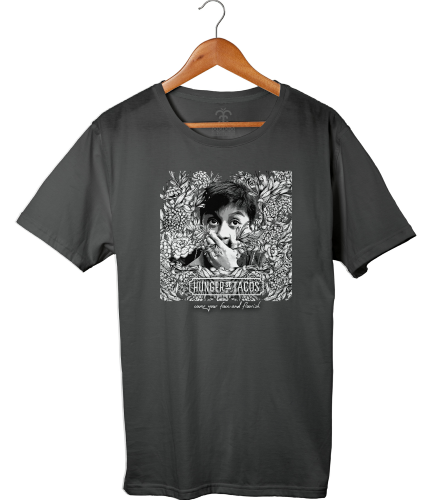 Hunger Street Tacos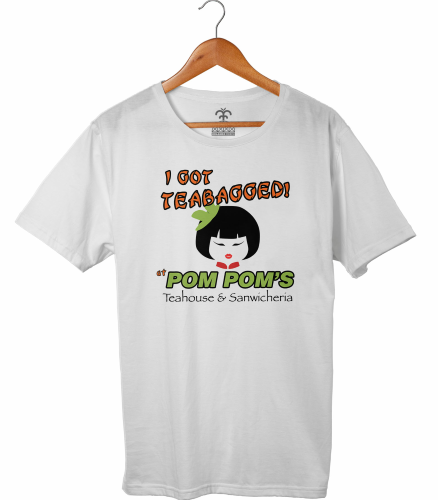 Pom Pom's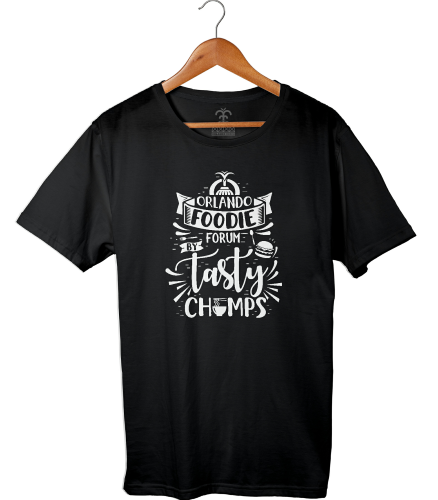 Orlando Foodie Forum
In the past, Impress Ink has fundraised thousands of dollars for disaster relief in partnership with UCF including the Australian Wildfire disaster, Sichuan China earthquake disaster, the Hong Kong protests, and the Japan earthquake disaster.