The farming industry is Florida's second-largest economic driver, according to the Associated Press, yielding $155 billion in revenue and supports about 2 million jobs. With much of the state shut down to prevent the spread of COVID-19, the restaurants and other foodservice businesses that Florida's farms and food growers rely on to stay afloat aren't open for business, or simply aren't seeing enough of a demand right now to come close to meeting the supply of perishable products agricultural producers have to offer.
To support our local farmers, go and buy direct from the farms, and maybe try to demand our local grocers to stock more local produce from here in Central Florida.
Here is a small list of local farms to support here in Central Florida:
Long and Scott Farms: Zellwood Sweet Corn
??Scott's Country Market is located on our farm with a wide variety of produce and goodies.
Tuesday-Saturday 9-5 Cash and card accepted.(26216 County Road 448A, Mt. Dora, FL 32757)
??Our 441 roadside stand across from the North Orlando Airpark has corn only. Cash only.
Thursday-Friday 10-6, Saturday-Sunday 9-5 (4185 N Orange Blossom Trail, Apopka, FL 32712) Closed this Sunday for Mother's Day
Tom West Blueberries
A locally owned and operated blueberry farm in Ocoee, FL. Father and son team, Milton and Scott West, own and manage the farm, supplying blueberries to the Florida market each spring. The Wests believe that quality and safety are paramount, and adhere to Good Agricultural Practices.
324 E Orlando Ave, Ocoee, FL 34761
http://tomwestblueberries.com/more-info/varieties/
Lake Meadow Naturals
10000 Mark Adam Road, Ocoee
321-206-6262
Known for their farm fresh eggs and chicken, Lake Meadow Naturals also includes a Farm Market stocked with fresh eggs, raw honey, meats, bread and vegetables. The market is open but only allowing 6 customers at a time in the store.
Southern Hills Farms
16651 Schofield Road, Clermont
321-239-3137
The farm is open for online orders and curbside pickup, but you-pick is closed for now. You can order fresh blueberries, peaches, sunflowers, blueberry donuts and more.
Mick Farms
4261 Canoe Creek Road
Saint Cloud, Florida
(407) 791-6873
A farm stand from their on site farm sells  fresh berries, greens, tomatoes, squash and onions alongside honey, canned goods and more. The farm is currently open Monday-Saturday from 10am-6pm and Sundays from noon-4pm.
To place an order, visit square.com/store/southernhillfarmsmarket.
Everoak Farm
2335 Carrington Dr.
Orlando, FL,32807
(407) 879-3338
everoakfarm@gmail.com
Sunday 9:00am – 1:00pm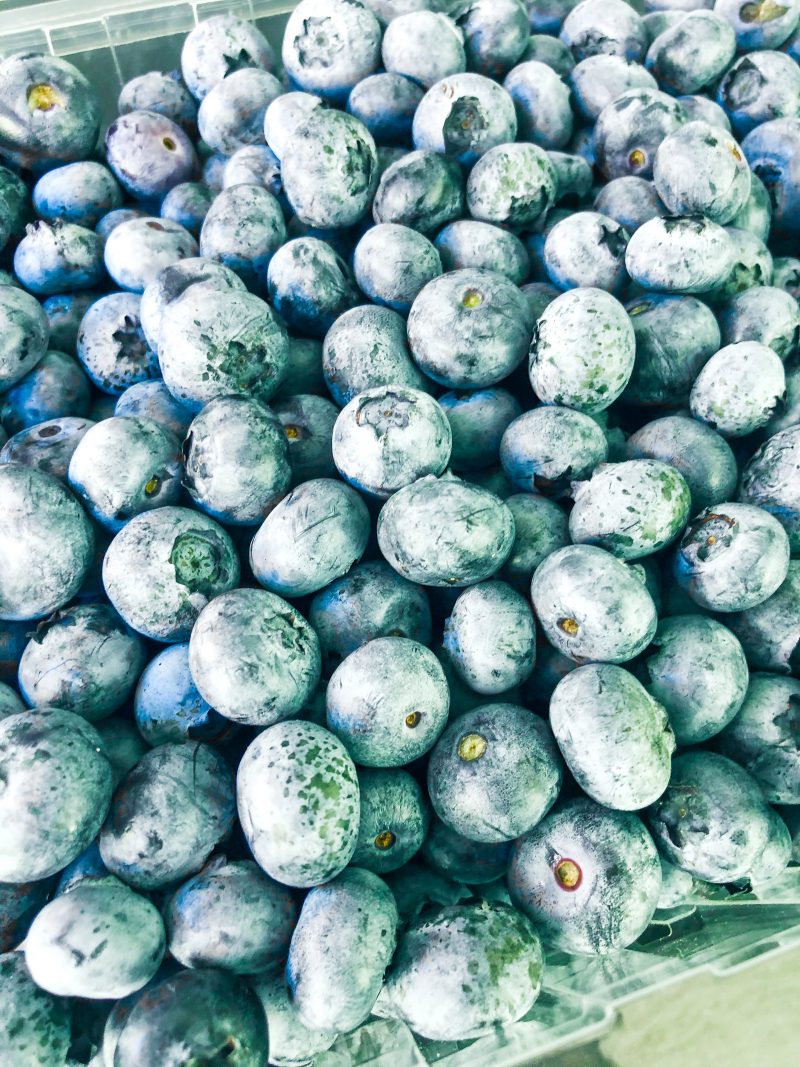 For more farms, visit:
https://www.ffva.com/consumersales?fbclid=IwAR2cX7WHHBrSoKr3jZB_EuijOjoKRb04IQeg8nddZ4Vprlb3pp-YOjycNPs
Check their social media pages for latest information.