We were invited to deep blu Seafood Grille at Wyndham Grand Bonnet Creek to get a first look at their Magical Dining menu and we enjoyed our preview experience.
The special menu will be available for dine-in only starting on Friday, Aug. 27 through Oct. 17, 2021.
Guests can expect delicious and beautifully plated dishes prepared by their new Executive Chef Alex Emery who recently moved to Orlando, FL from San Diego, CA.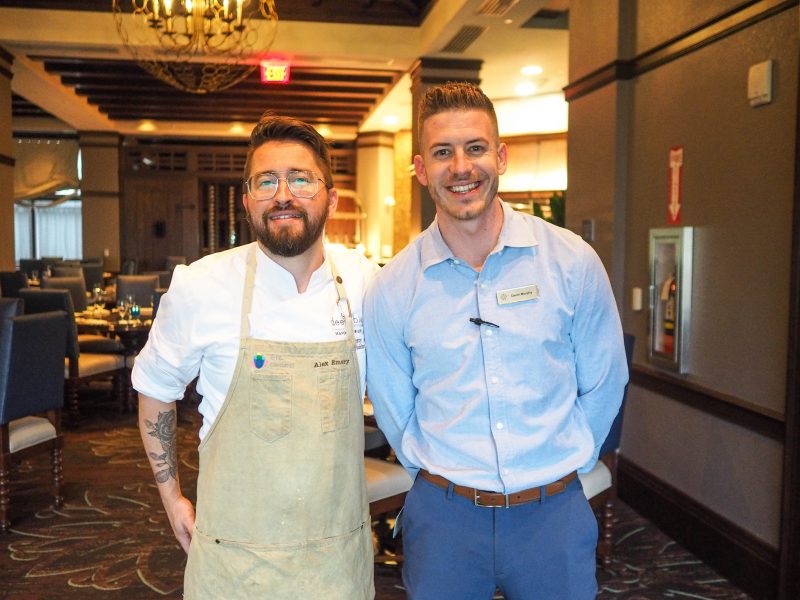 What is Magical Dining?
3 courses – Appetizer, Entrée, and Dessert
Price: $37 per person, price does not include tax or gratuity.
Over 85+ participating restaurants
Aug. 27 – Oct. 17, 2021
Through Visit Orlando, $1 from each meal served will benefit Pathlight HOME and IDignity, both of which help to combat homelessness in Central Florida.
Here are photos of deep blu Seafood Grille's Magical Dining menu offerings:

Focaccia with Chef's Compounded Lemon Herb Butter
S T A R T E R S
Curried Carrot Soup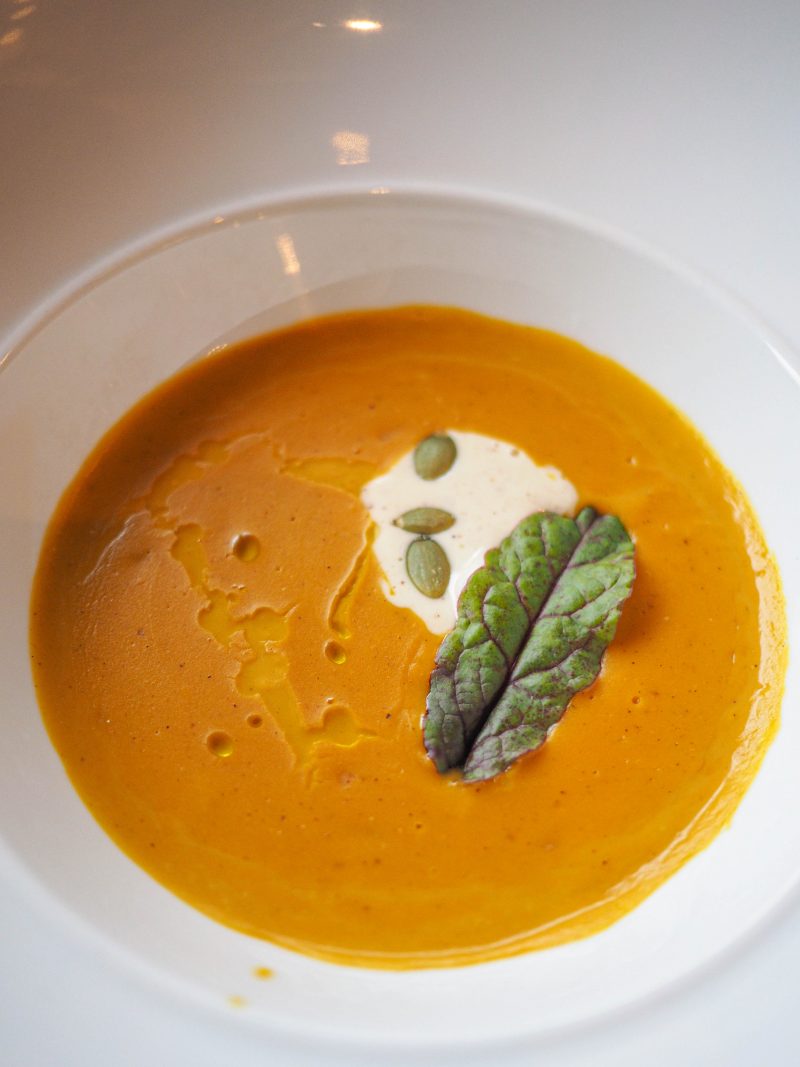 Crème Fraiche | Macerated Golden Raisin
Bonnet Creek Salad

Artisan Greens | Grilled Peaches | Goat Cheese | Benton's Country Ham | Whole Grain Mustard
Baby Gem Caesar Salad
Aged Parmesan | Lemon | Focaccia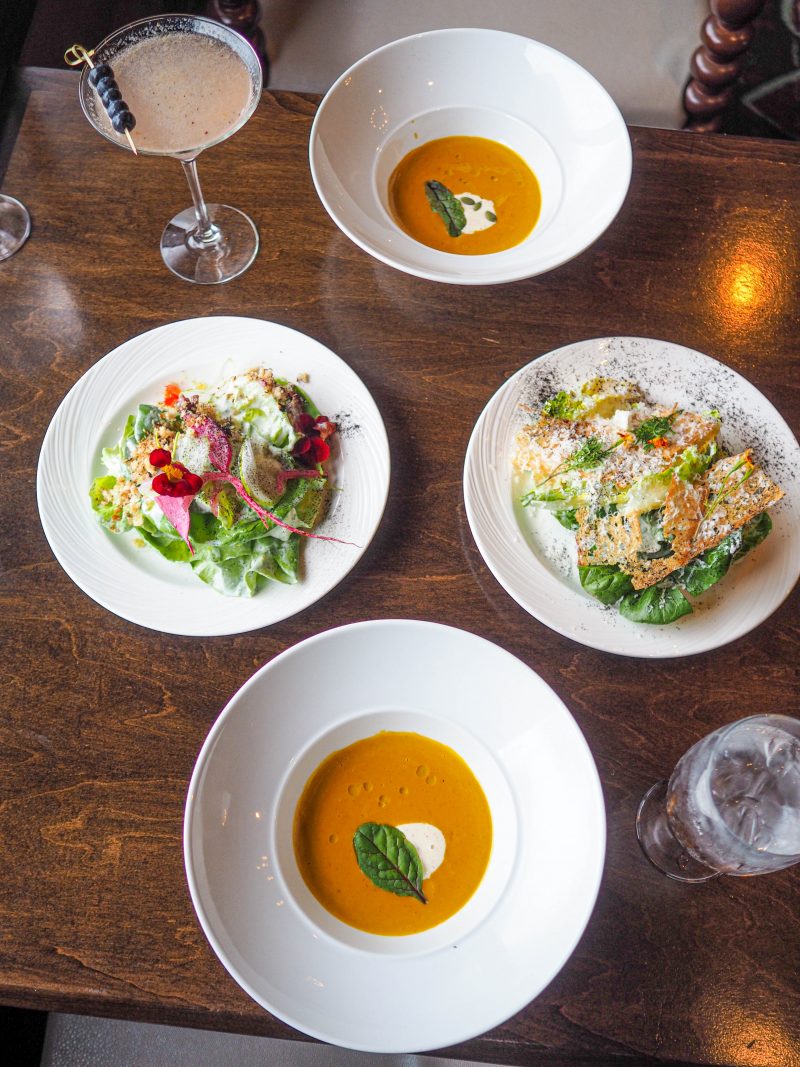 E N T R É E S
Grilled 10oz Ribeye
Mashed Potato | Agridulce Mushrooms | Arugula
Pan Roasted Chicken
White Corn Polenta | Mushroom | Bacon & Onion Relish | Charred Leek Jus
Seafood Cioppino

1/2 Maine Lobster Tail | Shrimp | Local Fish | Mussels | Tomato Seafood Broth | Char Grilled Sourdough
D E S S E R T S


Chocolate Stout Cake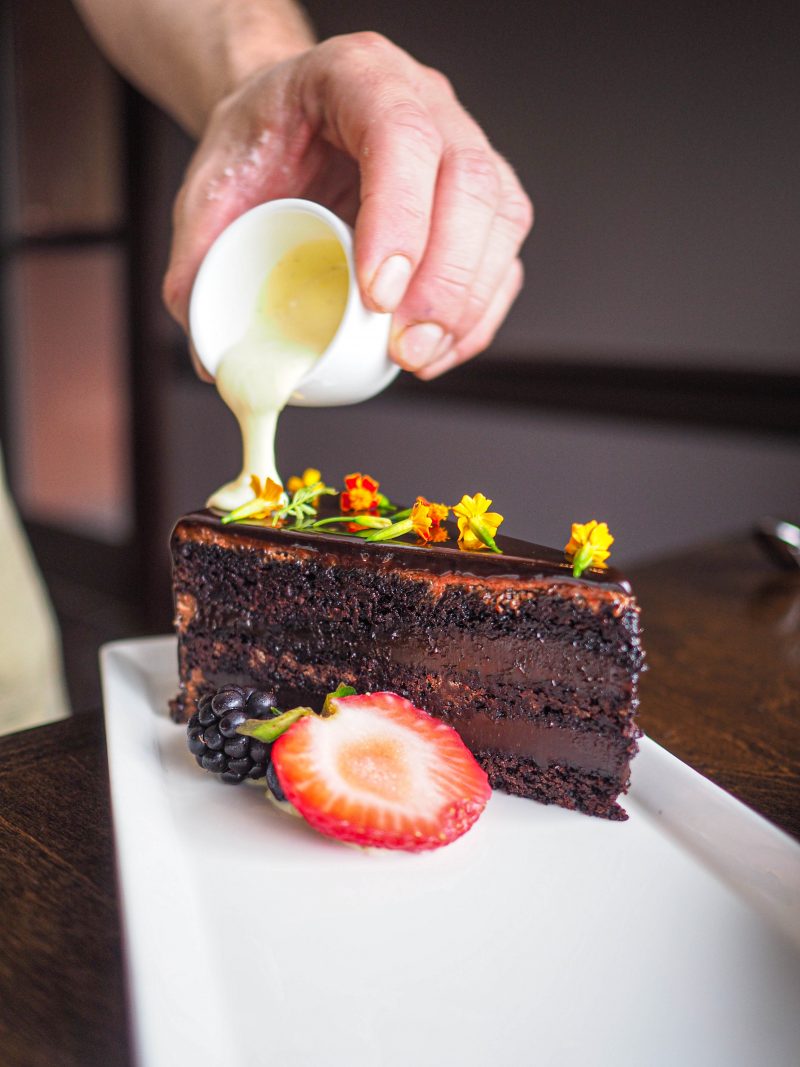 Vanilla Bean Crème Anglaise
Warm Walnut Apple Bar

Bourbon Caramel | Cinnamon Ice Cream
Strawberry Shortcake

Macerated Strawberries | Chantilly Cream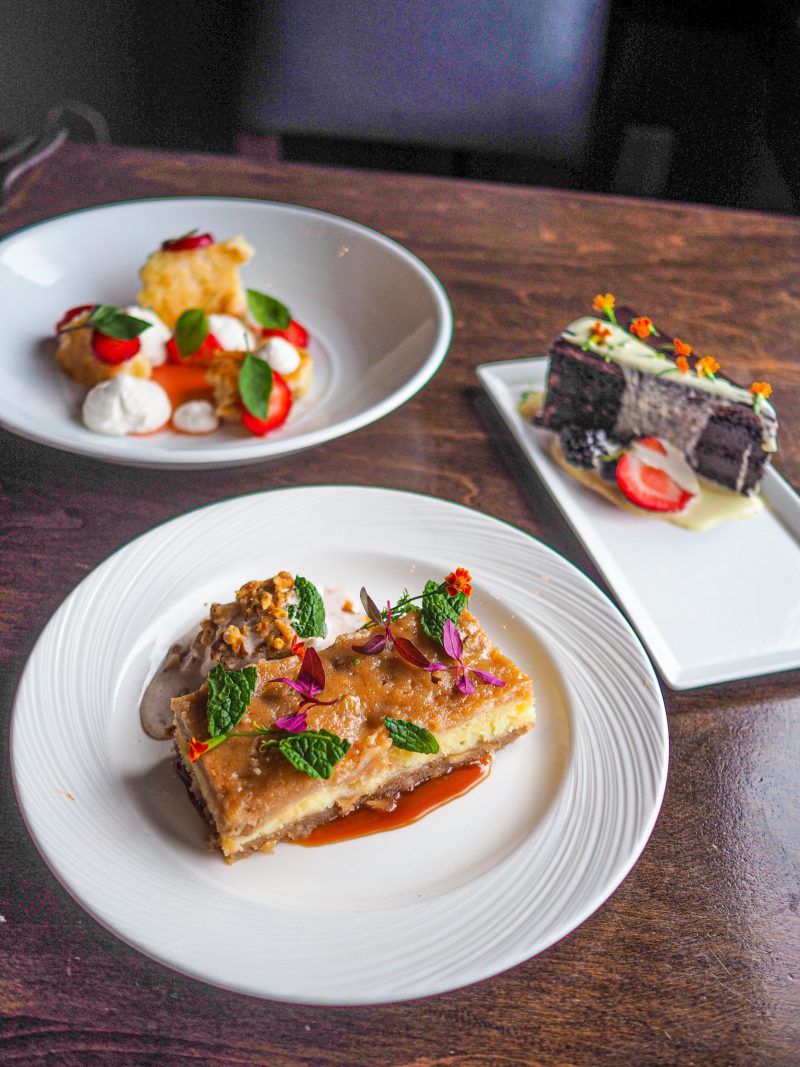 Everything we tried was delicious but our favorites were the Grilled 10oz Ribeye & Warm Walnut Apple Bar.
Self-parking in the garage is complimentary with a validation ticket from the restaurant.
deep blu Seafood Grille at Wyndham Grand Bonnet Creek
14651 Chelonia Pkwy Orlando, FL 32821
(407) 390-2420
deepbluorlando.com