Ramen Rumble 4 presented by Morimoto Asia Orlando x Good Salt Restaurant Group was held on Tuesday, September 28 at 5:30PM & 8:30PM at Morimoto Asia in Disney Springs.
Morimoto Asia proudly hosted this year's fourth annual Ramen Rumble in partnership with event founders, Jason & Sue Chin of Seito Sushi (Good Salt Restaurant Group).
Ramen Rumble is a friendly ramen cook-off where six of Orlando's best and brightest chefs compete for the championship title, bragging rights, the coveted "Broth Belt" trophy, and a sizable check to donate to charity partner, Give Kids the World.
Each contestant manned their own soup station, presenting six steaming bowls of tasty ramen with Sun Noodles filled with creative toppings and interesting textures for guests to sample and vote on in order to crown the next Ramen King or Queen of Central Florida.
The aim of the Ramen Rumble competition is to unify and lift up our culinary community through philanthropic events and to further build the appreciation of the many ramen styles available to us in Orlando.
Here are photos from Ramen Rumble 4:
Surf N' Turf Ramen (bowl with chopsticks), Morimoto Asia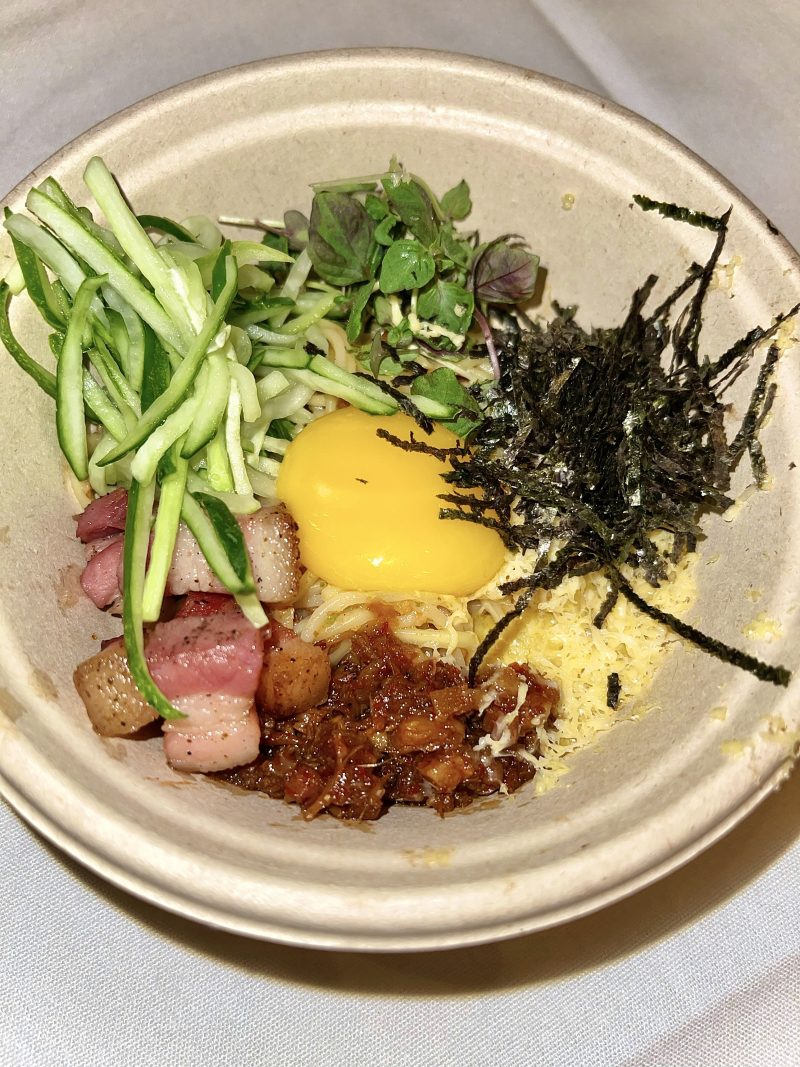 XO Mazemen, Seito Sushi
Tantan Men, Susuru
Ramen, Ichicoro Ramen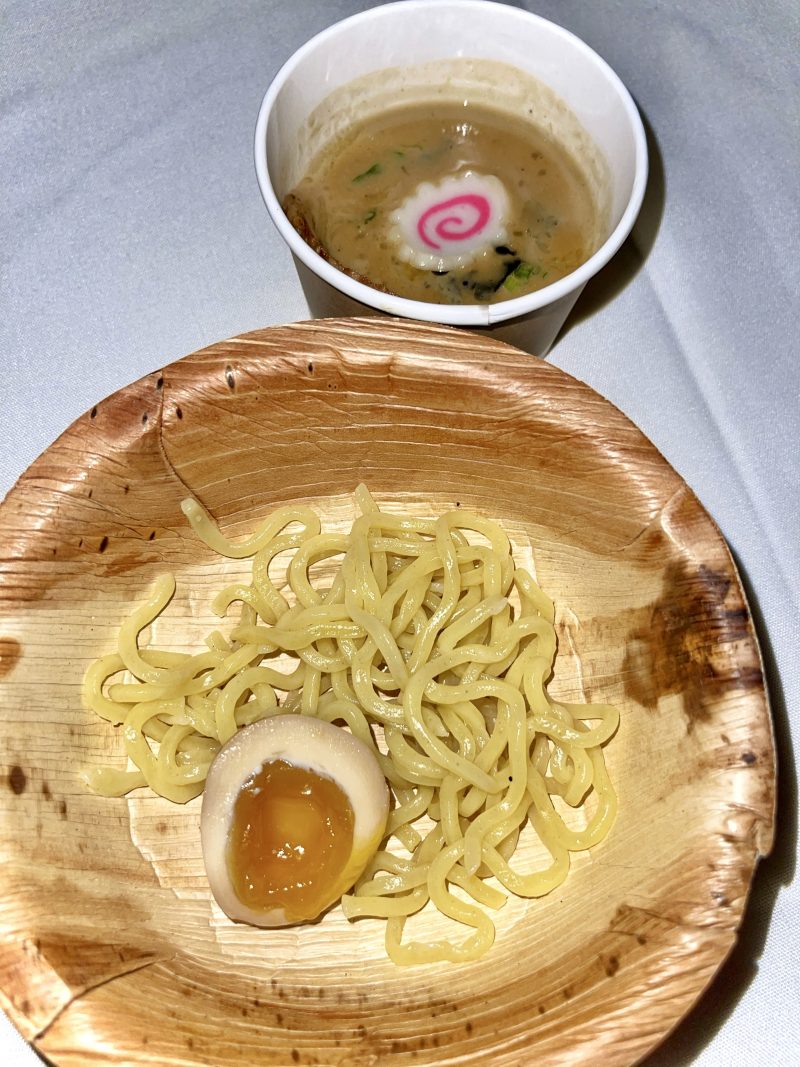 Tonkotsu Gyokai, Ramen Takagi
Vegan Spicy Miso Ramen, Yugiri Ramen Project
Japanese mochi donut, a traditional Asian dessert provided by dochi.
In the end, Yugiri Ramen Project won third place, Susuru won second place, and Chef Yuhi Fujinaga of Morimoto Asia won with his Surf N' Turf Ramen, donating the $3,000+ check to Give Kids The World Village located in Kissimmee, FL.
Shout out to Jason and Sue Chin for hosting this incredible event for the community every year, the competing restaurants and their staff who all came together for a good cause, and the generous sponsors at Beam Suntory, Ivanhoe Brewing, and Sun Noodles!