We were invited to Soseki, an epic 10 seat omakase dining experience in Winter Park, located next to Austin's Coffee.  Soseki is known for their sushi and globally inspired seasonal dishes that takes diners on a culinary journey.  Since Soseki means "foundation" and Omakase means "leave it to the chef", guests can expect a Japanese forward menu that includes a piece by piece sushi nigiri with a modern take on European dégustation service.

Winter Park native Owner/Chef Michael Collantes and his team bring their guests on a journey of discovery from their own pasts to what excites them as evolving chefs during a 2-hour dining experience.  They introduce a unique perspective of food and beverage service to the amazing Orlando food scene by working with many local growers and vendors, and work towards new and inventive dishes and flavors playing into seasonality.
We thoroughly enjoyed the October Atlantis Experience which celebrates of the glorious offerings from our local, coastal waters.  This journey also included their interpretations of the wonderful produce sourced throughout the City Beautiful.  In addition, their beverage director, Benjamin Coutts, curated a program to accentuate the dishes but also challenge the traditional concept of beverage pairings.
Soseki's current hours are Wednesdays for private parties, and Thursday through Sunday at 5:30pm & 8:30pm.  Reservations must be made in advance.
Here are photos from Soseki's 18-course wine and sake pairing dinner:
Chef CJ & Chef Kevin
Hitokuchi – caviar [talamasala], oyster [celery root], squid [pajeon], rock shrimp [kinilaw]
Yamada Shoten, Tokubetsu Junmai, 'Everlasting Roots' – Gifu, Japan
Act l – hirame [roe]
madai [kombu]
Northern Lights – gravlax, mozzarella, tapenade
Act ll – pompano [kimchi]
aji [ginger]
"…in the details" – mullet, egg, sujiko
Vongole – salsify, pancetta, mushroom
Kawatsuru 'Crane of Paradise' Junmai Sake
Rossini – foie gras, truffle, oxtail
"HANDsome" – caviar, uni, garlic
Finale – chutoro [soy]
hamachi [red pepper]
"Ay 5" – salsa roja, hibiscus, dandelion
Broth – pho, herb, noodle
Grouper – chipotle, guacamole, chorizo
Sinfonia de Postre – cheesecake, turron, merengada
"Bluth's Original" – banana, rambutan, shortbread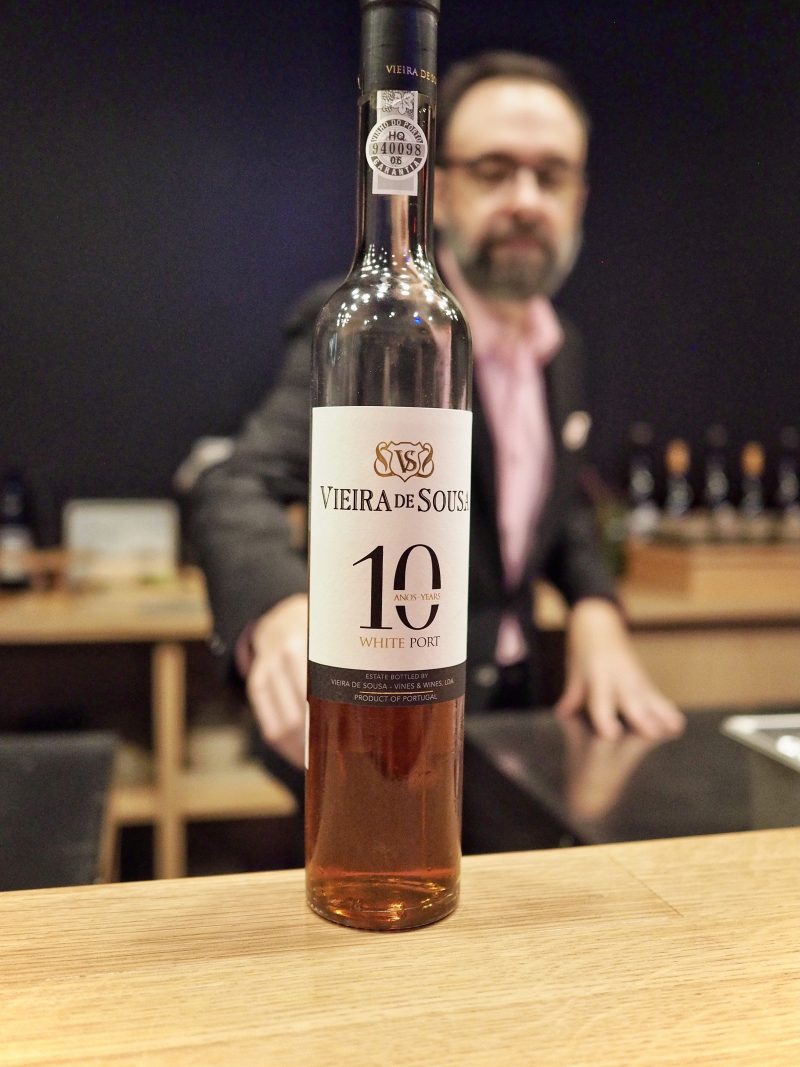 Vieira de Sousa, White Port, '10 years – Douro Valley, Portugal
Chef Collantes has worked for some of the best Michelin starred chefs including Wolfgang Puck, Joel Robuchon, Eric Ripert, Masa Takayama and Jennifer Carroll and currently owns the Filipino inspired restaurant Taglish in West Orlando.
Overall, it was a five-star experience that we highly recommend.  The food, service, and ambiance was impeccable.  Soseki's menu rotates monthly which gives us one of many reasons to visit often.
They are proud to support the following local purveyors: Sublime Oysters, Frog Song Organics, Lake Meadows Naturals, Funji Jon, Second Breakfast, Waterkist Farm, Dicuru Mozzarella, Josh's Premium Meats, Florida Salad King, Winter Park Honey, Chesire Pork, High Spring Orchard, Clem's Organic Gardens, The Yoga Lawyer, Sugar Top Farms, New Sprouts Organic Farm, Blodgett's Produce Works, Simple Seafood, Edible Education Experience, Thirsty Husky.
For more information and tickets, visit: sosekifl.com
Soseki
955 W Fairbanks Ave.
Winter Park, FL 32789
info@sosekifl.com