Just dropped by Bread & Co in Winter Park to try my hand at their Dalgona cookie challenge based on the viral Netflix show "Squid Game".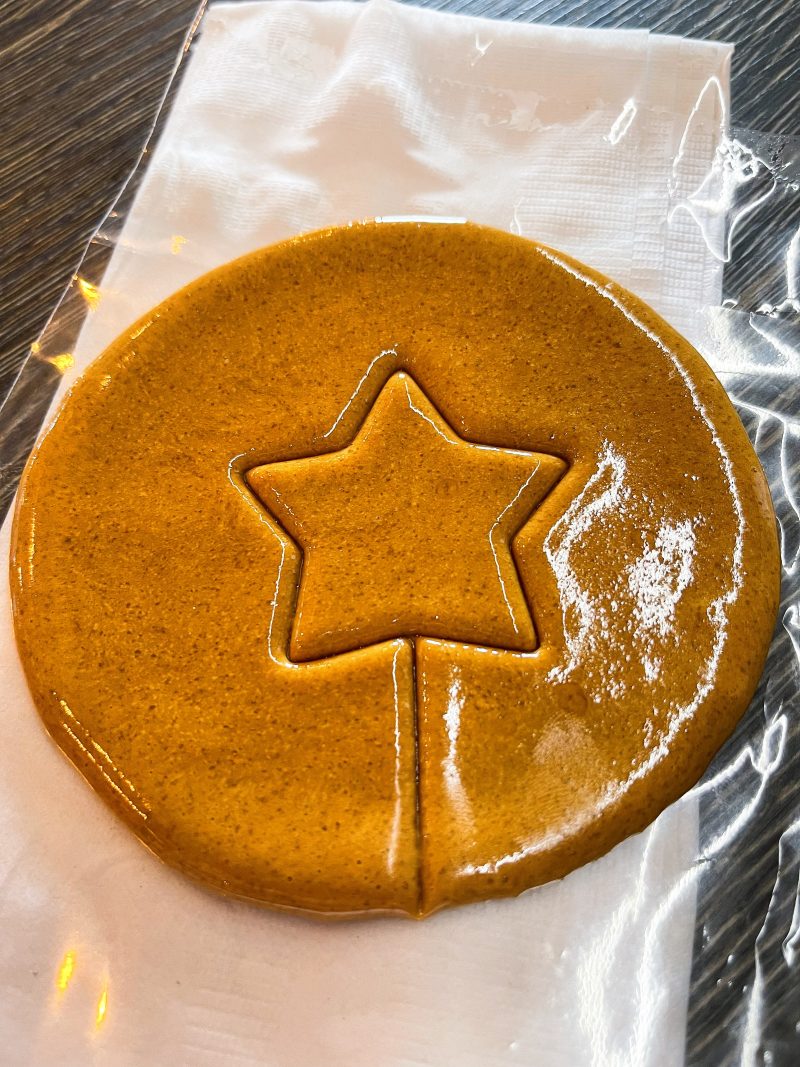 We spoke with the staff here and just found out the owners are closing both locations (Fairbanks and Lotte Market) this Friday October 22 and will reopen in one week on Friday Oct 29 as a new franchise of Tous Les Jours USA bakery! Tous les Jours means 'every day' in French and is a "French-Asian-inspired" bakery. As of 2021, it has more than 1,650 locations worldwide.
So go visit soon for a last bite of Bread & Co before they close forever on this Friday (their last day open)! The new menu will all be Tous Les Jours items.
Hat tip to Amy Drew Thompson / Orlando Sentinel for this news!