Have you heard of Unreserved Food Bazaar at JW Marriott Orlando Bonnet Creek Resort and Spa? It's a casual, European-style food hall seasonal, international-inspired fare including Italian and Mediterranean classics, along with playful beverages.
Led by chef Peter Kunstek, UnReserved Food Bazaar features dishes like roasted snapper with hibiscus flowers , house made tagliatelle  with scallops, and sushi rolls – something for everyone – but expertly prepared.
They roast their fish and meat in the Josper – a custom-made charcoal oven imported from Spain  that combines the techniques of grilling & roasting into one.
Just outside, there is the JW garden where the chefs can pick herbs and other items fresh. There is also an outdoor lounge offering an extensive variety of craft beers in their beer garden.
We recently spoke with Chef Peter Kunstek about the menu and what to expect at the Unreserved.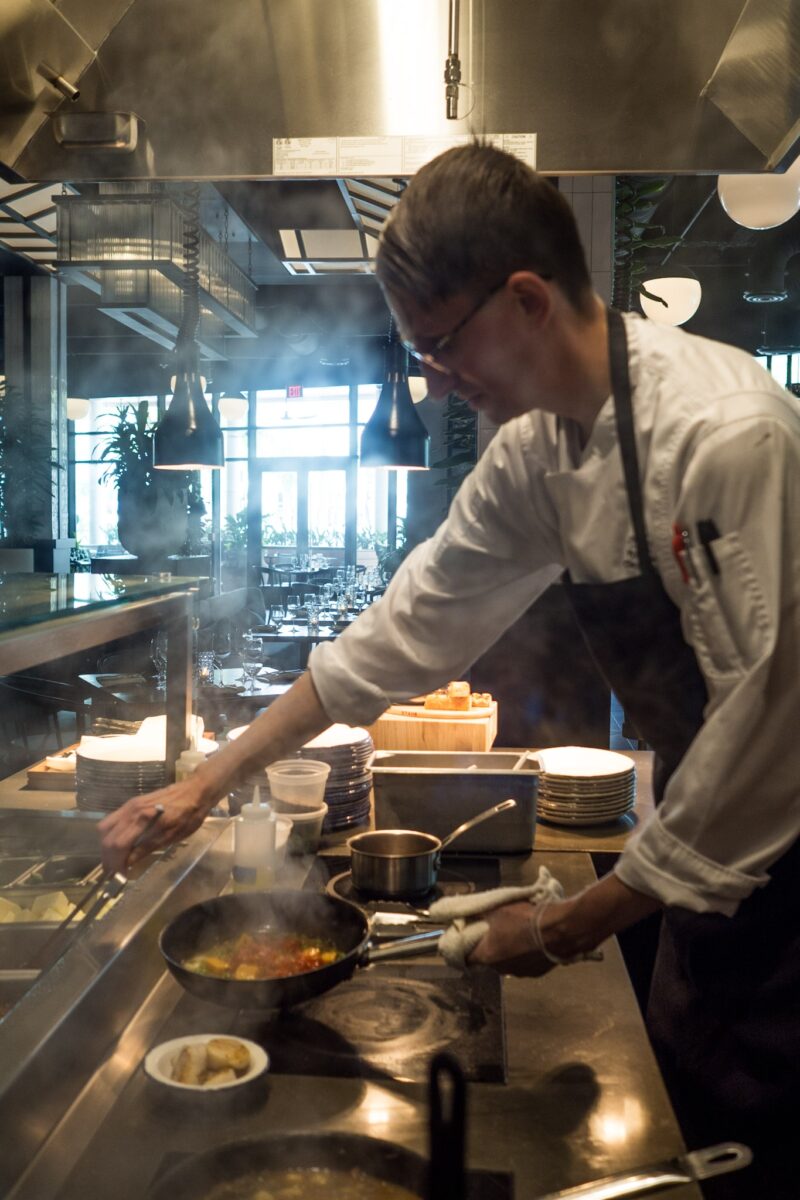 Tasty Chomps interview with Chef Peter Kunstek at JW Marriott Bonnet Creek
Tasty Chomps: How did you first become interested in becoming a Chef?
Chef Peter Kunstek: Honestly I have had a love of food since being young. My Grandmother's house had a garden that was larger than the house. We used to help her trimming the plants, picking out the weeds, and getting able to enjoy what good/fresh produce tastes like. Also growing up at our house, we rarely ate out fast food, mostly it would be home cooked meals either by mom or dad and I would be in the kitchen mostly helping prep. Then when in middle school I fell in love with the food network. My first job was working as a dishwasher in a small French bakery and working there I realized I wanted to cook for a career.
Favorite Lessons learned over the years in the food industry:
Communication, common sense, and the ability to be humble/understanding of the what every worker in this industry goes through to be in this business every day.
Most Memorable cooking experience:
My Most Memorable cooking experience was the first time my family and relatives came to dine in my restaurant when I became Sous Chef.
It was the first time I was able to show them what culinary meant to me and how their support helped me become who I am today.
Favorite tips for new chefs/cooks/home cooks:
Always try new things even if you in the past never liked, you might be surprised how your pallet can change and what you once couldn't stand becomes your favorite food.
Try different cuisines in both cooking and tasting. Learning how other cultures cook and the ingredients they use can really open your world in the kitchen and when out dining.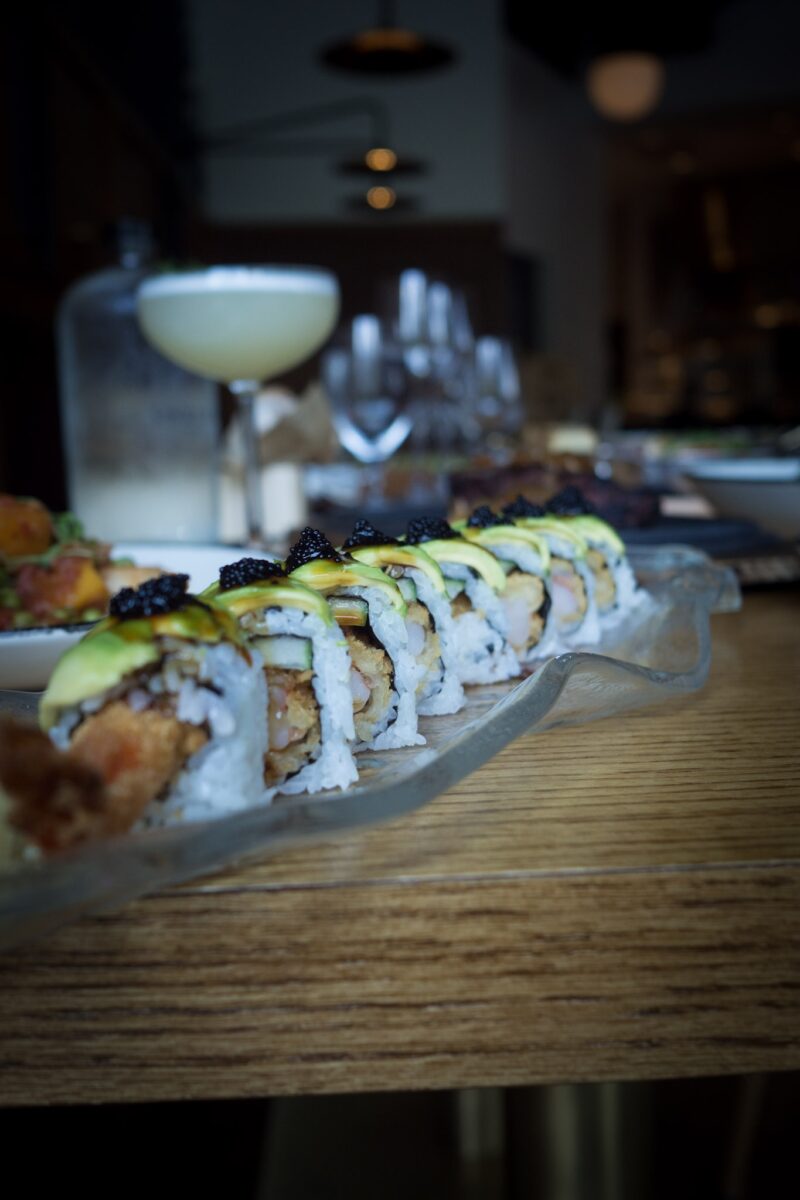 What are your top 3 favorite items on the menu right now?
· Salt & Pepper St. Louis Style Ribs
· The Farmer Pizza
· Arroz Caldoso
UnReserved at JW MARRIOTT® ORLANDO BONNET CREEK RESORT & SPA
14900 CHELONIA PARKWAY,
ORLANDO, FLORIDA, USA, 32821
Save the Dates!! more details to come…