A delicious "food fight" cooking competition featuring professional chefs and restaurants as well as home cooks and non-profit organizations who will duke it out to the very end to be named Orlando's Mac-n-Cheese Champion.
Orlando's first-ever O-town MacDown is a family-fun event presented by SeaWorld benefiting Give Kids the World. It was exciting to see all of my favorite local restaurants and chefs working under one roof to raise money for a good cause.
Give Kids The World Village is a 70-acre, non-profit resort in Central Florida that provides weeklong, cost-free vacations to children with life-threatening illnesses and their families. Since 1986, Give Kids The World has served more than 130,000 families.
O-Town MacDown is the newest fundraiser for Give Kids The World Village, where more than 7,000 families visit each year. Their goal is to raise $46,000 through chef contest entry fees, guest entrance, vendor booth fees and event sponsorships to help fund wish-fulfilling vacations for children battling life-threatening illnesses.
To learn more about their mission and nonprofit resort visit:  www.givekidstheworld.org.
With over 60 all-you-can-eat Macaroni and Cheese dishes..I've had more mac and cheese today than I would normally eat in one year. Scroll below to see my food adventures from O-town MacDown.
Caution: Extreme cheesiness ahead!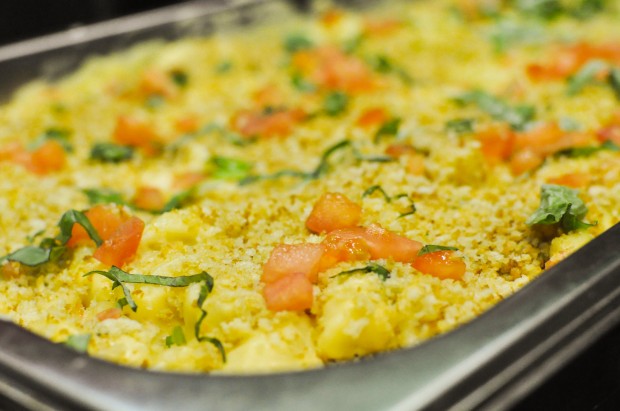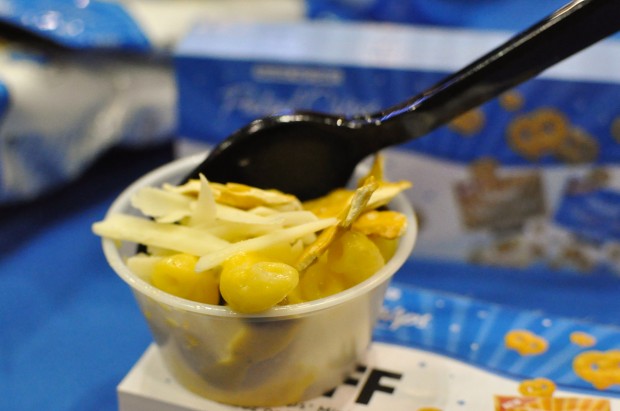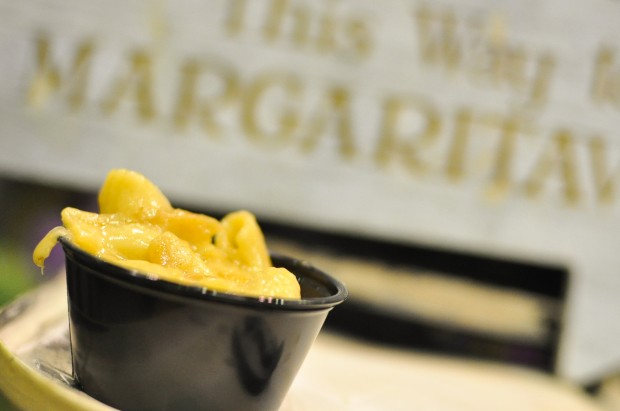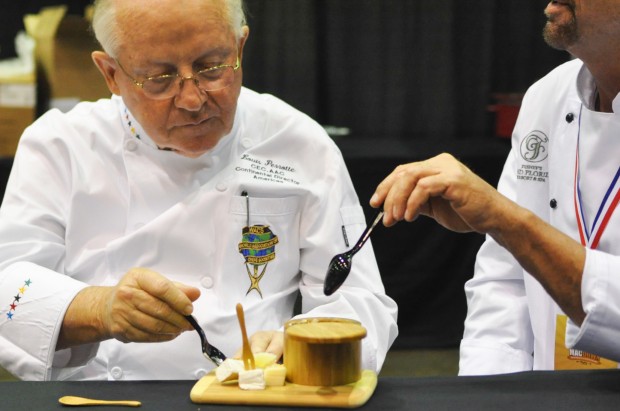 This event could have done well in an outdoor environment if Central Florida didn't have unpredictable weather. I would love to see community events like this more in the future – great job everyone!
Event Information: http://support.gktw.org/site/PageNavigator/macdown.html