One of the newest, and I'd have to say one of my favorite, Indian restaurants in town – American Gymkhana – has announced that it will close after this April. It's sad news for the space that once held Raga and Antonio's before it. It's a tough location, to be sure. With time, and maybe a different space, it would have done well. And that may still happen – if everything falls in place.
A few months ago, I stopped by for brunch and found it to be delightful – from lobster poached eggs benedicts to the bombay style wraps stuffed with tandoori chicken. Chef Aarthi Sampath did a wonderful job in the kitchen, who started at a culinary internship with Junoon, a Michelin-starred Indian concept in Manhattan, New York.
Meanwhile mixologist Hemant Pathak, who has been featured in GQ Magazine and ELLE Magazine, tended the craft cocktails menu to great acclaim.
Chef Aarthi Sampath
House Kale Salad
Juhu Beach Lobster Benny – tandoori lobster / roasted corn / masala poached egg / pao bread
The Mumbai Franki, a wrap stuffed with chicken, red onions, sweet peppers, garlic aioli and flaky paratha.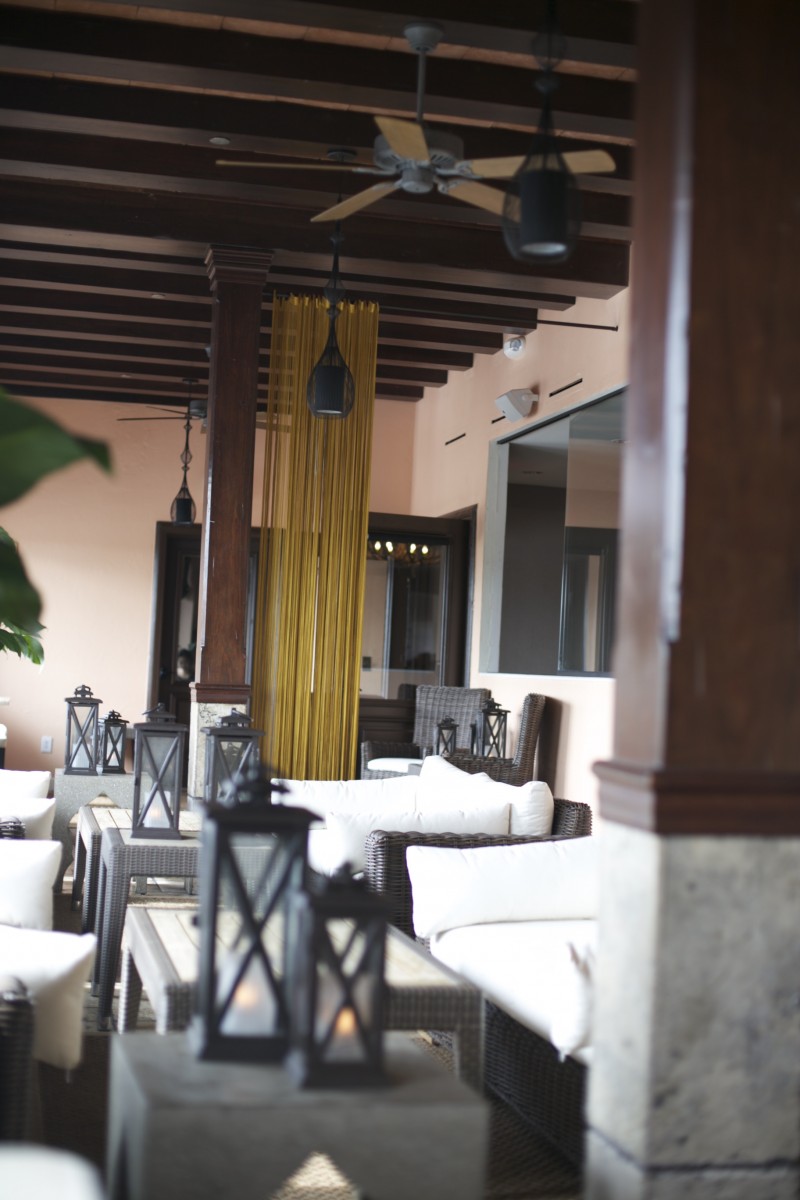 Official statement follows:
OFFICIAL STATEMENT
From: Rajesh Bhardwaj
Re: American Gymkhana Closing Announcement
Date: Thursday, April 9, 2015
"Since the opening of American Gymkhana, a modern-Indian restaurant and cocktail lounge in 2014, the concept has flourished and has been well-received by the Central Florida community. Our team takes great pride in what we have built, so it is with regret to announce that due to operational and brand discrepancies with local partners involved, American Gymkhana will no longer be open for business after April 2015 in its current location. The decision to withdraw our concept and restaurant group from this project was made after considerate deliberation regarding our brand standards. We look forward to pursuing new ventures in the future within the growing food and beverage community in Orlando."
"Please note this closing will not impact or influence our other restaurants operating outside of Florida. Again, we thank all guests, organizations, journalists, and specifically, the residents of Central Florida for allowing for us serve the community and be part of a growing food culture."
– RB Hospitality Group