My first experience with Yummy House was during college when my friends and I would travel to Tampa to visit friends at USF. The main draw: a 3 dishes for $20 menu at the time for very decent Cantonese style Chinese cuisine – a great deal for some delicious food for a bunch of starving, poor college students.
They have since expanded to many other cities outside Tampa, including right here in the Orlando area in Altamonte Springs. There is a special 3 for $22.99 menu still, which is great for family style dinners, but do mind you have to ask for it.
The regular menu is still a good bargain for what you get. I would count Yummy House in the top 3 Chinese restaurants in the Orlando area. Some may argue that their sauces are a bit on the sweet side, but their Hong Kong style roast duck and their perfectly cooked sweet and sour Mandarin Pork Chop (known as Peking pork chops in other restaurants) push Yummy House to the top for my list, especially in a city which surprisingly lacks many good Chinese establishments for the time being.
Here is the 3 for $22.99 menu!

HERE are some of our FAVORITE choices for a dinner at Yummy House, enjoy:
Yang Chow Fried Rice $8.50
Shrimp , BBQ pork, egg, green onion and cilantro with jasmine rice.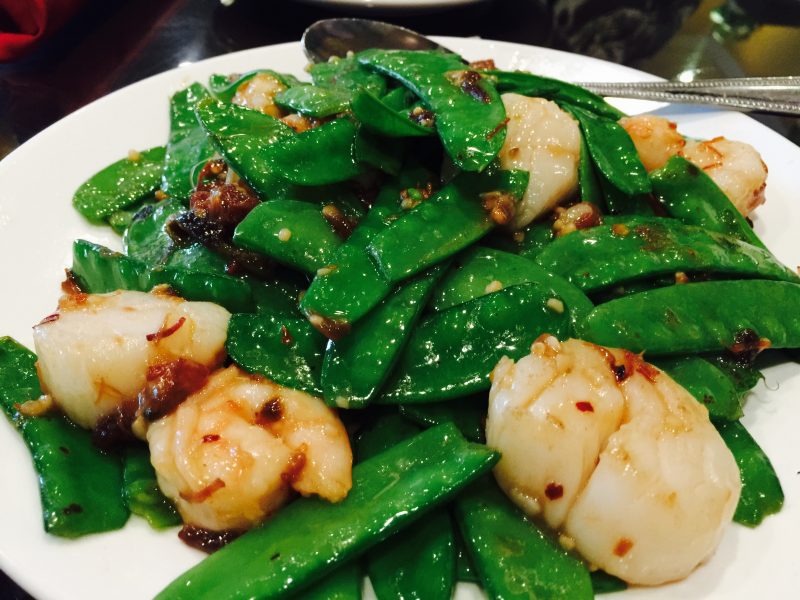 Shrimp and Scallops Spicy XO Sauce $14.00
Sauteed tender scallops, shrimp and snow peas in their classic spicy XO sauce.
Black Pepper Beef $9.95
Sautéed beef with onion and green pepper in black pepper sauce.
For the full menu, visit:
http://yummyhouseflorida.com/menu/yummy-house-orlando
Yummy House Orlando
(407) 339-8877
478 E. Altamonte Dr. #102
Altamonte Springs, FL
33701
Hours: Sunday & Monday lunch: 11am – 2:45pm, dinner: 4:30pm-9pm
Tuesday – closed
Wednesday & Thursday lunch: 11am – 2:45pm, dinner: 4:30pm-9pm
Friday and Saturday lunch: 11am – 2:45pm, dinner: 4:30pm – 9:30pm