We take a first look inside California Tortilla, a fast-casual Mexican-inspired restaurant, that recently opened a new location in downtown Orlando right on our iconic Church Street.
California Tortilla serves fresh, made-to-order burritos, bowls, street tacos, quesadillas and salads.
California Tortilla also features a Wall-of-Flame containing over 75 spice options ranging from mild to extreme.
California Tortilla in Orlando is located at 54 West Church Street near The Amway Center. In 2016, Business Insider included it on its list of "13 Mexican fast-food chains that could be the next Chipotle."
Screamin' Spicy Street Taco
Blackened chicken, queso, California Screamin' sauce, fajita veggies and salsa. Served on two soft corn tortillas.
Carnitas Street Taco
Pork carnitas, melted Jack cheese, Enchilada sauce, onion-cilantro relish and fresh avocado. Served on two soft corn tortillas.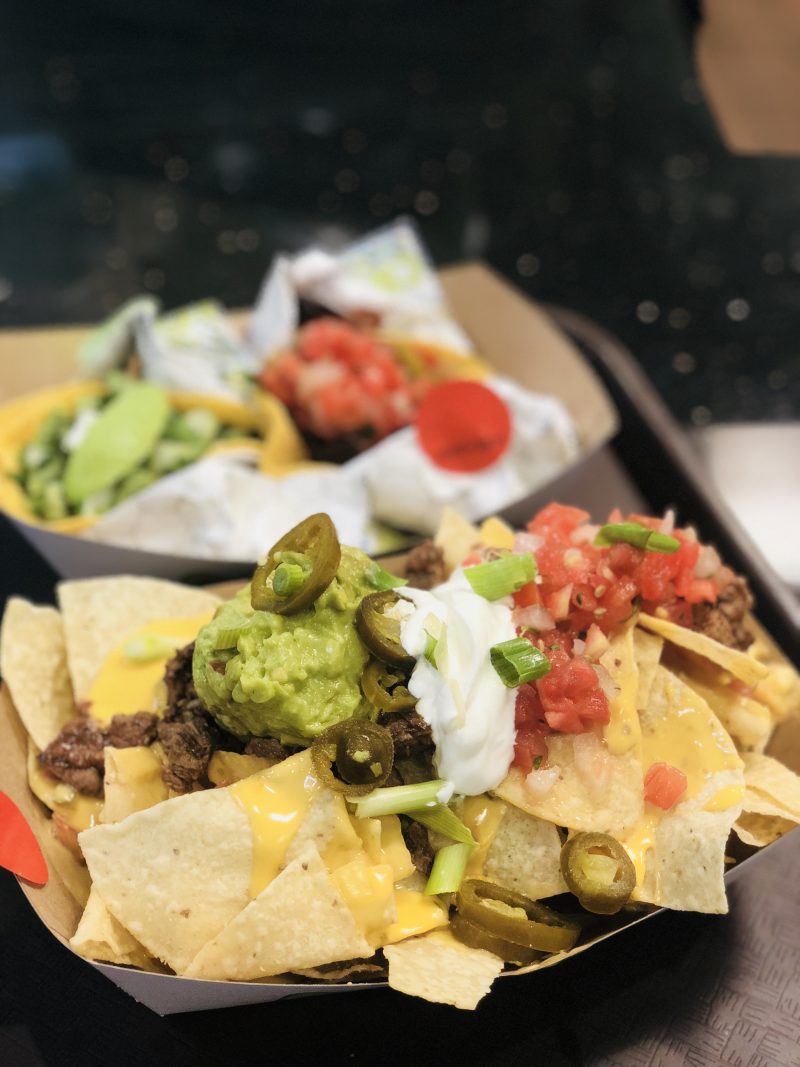 Nachos
Corn tortilla chips topped with queso, jalapeños, sour cream, guac, scallions and salsa. Add chicken, steak, taco beef or farm-fresh veggies and black beans!
For more info, visit http://californiatortilla.com/menu/