Egg N' Bacon Pizza.  This was my favorite!
We were invited to check out the new MidiCi Daytona Beach, Pink Narcissus Daytona Beach, Clair de Lune and Kasa Living during their First Day of Summer in Style Event at ONE DAYTONA.  ONE DAYTONA is a new outdoor shopping, restaurant and entertainment center located across the street from the World's First Motorsports Stadium, Daytona International Speedway.  We really enjoyed checking out this new addition in Daytona Beach aka "World's Most Famous Beach" and we are looking forward to our visit again next week!
Special promotion:  Use code "CDLINFLUENCER" at Clair de Lune and Kasa Living for 30% off regular price items with white tags in store.  Expires July 21, 2018.
MidiCi Daytona is the restaurant's second location in Florida.  Their first location is in Kissimmee and their third location will be in Maitland.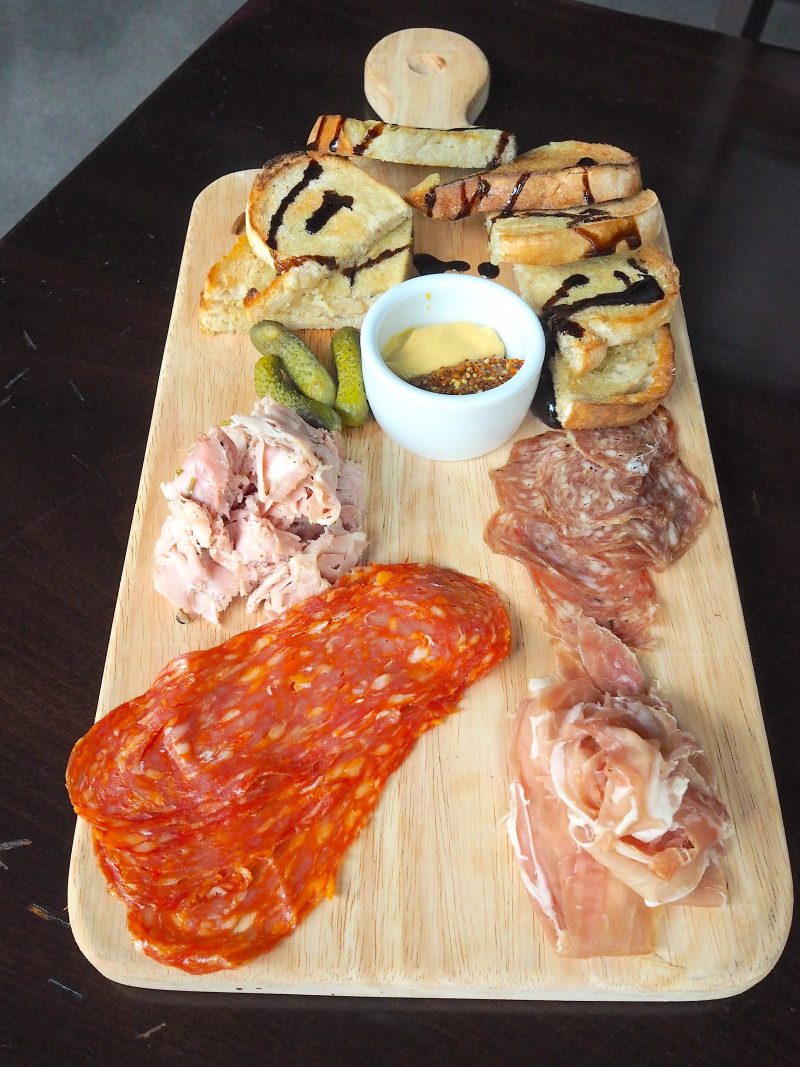 House Meat Board

House Cheese Board

Burrata With Melon & Prosciutto

Purple Kale & Ricotta Salad
Double Pepperoni
The Margherita
White (Blanca)
The Meats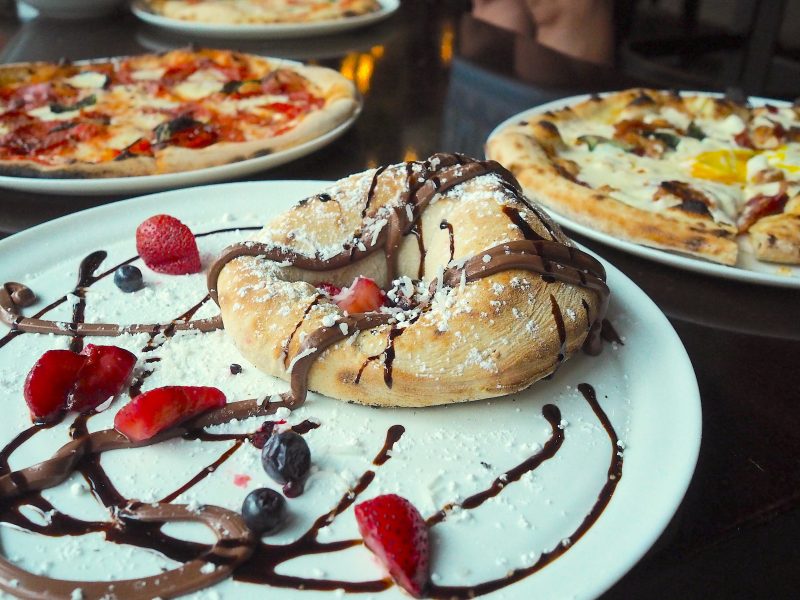 Signature Nutella Calzone
Uplifting message in the women's restroom mirror
I love that they have these hand prints at both MidiCi locations.
Pink Narcissus, a Lilly Pulitzer signature store
Lilly Pulitzer swimwear
Little Lilly
A Lilly Pulitzer artist painted all the walls in the fitting rooms
Erin modeling in the Lilly Pulitzer fashion show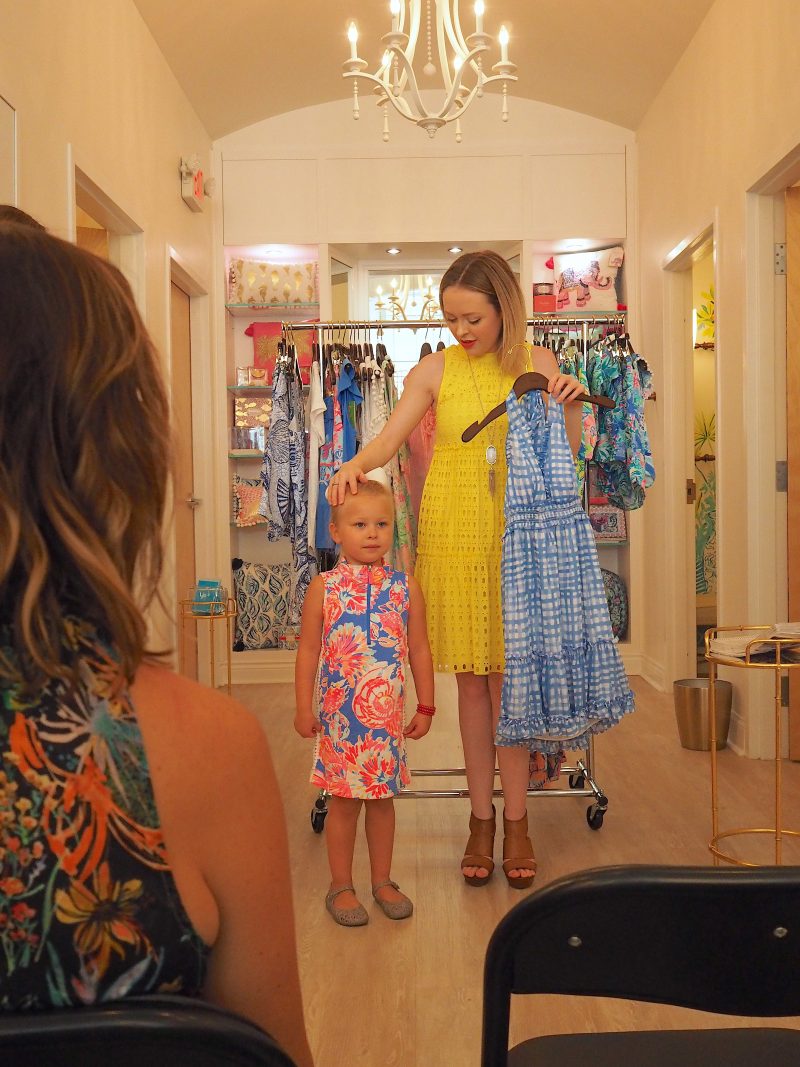 Little Lilly Pulitzer fan Madeleine with store manager Alex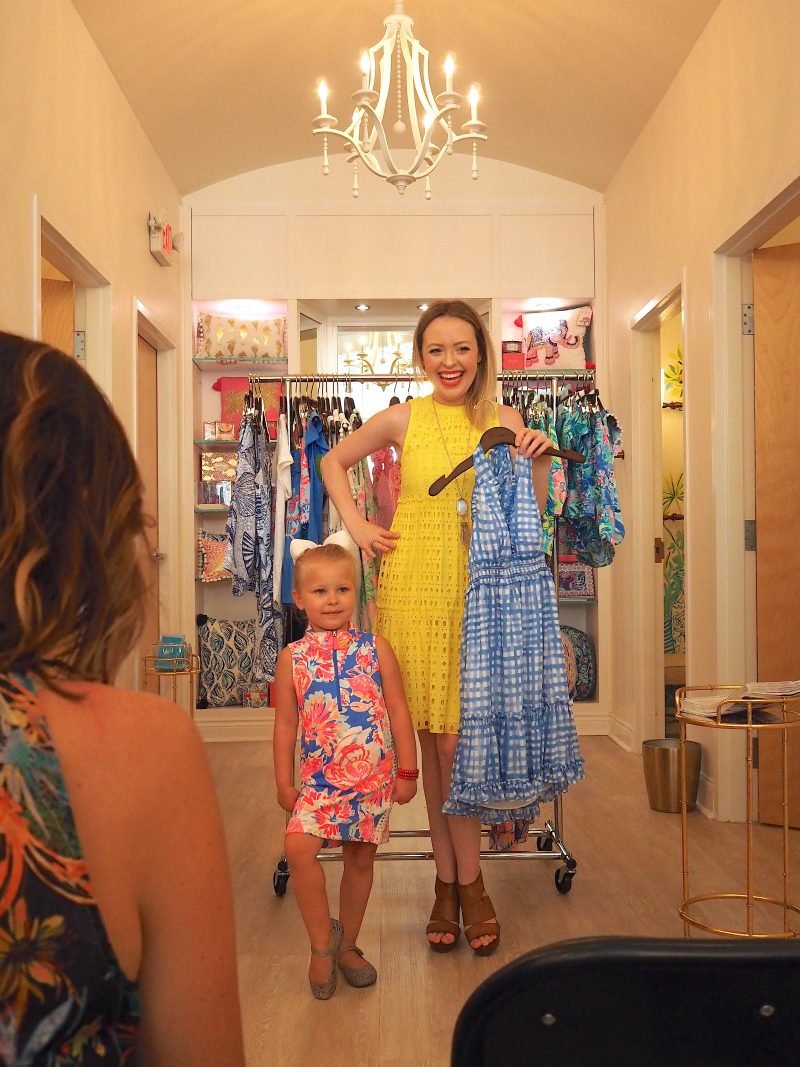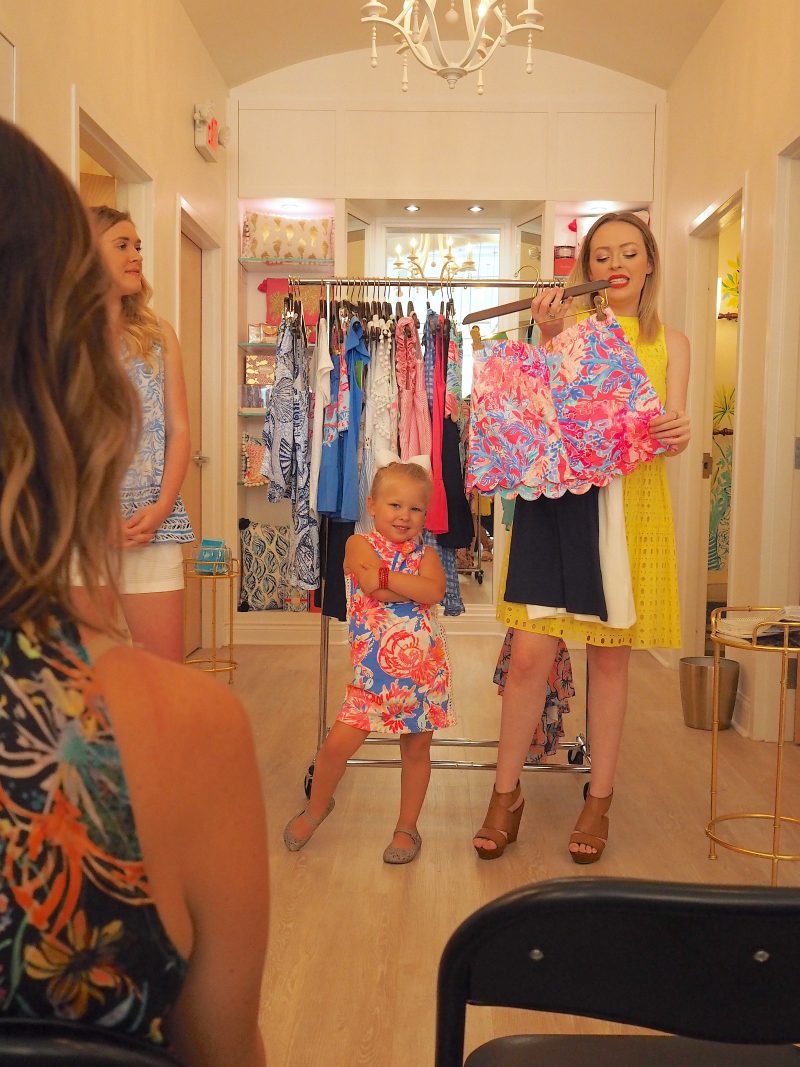 Thank you Pink Narcissus for the amazing gift bags filled with Lilly Pulitzer goodies!!
Hands down the best gift bags that I have ever received at a media event!  Thank you Hayworth PR, Pink Narcissus Daytona Beach, MidiCi's Daytona Beach, Clair de Lune and Kasa Living, Ben & Jerry's Daytona Beach, Plato's Closet Daytona Beach and ONE DAYTONA!
Kasa Living – Daytona Beach is the first location in the U.S.  The company's first location is in Hawaii.
"Cactus Fever" at Kasa Living
BEFORE.  We got to design our own tablescape!
AFTER!!! <3
Clair de Lune specializes in home decor and fragrances, including aromatic lamps and decorative candles.
That's all, folks!
Be sure to check out the new ONE DAYTONA complex the next time you are in Daytona Beach!
MidiCi
1860 Victory Circle Daytona Beach FL 32114
(386) 492-9240
http://mymidici.com
Pink Narcissus
230 Daytona Blvd, Daytona Beach, FL 32114
(386) 256-1234
http://facebook.com/Pink-Narcissus-Daytona-Beach-161209781146667
Clair de Lune and Kasa Living
1 Daytona Blvd Daytona Beach, FL 32114
(386) 267-8851
http://kasaliving.ca