'Tis the season for giving back and serving smiles as the popular, fast-growing, Central Florida-based Huey Magoo's launches its annual "A Very Magoo's Christmas" 2018.  For the special company-wide event, a portion of proceeds from Huey Magoo's Chicken Tenders restaurants will be donated to the Christmas Dreams charitable organization.  Guests are also gifted with a free meal card for their next visit, with store purchase.
During the event, 15% of proceeds from each participating location will benefit Christmas Dreams, who provide Christmas experiences all year for children and families battling life threatening illness.  Diners will receive a coupon for a free 3-piece tender meal to be used on their next visit (good through January 2019).  Guests also have the opportunity to share their support and post a holiday Magoo selfie to their favorite social site.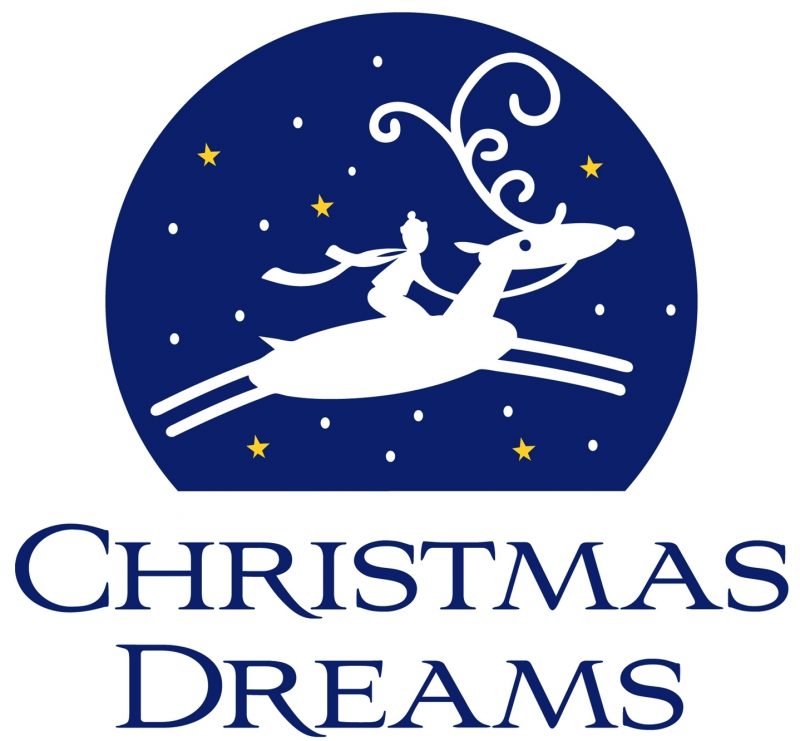 Christmas Dreams is a Florida-based charitable organization committed to creating memorable, fun experiences and igniting hope for children battling life-threatening illnesses.  Whether through the use of Dream Boxes, decorating patients' rooms or hospital lobbies, delivering handmade holiday pillowcases, a visit from Santa in the Neonatal Intensive Care Units (NICU), or their fun-filled "Christmas is Coming" semi-trailer boasting interactive holiday experiences, Christmas Dreams brings the hope and fun of Christmas anywhere, 365 days a year.  For more information, visit www.ChristmasDreams.org.
This company-wide event will take place at all Huey Magoo's locations (excluding UCF Student Union).  For a list, visit www.hueymagoos.com.