To celebrate their limited-time summer menu, First Watch is partnering with Tasty Chomps and the Orlando Foodie Forum to host a special lunch- show this post or mention you are with the Orlando Foodie Forum (join us on facebook at facebook.com/orlandofoodieforum), to unlock a special Buy One Get One Free Entree offer, only on Friday July 19th, 2019 at any Orlando-area Florida First Watch location.
You can use this special promo code anywhere in Orlando but if you would like to join us for a group meetup lunch, we will meet at the Mills Park (1414 N Mills Ave Suite 180, Orlando, FL 32803) location at noon on Friday July 19th. Feel free to organize your own foodie brunch for lunch meetups that Friday in the location that works best for you!
One of my favorites on the new menu include the corn bread pork carnitas bowl topped with fresh eggs. As always, there's a new seasonal fruit drink available and this season's Summer Blush – a mix of refreshing watermelon, pineapple, Fuji apple, lemon, cane sugar, and mint – is something to certainly gush about!
Here is an Inside Look at the Limited-Time First Watch Summer Menu for 2019:
MILLION DOLLAR BACON
Four slices of First Watch's signature hardwood smoked bacon baked with brown sugar, black pepper, cayenne and a maple syrup drizzle.
SUMMER CRAB OMELET
Fresh crab, house-roasted corn and red peppers, Jack cheese and scallions. Topped with hollandaise and Cholula hot sauce. Served with lemon dressed organic mixed greens, whole grain artisan toast and all-natural preserves.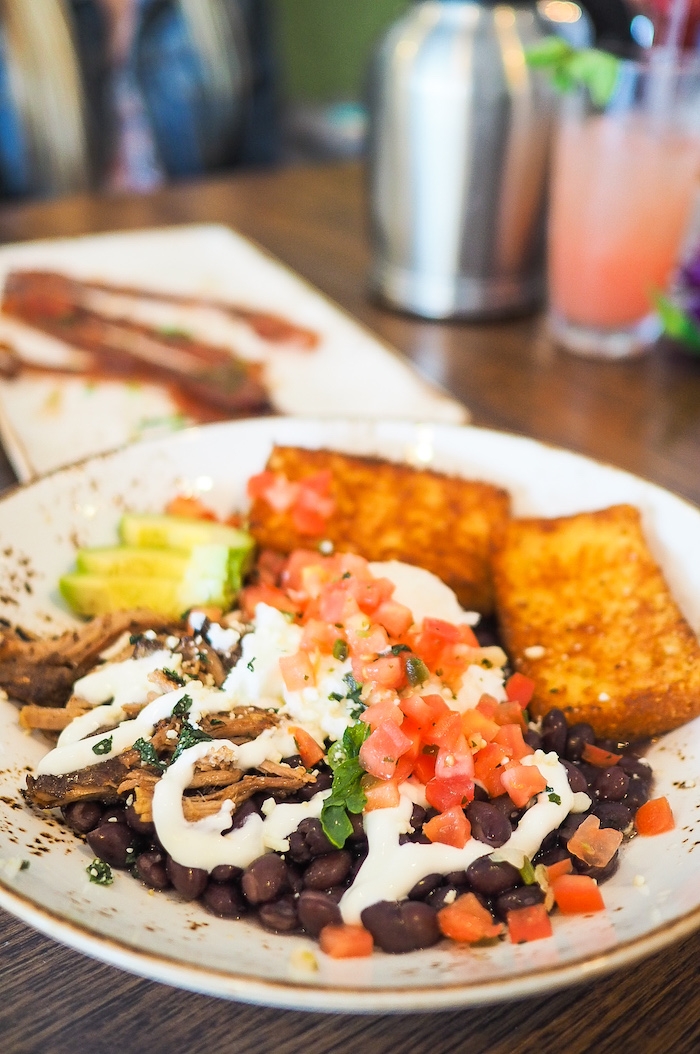 CORNBREAD CARNITAS BOWL
Savory pork carnitas and grilled cornbread topped with two poached cage-free eggs, black beans, pico de gallo, Cotija cheese, fresh avocado, lime crema and fresh cilantro.
TRIPLE BERRY ACAI BOWL
Organic Sambazon ACai topped with fresh strawberries, blackberries, blueberries and First Watch's housemade granola. Served with whole grain artisan toast topped with almond butter and Maldon sea salt.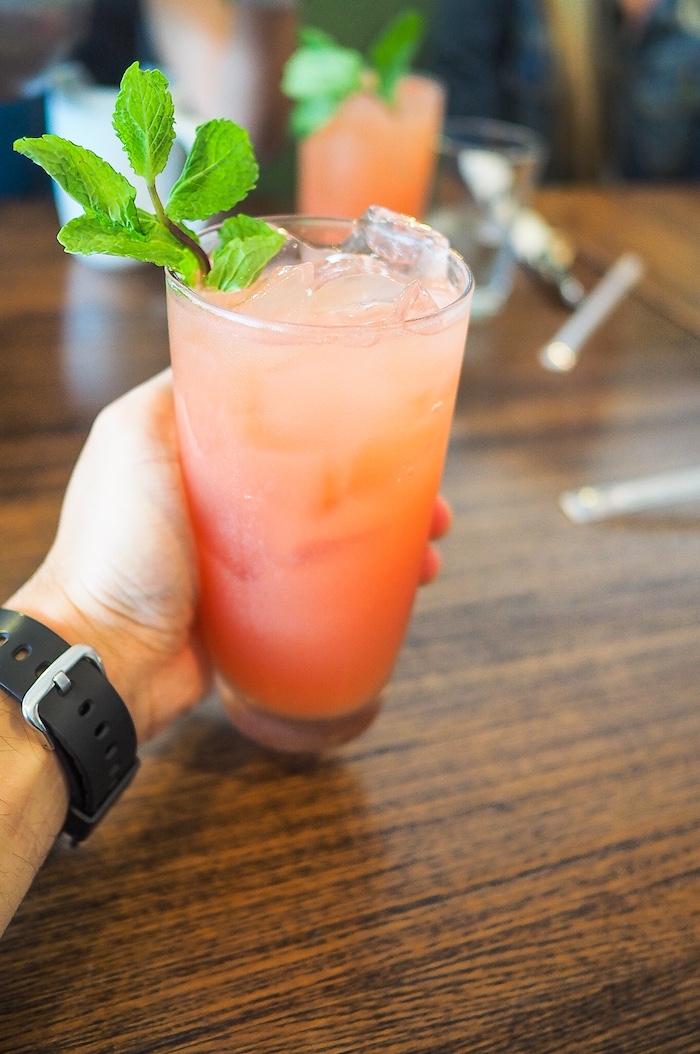 SUMMER BLUSH
Watermelon, pineapple, Fuji apple, lemon, cane sugar and mint.