It's prime apple season, and there's no better time to learn how to entertain with versatile and delicious EnvyTM apples.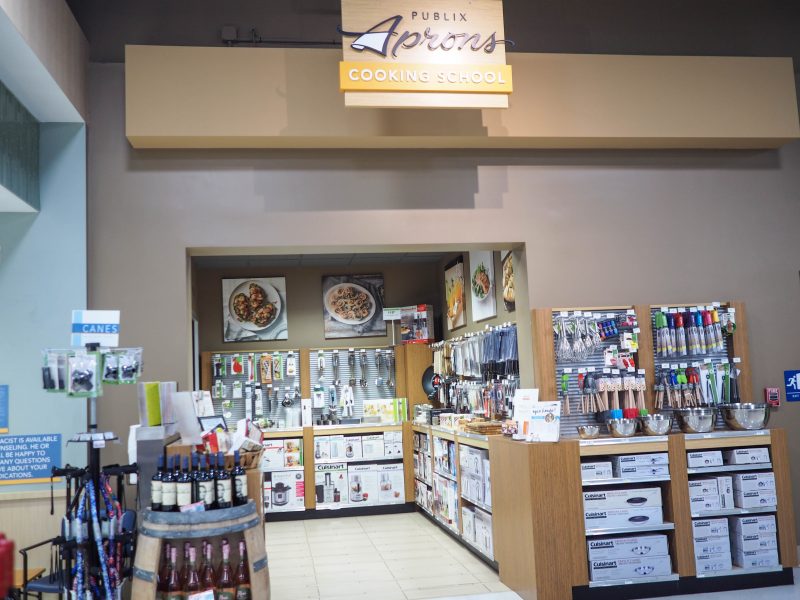 We were invited to Publix Aprons Cooking School at Winter Park Village to be inspired by their Aprons Cooking School Chefs as they demonstrate delicious EnvyTM apple recipes, from savory to sweet!  We tried an appetizer, salad, main course, and dessert and it delighted our palate as we enjoyed discovering the versatility of cooking with EnvyTM apples.
Menu
Appetizer
Chef's choice appetizer showcasing a blogger's favorite recipe sampled at the EnvyTM Apple Sampler event on September 7th.
Blogger's recipe – Envy Apple Egg Roll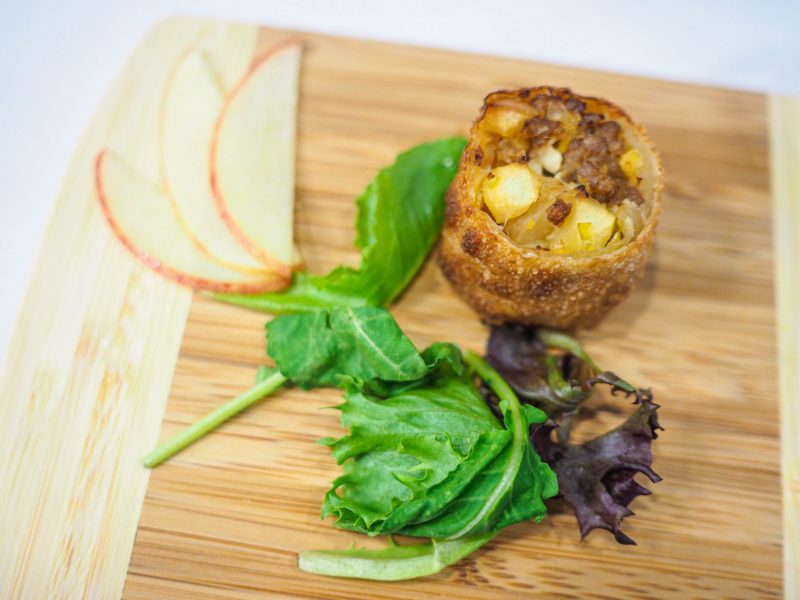 Blogger's recipe – Chicken and Envy Apple Flatbread Pizza.  So delicious!  This was my favorite dish!
Salad
Shaved Fennel and Envy Apple Salad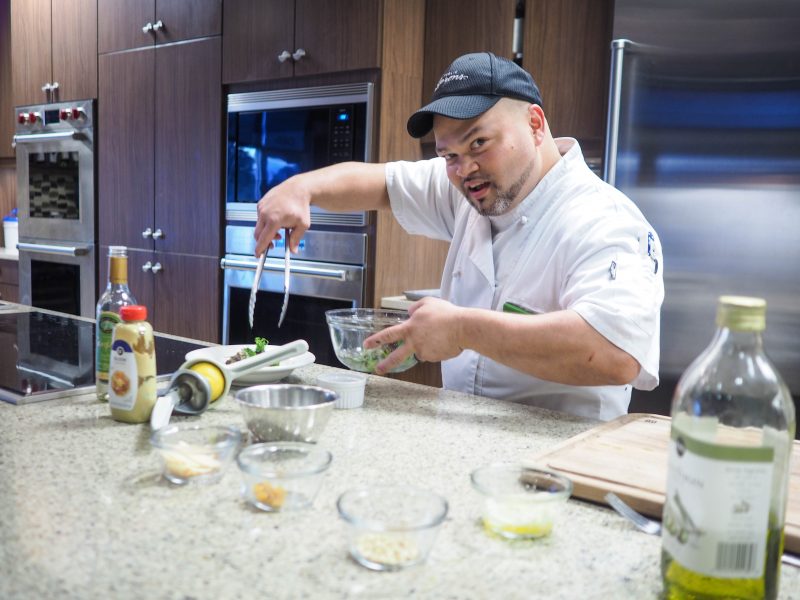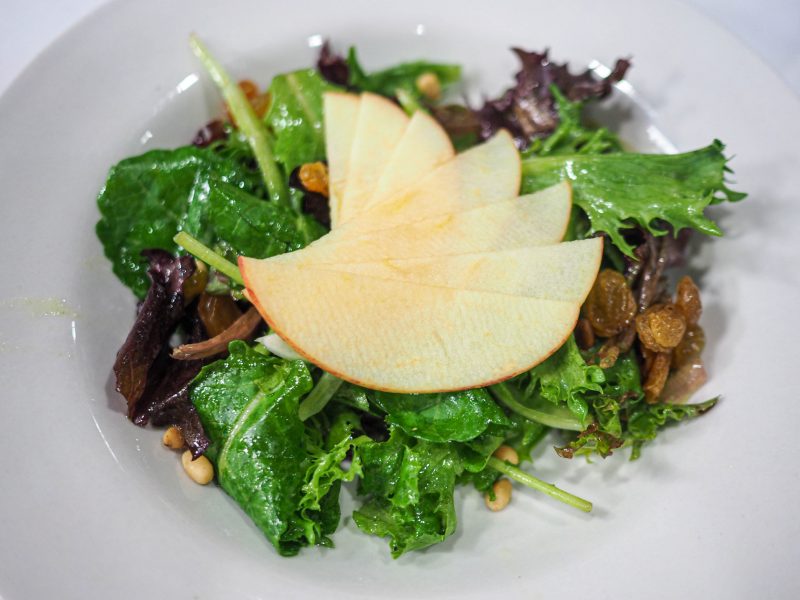 Main Course
Shaved Fennel and Envy Apple Salad Pot Roast
Dessert
Envy Apple Oat Crumble with Citrus Caramel Topping
Pumpkin Spice Envy Apple Cider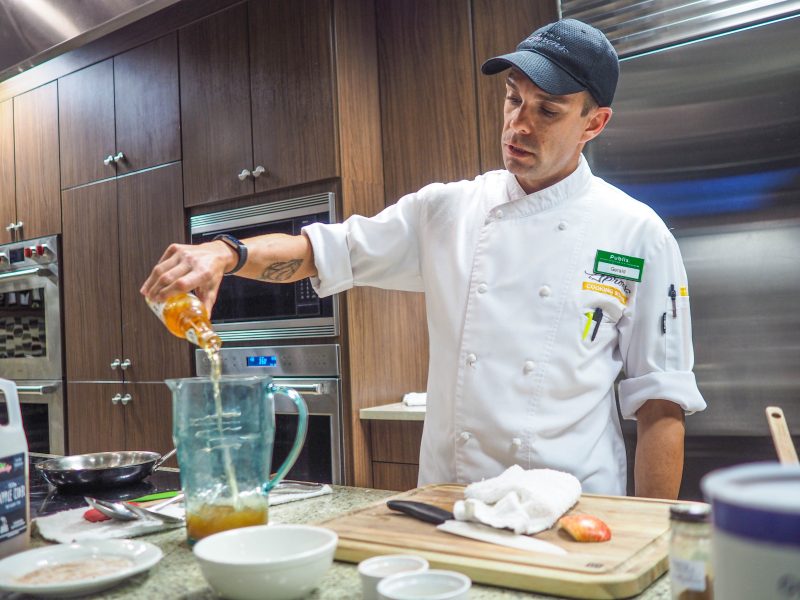 We found our our experience at Publix Aprons Cooking School to be an enjoyable time.  Aprons Cooking School classes are great on their own or for couples, showers, birthday parties, and more.
Here's to learning to have fun in the kitchen!
For more information, visit: https://ww4.publix.com/recipes-planning/aprons-cooking-schools/winter-park
Publix – Winter Park Village
440 N Orlando Ave
Winter Park, FL 32789
(407) 622-2264