Gingerbread House Day was this past Thursday, December 12th and what better way to celebrate the holidays than at a life-sized gingerbread house created by the award winning pastry chefs at The Ritz-Carlton, Grande Lakes Orlando!
In all it's 12 feet tall and 14 feet wide delicious glory, The Ritz-Carlton's gingerbread house was created by their pastry team including Olympian ice-carving medalist and 3-time World Ice Art Champion, chef Victor Dagatan, the hotel's Kitchen Artist as well as Executive Pastry Chef, Stephane Chéramy.
Located in Santa's Workshop in the lobby of The Ritz-Carlton, the merry creation is made with ingredients including 1,200 eggs, 800 hard candies, 700 pounds of cake flour, 350 pounds of powdered sugar, 200 pounds of brown sugar, 200 chocolate spheres, 15 pounds of marshmallows and 2 bottles of rum.
During this holiday season, The Ritz-Carlton also invites families to take part in their Gingerbread School to create their very own gingerbread house alongside this carving Olympian and the pastry team!
Students are guided by The Ritz-Carlton's pastry chefs to build their very own gingerbread house and features a special guest appearance from Santa's little helpers. Cost is $195 for a family of four and includes a donation to the Children's Miracle Network and a personalized brick on Santa's Workshop.
The Ritz-Carlton is also hosting Santa's Teddy Bear Tea, a holiday version of their traditional tea and includes a special gift for the children, an ornament craft and a visit from Santa.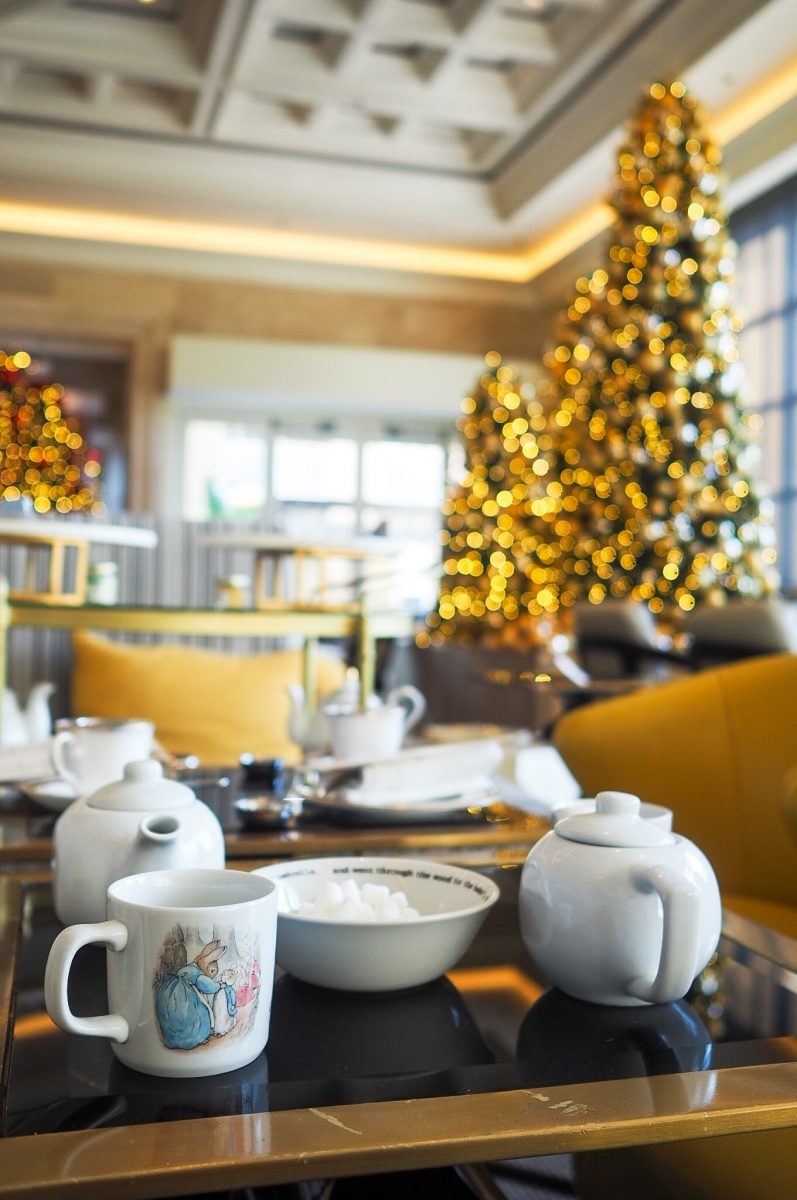 For dates and details, visit: