This past holiday season, I had the pleasure of traveling to Atlanta for some R & R and also visit a few of the land marks of Atlanta. It was a cold couple of days but enjoyable nonetheless. I went with my partner to both the Georgia Aquarium and saw whale sharks get fed (yummy plankton chomp!) and also next door to the World of Coca Cola Museum, the highlight of which is the 60 odd flavors of various coke products throughout the world .
For breakfast on the first day, by the suggestion of a few fellow foodies, I visited nearby Alon's Bakery and Market for some delicious pastries and food. Inside, the Alon's Bakery was designed in European style with a bakery, deli, and more all quite nicely displayed. I ordered a poppyseed danish while my partner had the croissant. The only complaint was the pricing of all of the products, which I found to be a bit too high.
Poppyseed pastry at Alon's

Croissant

Mocha cappuccino
Overall everything was pretty good, but also pretty pricey 🙁
CNN CENTER VISIT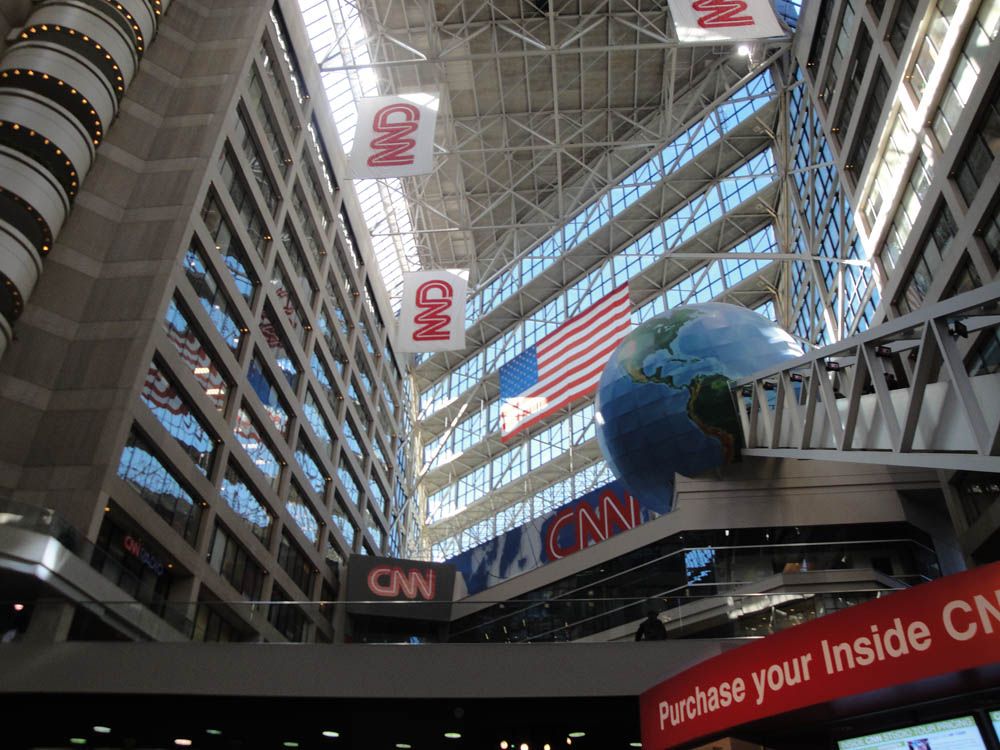 There is a huge food court inside attached to the Georgia Dome
Even CNN has a snuggie, do you?
The Centennial Park, site of the 1996 Atlanta Olympic Games
Georgia Aquarium
the largest sushi bar ever jk no sushi 🙁
Whale Shark feeding time chomp chomp
giant japanese Spider crab
World of Coca Cola
they had me thoroughly brainwashed by the end of this. the Taste it section at the end where you get to taste all the coke products was definitely the best part of the whole thing.
Though I did have a tummy ache full of carbon dioxide and syrup after this event…
My favorite was the sodas from Asia haha surprise.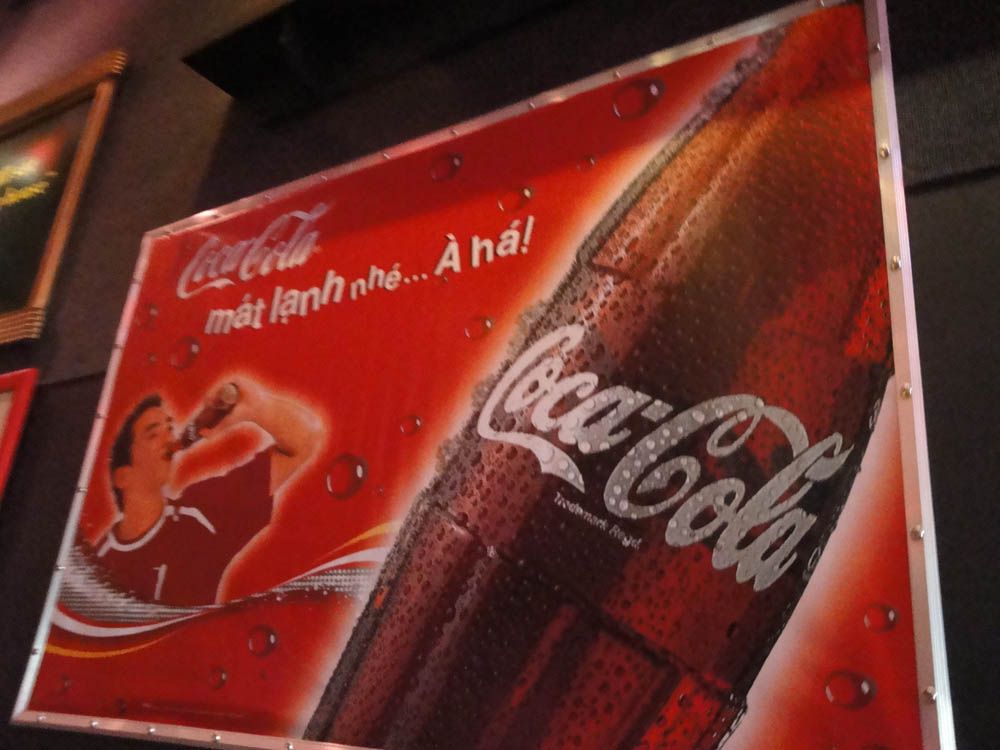 the secret formula to coke? no just a inventory list from back in the day
[youtube=http://www.youtube.com/watch?v=dfU17niXOG8]
my favorite coke commercial of all time
yes i have been brainwashed i cant get enough of coke now -_-