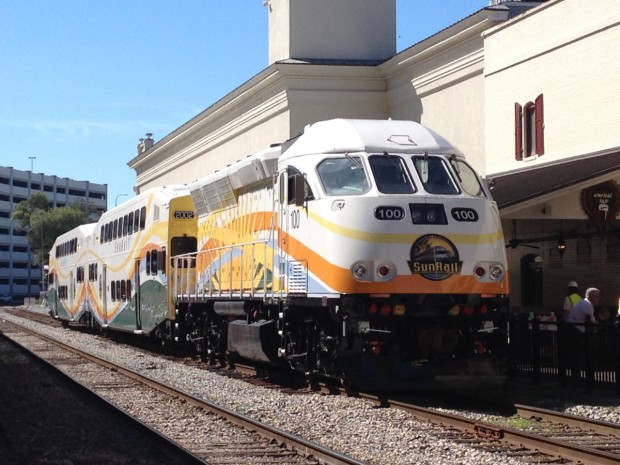 1. Tasty Chomps – A Foodie Guide to Orlando's newly opened Sunrail Stations
2. Orlando Business Journal – 31-story megamall, hotel proposed for I-Drive  by Anjali Fluker

3. Orlando Sentinel – Central Florida's Guide to Barbecue by Heather McPherson

4. Orlando Weekly – 14 places to celebrate Cinco de Mayo in Orlando by Shannon Scheidell
5. Orlando Weekly – Bite 2014 Guide – Jessica Bryce Young

6. Orlando Weekly – Best of Orlando 2014 Poll – Vote!
Beyond Central Florida
7. Vietnamese Cuisine in New Orleans – Video documentary

8. Wall Street Journal – Bangkok named World's Foodiest City by Sara Schondhart

9. The Guardian – The World's Best Fast Feasts Award Winners by Chowzter

10. CNN – Noma places first in The World's 50 Best Restaurants
TastyChomps' #OrlandoEats Weekly Instagram Contest
Tag your most delicious looking food photo in Orlando with "@TastyChomps #OrlandoEats"with a short description and the most delicious photo will win a giveaway prize each week. Contest ends 12pm on Sunday May 11, 2014. Winner will be notified via Instagram. A post of the best photos will also be compiled next Sunday!
This week, the winner will win 2-$20 gift certificates to the new Fresh 2 Order restaurant in Waterford Lakes.