Terralina Crafted Italian opened this summer in Disney Springs of Orlando, FL Starting July 23, Terralina Crafted Italian will begin hosting a late-night happy hour from 9-11 p.m. Sunday – Thursday on the patio. Specials include $5 Beers and half-price wines by the glass.
Every meal comes with fresh bread made in-house at Terralina. The bread is dense and delicious. I suggest having it with the pickled vegetables that comes with it.
Some may dip the bread into the extra virgin olive oil that is made especially for Terralina, but it doesn't tickle my fancy.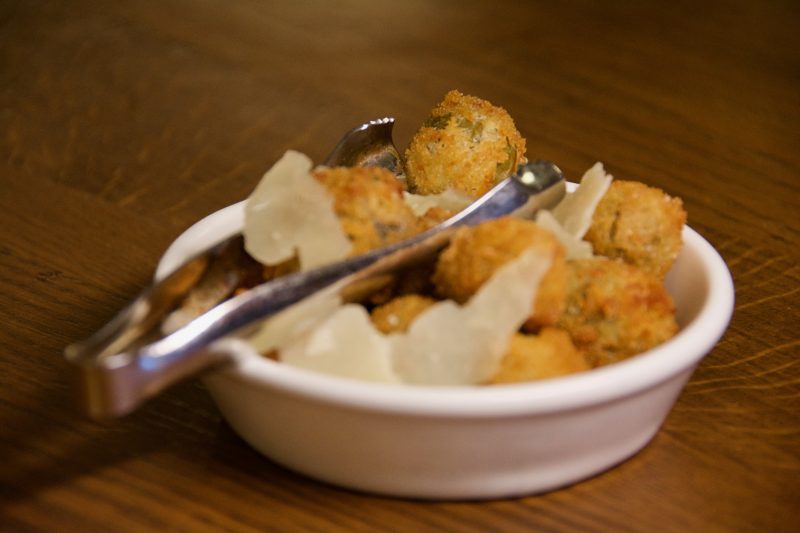 One of guests' favorite appetizers include herb ricotta-stuffed Fried Olives, which are unique and tasteful. It is served with shaved parmesan that adds a robust flavor on its own.
The Crispy Eggplant Fries were more soggy than anything. I can assure you that eggplant can become crispy if made correctly. Although they weren't crispy as promised by the name, they are delicious and creamy! It is served with some lemon-caper aioli that adds to the creaminess of each bite.
This Rigatoni Calabrese includes housemate sausage, tomatoes, olives, mushrooms, and escaroles. Escaroles are usually bitter, but there is no bitterness in these greens. The pasta was made to perfection and the sausage was the best part with the abundance of flavors it releases in each bite.
The Lemon Panna Cotta is served with candied thyme that adds such uniqueness to each bite of the panna cotta. The panna cotta itself is served at room temperature, which is a great way to whip together ingredients without the ingredients separating from one another. This dessert is refreshing for a hot Florida summer.
If you'd like some tasty cocktails, the Cozy Terrace is nice for the summer. It was mixed well and refreshing with the cucumber.
The Negroni has nice orange notes, but it was not mixed very well. If you're a gin type of person, this drink is for you.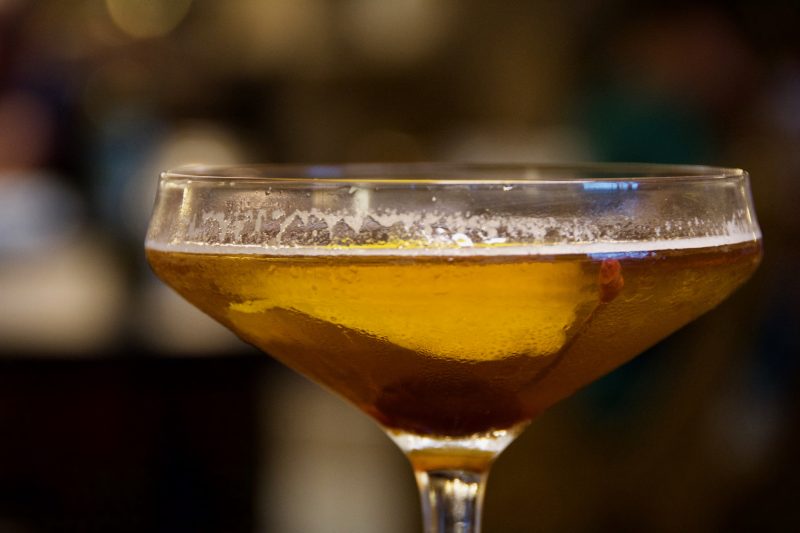 Maybe you're a bourbon type of person. Try the Revered Heritage, which is nice and strong.
For more information, check out the Terralina Crafted Italian website.