We were invited to attend the grand opening ribbon cutting ceremony of the new The H Cuisine, located in the Marketplace at Dr. Phillips.  The interior was stunning, the food was really good and the service was perfection!
"The H Cuisine offers a diverse Mediterranean menu prepared by chefs with international experience, gained from working at some of the finest restaurants around the world. Combined, they have traveled to more than 70 countries to learn about different tastes, foods and ingredients, and bring what they have learned from these culinary adventures to Orlando.
The open kitchen counter allows guest to enjoy different styles of fire cooking methods and feel the warmth of the live fire as they watch the chefs preparing exclusive menu items.  Guests can also enjoy table-side experiences with the chefs when they order select items from the menu.
The bar at The H Cuisine serves a wide range of domestic and imported beverages, including beer, wine, raki and cocktails with premium liquor options available.   Coffee enthusiasts will love another signature menu item at The H – Turkish coffee.
The H Cuisine is the perfect new spot for local and visiting foodies, business, convention and group meetings, and life celebrations." -The H Cuisine

The H Cuisine offers indoor and outdoor seating.

The H Cuisine is owned by local entrepreneurs, Ahmet Ozhamurkar (left) and Fuat Hasaglu (right).

Co-owner Fuat Hasaglu with his son.

Chef Duran with the amazing wait staff.

Chef Duran with the talented kitchen staff.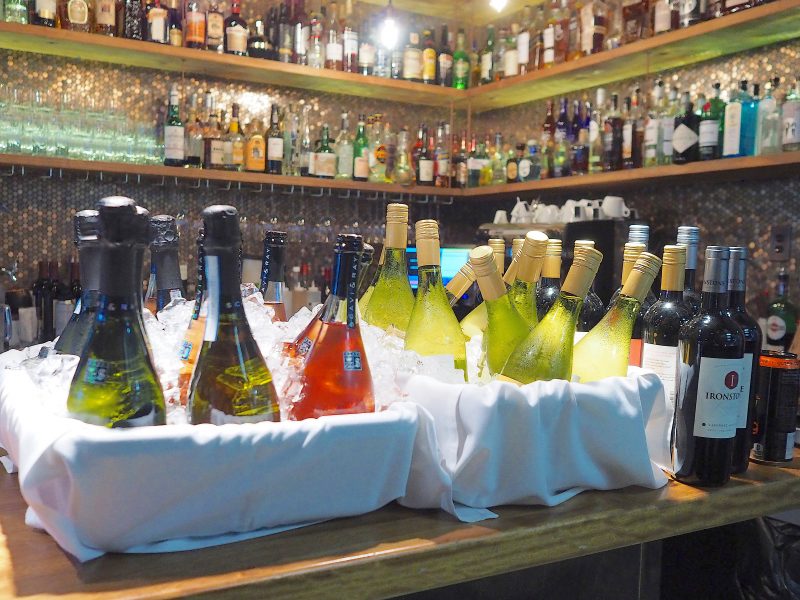 Rack of lamb
Tenderloin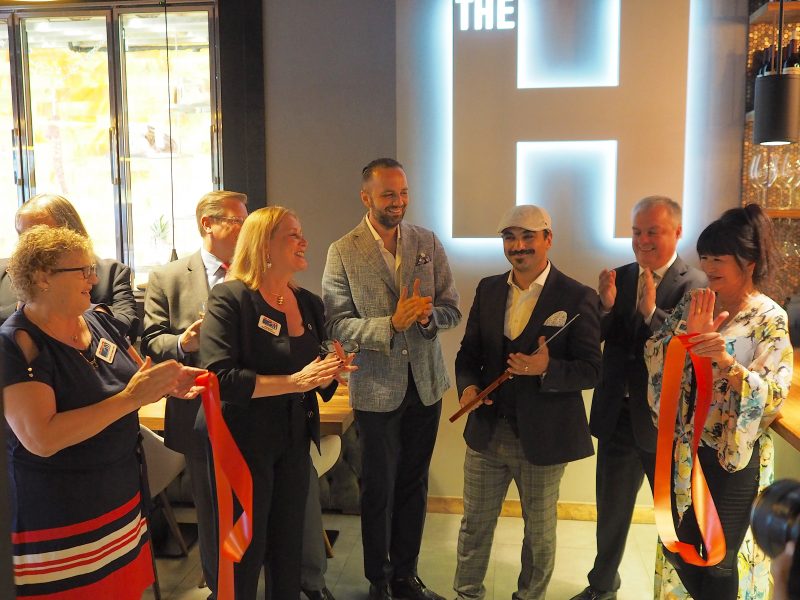 Music by the talented ladies of Vioelectric
Burrata with cherry tomato and micro greens
Steak tartare with bone marrow, so delicious.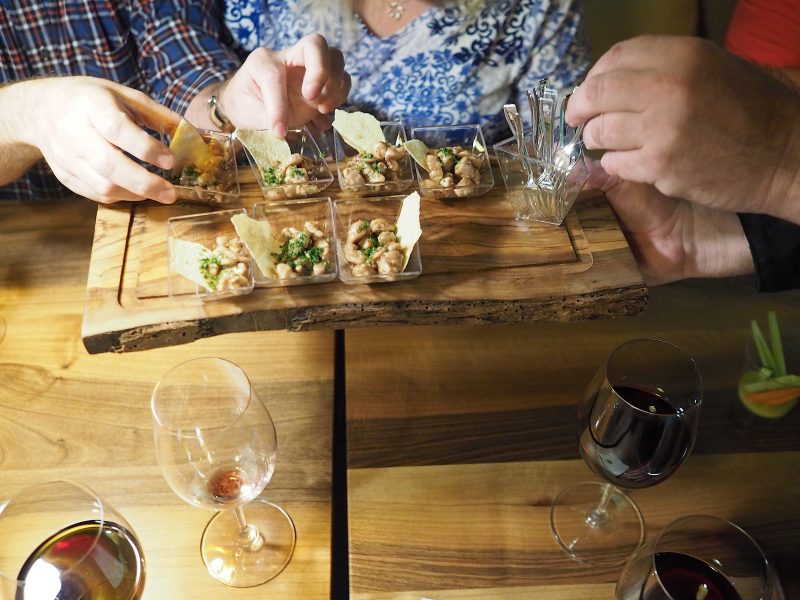 Sweet bread with veal brains – incredibly healthy and good for you.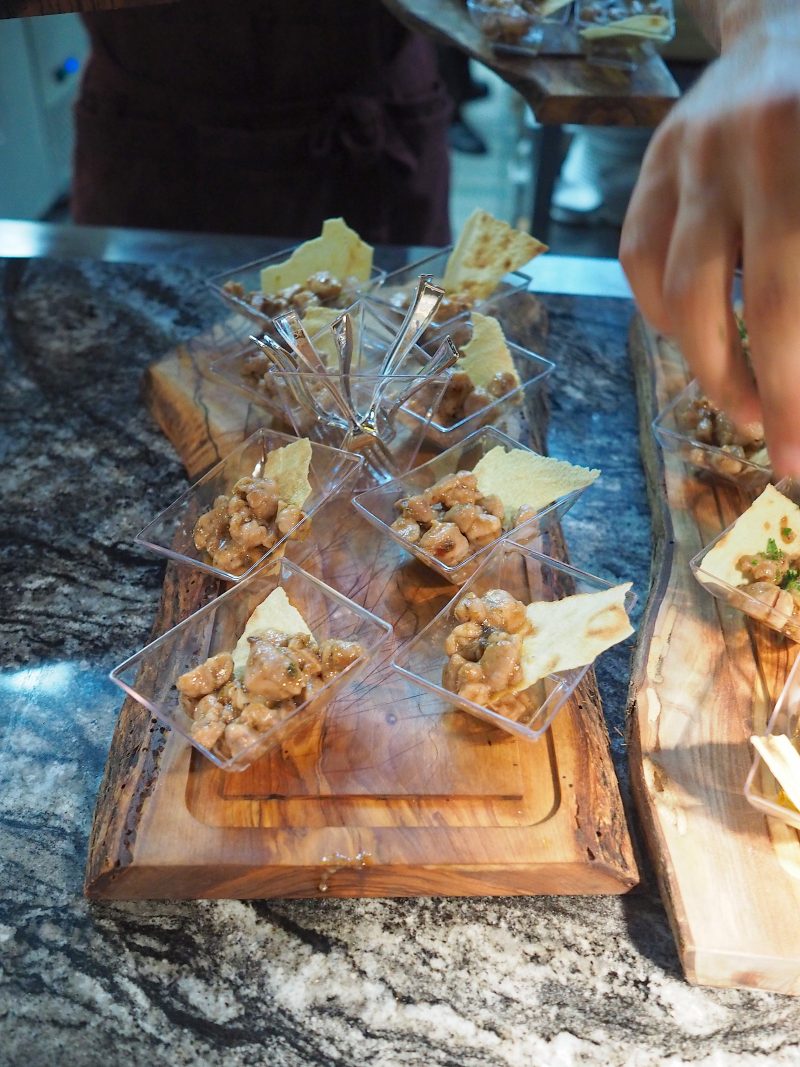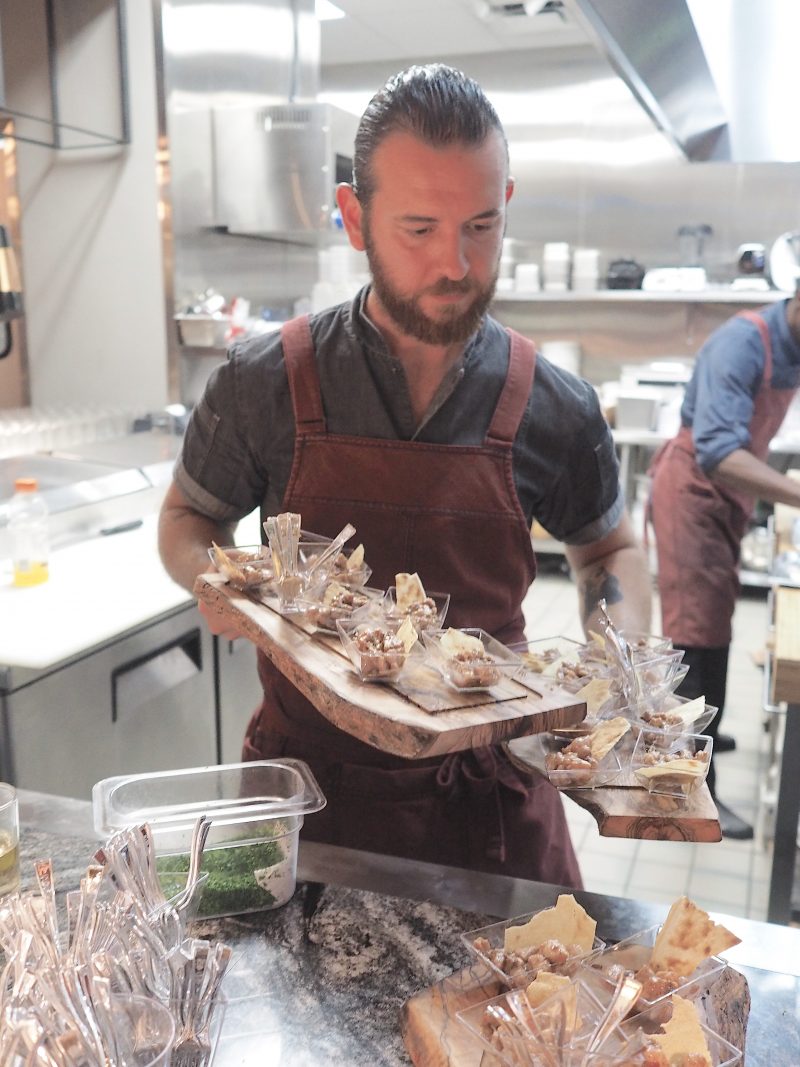 Amazing presentation from Chef Duran.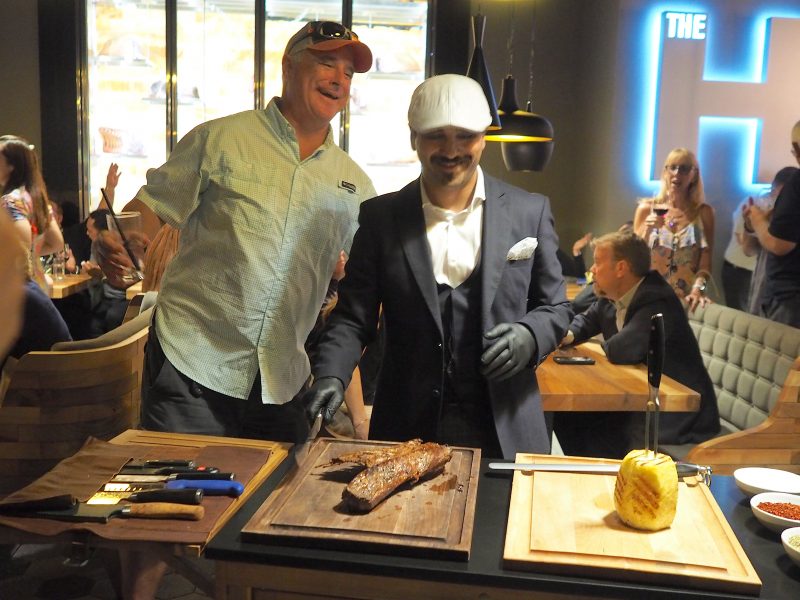 Lamb.
Steak spaghetti, so delicious and melts in your mouth.
Chateau filet – amazing!
We were invited back to The H Cuisine for a more intimate meal with Chef Duran.
Chateau filet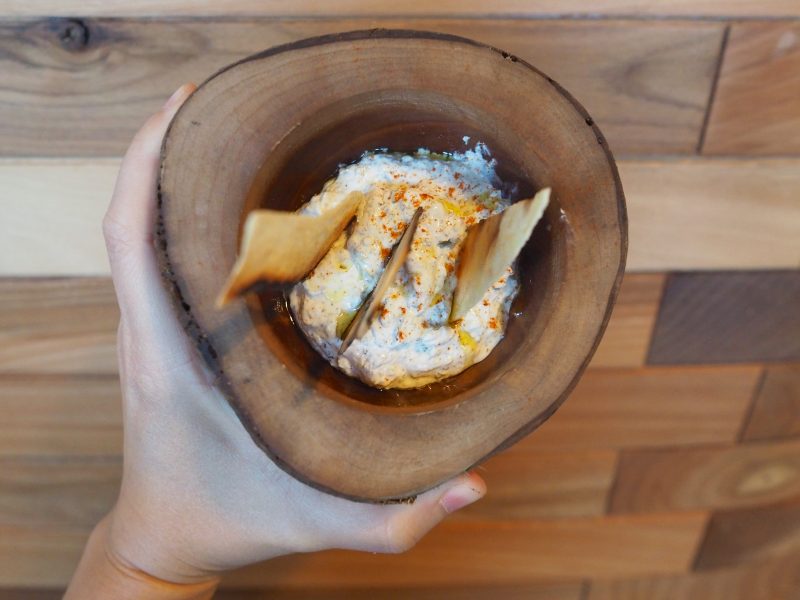 The complimentary house appetizer is Turkish yogurt with whipped fried mint, topped with olive oil and "gypsy bread".
Strozzapreti – "The Priest Strangler" pasta recipe from Emilia – Romagna.  Served with "Flaming Parmesan Wheel" sauce.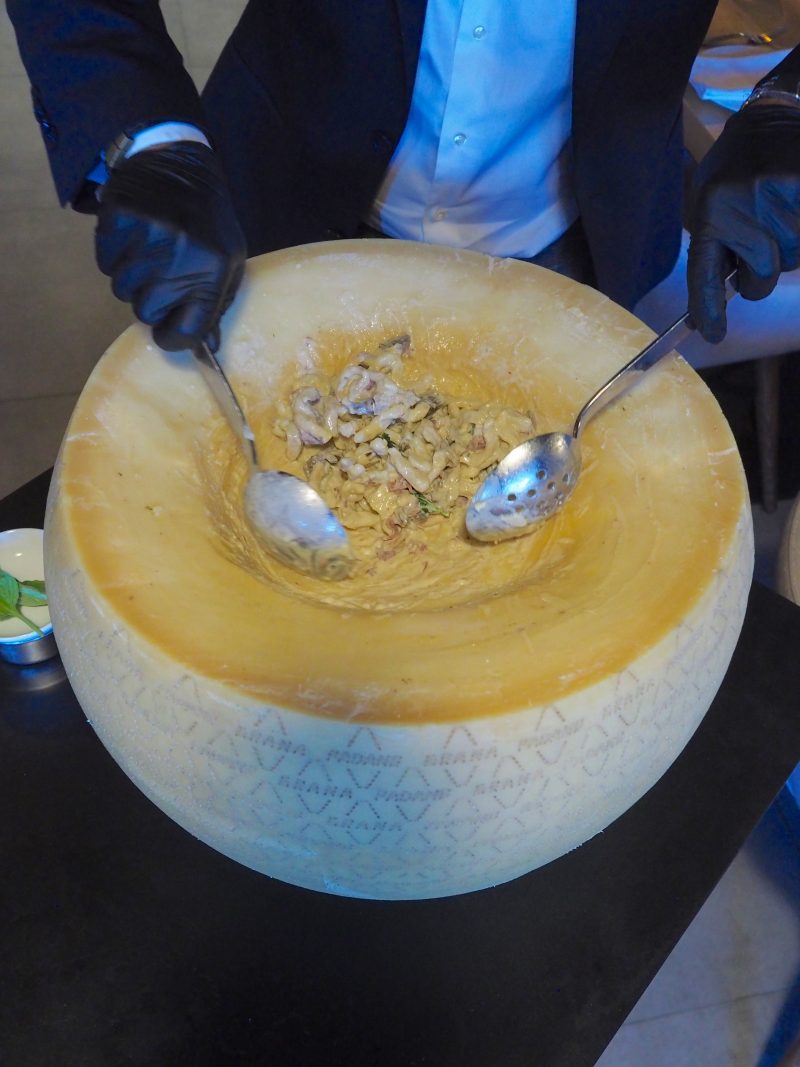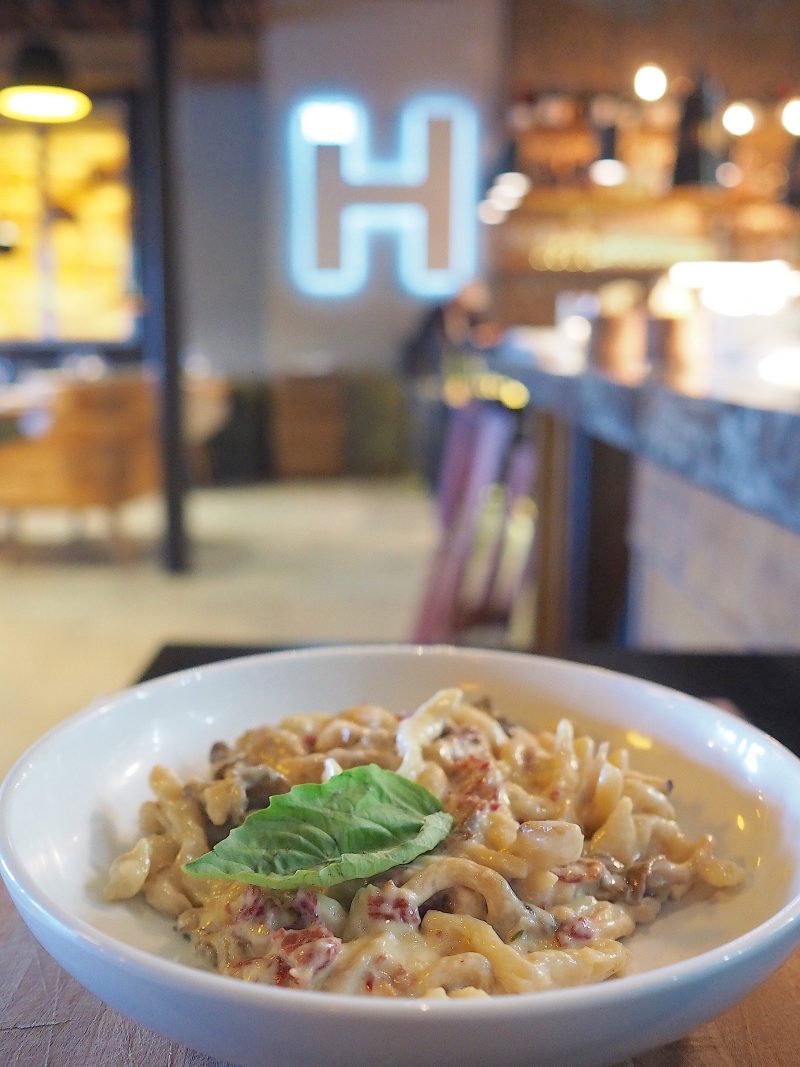 I'm very excited to have this new food experience in the Central Florida area.  You must check them out soon!
The H Cuisine 
7512 Dr. Phillips Blvd, Suite #80, Orlando, FL
(407) 930-3020
thehcuisine.com