This year, we remember the restaurants – some local places and some national places – who have left us in 2020 here in Orlando.
The restaurant industry is notorious for their high rate of closures in the first year, but this year may have pushed things along faster. According to some estimates, from the period of January to October 2019, a total of 54 restaurants closed while in 2020 in that same time period over 120 restaurants have closed.
Restaurants closed this year cited many different issues and reasons, some of which relate to the ongoing pandemic and subsequent economic effects, including rent/land lord issues, while others have been on the edge of closing and this year just accelerated things. It does appear also that a lot of the restaurants closed in the downtown Orlando location, most likely effected with the reduction of foot traffic in the area with the increase of people working from home.
A reminder to make sure to visit and support your beloved local Orlando restaurants if you are able to.
Note – some of the below restaurants have closed certain locations, but have other locations still open in the Central Florida area.
Here, We Remember…Orlando Restaurants that Closed in 2020 So Far
Chela Tequila and Tacos (2018-2020)
183 S Orange Ave, Orlando, FL 32801
Elize Restaurant (2020-2020)
55 W Church St #101, Orlando, FL 32801
4 Rivers Smokehouse (Downtown Orlando  – City Hall Location Only) (2015-2020)
400 S. Orange Ave., Orlando, FL
Other Locations Still Open
The Ramen (2018-2020)
486 N Orange Ave, Ste 8, Orlando, FL 32801
Ceviche Tapas Bar and Restaurant (2007-2020)
125 W Church St., Orlando, FL 32801
Big Time Street Food Co. (2018-2020)
805 E Washington St, Orlando, FL 32801
Wahlburgers (Downtown Orlando and Waterford Lakes locations) (2016-2020)
Marlow's Tavern (Winter Park location only) (2013-2020)
1008 S. Orlando Avenue, Winter Park, FL
Other locations are still open (Waterford, Lee Vista, etc.)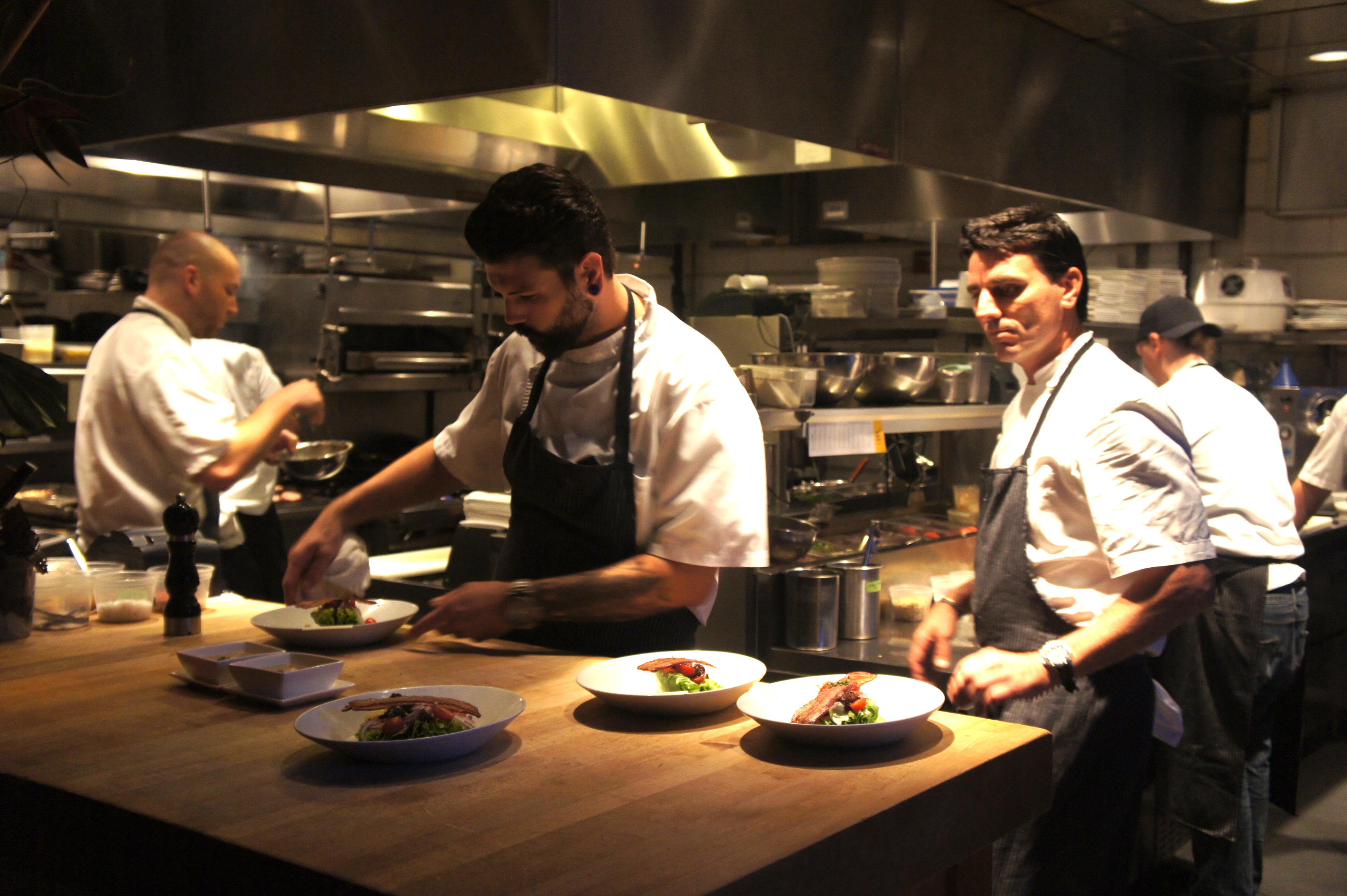 Luma on Park (2005-2020)
290 S Park Ave, Winter Park, FL 32789
Potentially re-opening else where…
Roy's Restaurant (2006-2020)
7760 W Sand Lake Rd
Orlando, FL 32819
MoonFish (2002-2020)
7525 W Sand Lake Rd, Orlando, FL 32819
Spoleto (All Orlando Locations) (2015-2020)
Sweet Tomatoes – closed nationally
Hopdoddy Burger Bar (2019-2020)
9101 International Dr #1208, Orlando, FL 32819
Kim Wu (????-2020)
4904 S Kirkman Rd, Orlando, FL 32811
Tamarind (East Colonial location Only)
12309 E Colonial Dr, Orlando, FL 32826
Other Locations (Winter Park) are still open
Nakada's Kitchen (2020-2020)
1230 W Fairbanks Ave, Winter Park, FL 32789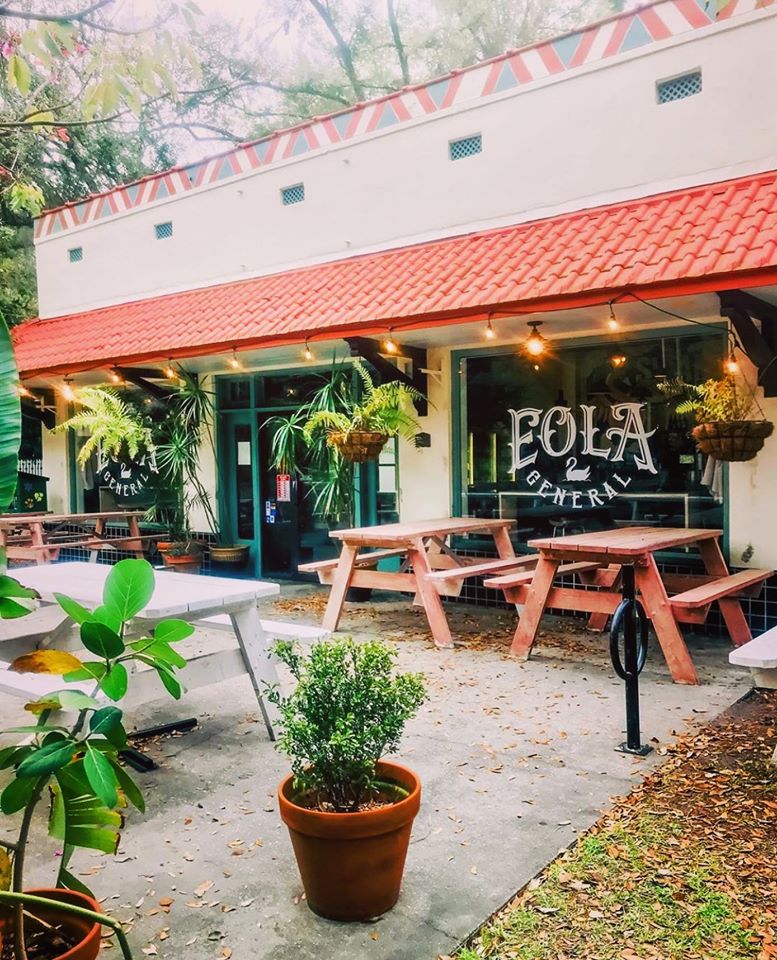 Swan City Bagels in Eola General
522 E Amelia St, Orlando, FL 32803
Dandelion Communitea Cafe
618 N Thornton Ave, Orlando, FL 32803
Sette (2019-2020)
1407 N Orange Ave, Orlando, FL 32804 (to re-open in a new location )
(…and maybe the most controversial one to close this year…)
33 and Melt (2015-2020)
13790 Bridgewater Crossings Blvd #1000, Windermere, FL 34786